ASH 2021: Ivosidenib with Azacitidine Results in Three-Fold Increase in Overall Survival in IDH-1 Mutated AML
Ivosidenib is an FDA-approved drug for treating those patients who have relapsed or refractory AML, as well as those age 75 and older who do not qualify for chemotherapy in those who have an IDH-1 mutation. Almost 10% of patients with AML have the IDH-1 mutation. Ivosidenib is specifically designed to eliminate this mutation in leukemia cells. Ivosidenib causes leukemia cells to return to normal, healthy functioning cells. This greatly reduces a patient's negative reactions to treatment.
Researchers from Spain presented the results for the AGILE trial which is a global, Phase III, multicenter, double-blind, randomized, placebo-controlled clinical trial. They found that the average survival rate from the ivosidenib + azacitidine combination was 24 months compared to 7.9 months with azacitidine alone. These results were compared to another recent study where 47% of patients receiving ivosidenib were more likely to achieve a complete response (CR), instead of the 15% of patients who received azacitidine alone.
146 patients were enrolled in the AGILE study. "Ivosidenib plus azacitidine significantly improved event-free survival, overall survival and clinical response. Compared with patients treated with placebo plus azacitidine who were newly diagnosed with IDH-1 mutation AML and were ineligible for intensive induction chemotherapy."
This drug combination showed that side effects were manageable, well tolerated and similar to azacitidine alone. Patients reported that their overall quality of life was more favorable with ivosidenib and azacitidine combined. The authors stated that "because of this drug's mechanism of action, we were able to show a significant increase in the rate of complete response and improvement in symptoms without any increase in complications."
Researchers involved in this study found that the average overall survival was approximately three times longer than those patients treated with azacitidine alone. These results show promise for patients with the IDH-1 mutation which is currently characterized as a hard-to-treat subset of AML. This combination therapy may also help those patients who can not tolerate the high toxicities of azacitidine and venetoclax which is the current standard of care for this patient population.
In summary
"Researchers of the phase III AGILE study enrolled 146 patients with newly diagnosed acute myeloid leukemia who were also shown to have IDH-1 mutations and were ineligible for intensive induction chemotherapy, typically due to age or frailty. For a subset of patients with acute myeloid leukemia, the combination of ivosidenib and azacitidine offers promise. Ivosidenib, the addition to the regimen, is not yet approved for first-line therapy in the U.S, but the authors show clear clinical benefit in this difficult-to-treat AML population.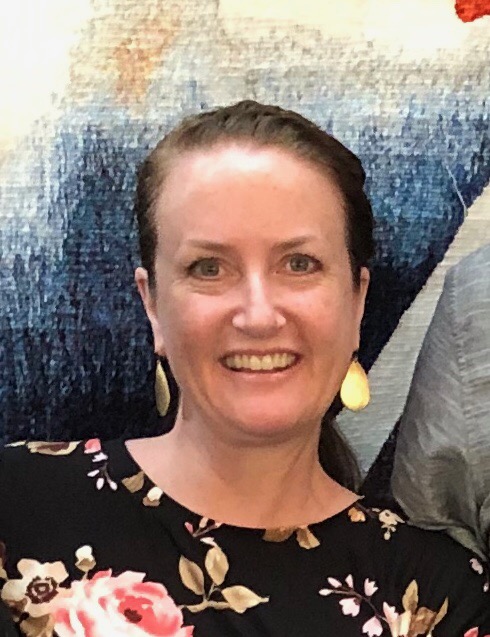 about the author
Lisa Foster
Lisa Foster is a mom of 3 daughters, a puzzle lover, writer and HealthTree advocate. She believes in the mission of the foundation and the team that builds it forward. She calls Houston, Texas home.
Thanks to our HealthTree Community for Acute Myeloid Leukemia Sponsors: