ASH 2021: HealthTree for AML has ASH Covered
The annual American Society of Hematology (ASH) meeting is the most important meeting of the year for medical professionals working in acute myeloid leukemia. Be sure to check our home page daily for the latest news and updates.
HealthTree for AML will report back to you in a variety of ways on the meeting that will be held from December 11-14, 2021 in Atlanta, Georgia to help you make sense of the information that might help you make better decisions about your treatment with your physician.
Although the Covid pandemic is expected to keep attendance numbers—which are normally in the mid 30,000s—down, a full schedule of presentations and good numbers of professionals will still be part of the program.
Here are just a few of the programs we will be attending and covering:
AML: So Many Options, So Little Time: Dr Felicitas Thol will outline recent developments in the treatment of newly diagnosed AML, Dr. Christian Thiede will focus his discussion on the use of maintenance therapies following induction and consolidation therapy and Dr. Margaret Kasner will address which patient populations are likely to benefit from the recently approved and novel investigational agents.
Seizing Opportunity in AML: AML experts will help the audience understand the importance of upfront assessment in patients with newly diagnosed and relapsed disease, conduct an expert panel discussion on the role of targeted therapy in the management of older patients deemed unfit for intensive therapy, and discuss the optimal therapeutic choices in high-risk AML settings
How Can We Ensure That Everyone Who Needs A Transplant Can Get One?: Dr. Andrew Artz will discuss emerging data on the use and outcomes of allogeneic stem cell transplant among older patients, Dr. Vanderson Rocha will describe an international perspective on the global growth of allogeneic stem cell transplant related to demographics, socioeconomic factors, and providers and health care systems and Dr. Navneet Majhail will outline a United States perspective on allogeneic stem cell transplant access.
Survivorship After Allogeneic Hematopoietic Cell Transplant: Dr Nandita Khera will outline the burden of psychosocial complications to emphasize the need for proactively collecting and intervening on patient reported outcomes after allogeneic stem cell transplant, Dr Kirsten Williams will discuss the impact of noninfectious lung complications on long term outcomes and Dr Per Ljungman will discuss important infections, which can occur late after an allogeneic stem cell transplantation and these infections' impact on morbidity and mortality especially in patients with chronic GVHD.
Special Education Session on ASH Clinical Practice Guidelines on Acute Myeloid Leukemia in Older Adults: In this special session, speakers will highlight particularly notable recommendations and will discuss important considerations for the practical application of the recommendations in practice.
Additionally, our video team will be putting together HealthTree University videos and interviews with AML doctors that will be posted throughout the meeting.
Be sure to join our Facebook groups where we share each article that is posted on our website:
You can also follow us on Twitter to receive real time updates of the AML research being covered.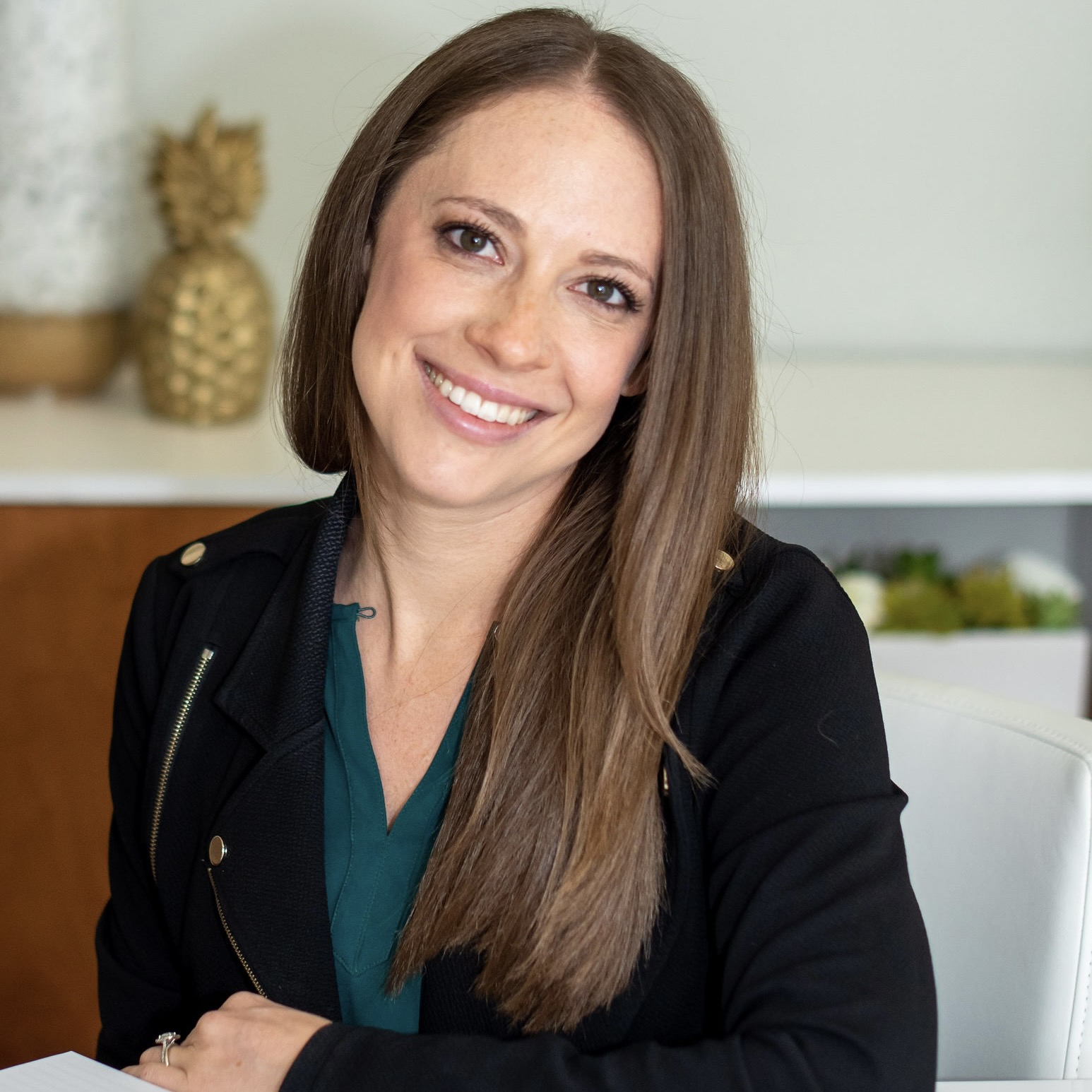 about the author
Katie Braswell
Katie joined HealthTree as the Community Director for AML in 2021. She is a registered dietitian who previously worked at the VA hospital in Dallas, Texas where she coached veterans with blood cancer on how to use nutrition to improve their treatment outcomes and minimize cancer-related side effects. Katie is passionate about health education and patient empowerment. In her spare time, she loves to experiment with new recipes in the kitchen, spend time running outdoors and travel to new places.
Thanks to our HealthTree Community for Acute Myeloid Leukemia Sponsors: