A Review of the Role of Vitamin D in AML
Vitamin D is an important nutrient needed to maintain your health.
Vitamin D's Roles in the Body
assists with calcium & phosphorus absorption
helps bring calcium & phosphorus to our teeth & bones
fights against osteoporosis and bone degeneration
works to regulate calcium in our blood
improves muscle & nerve function
keeps our immune system strong
May play a role in preventing or reducing symptoms of depression
Vitamin D and AML
While vitamin D deficiency is widespread among many countries including the United States, your vitamin D level may be even more important if you have AML. There are several studies that have shown vitamin D deficiency is more common among people with acute leukemias, and that lower vitamin D levels in blood cancers may be associated with poorer outcomes and response to treatments.
A Brief Summary of the Research on Vitamin D and AML:
The research on vitamin D tells us that you may be at higher risk for leukemia if you have low vitamin D levels, and you may have a better prognosis if you normalize your vitamin D levels throughout treatment. It's also important to note that vitamin D levels have been shown to drop as a result of chemotherapy. So, if you start chemotherapy with a vitamin D deficiency, your vitamin D status is likely to get even worse.
Having your doctor monitor your vitamin D levels regularly through lab work is a great place to start. This chart from the National Institute of Health shows you how most doctors will interpret your vitamin D lab results.
| | | |
| --- | --- | --- |
| nmol/L* | ng/mL* | Health status |
| <30 | <12 | Associated with vitamin D deficiency, which can lead to rickets in infants and children and osteomalacia in adults |
| 30 to <50 | 12 to <20 | Generally considered inadequate for bone and overall health in healthy individuals |
| ≥50 | ≥20 | Generally considered adequate for bone and overall health in healthy individuals |
| >125 | >50 | Linked to potential adverse effects, particularly at >150 nmol/L (>60 ng/mL) |
*Serum concentrations of 25(OH)D are reported in both nanomoles per liter (nmol/L) and nanograms per milliliter (ng/mL). One nmol/L = 0.4 ng/mL, and 1 ng/mL = 2.5 nmol/L.
There Are 3 Ways You Can Meet your Vitamin D Needs:
Food: Only a few foods contain vitamin D naturally. Salmon, sardines, eggs, and certain mushrooms are your best sources. You can also consume foods fortified with vitamin D like dairy, dairy alternatives, orange juice and cereals.
Sunlight: Your body has the ability to convert sunlight into Vitamin D by absorbing it through your skin. Fifteen minutes of sunlight exposure to bare skin (without sunscreen) per day is recommended.
Supplements: While we want to try and get our nutrients from food as best as we can, in many cases, supplementation becomes necessary. Always check with your health provider before taking supplements, especially when receiving treatment for your AML. It is important to receive counseling on which supplements and doses are best for you and your personal needs.
If your vitamin D level is low, you will want to speak with your doctor about how to most appropriately replace vitamin D.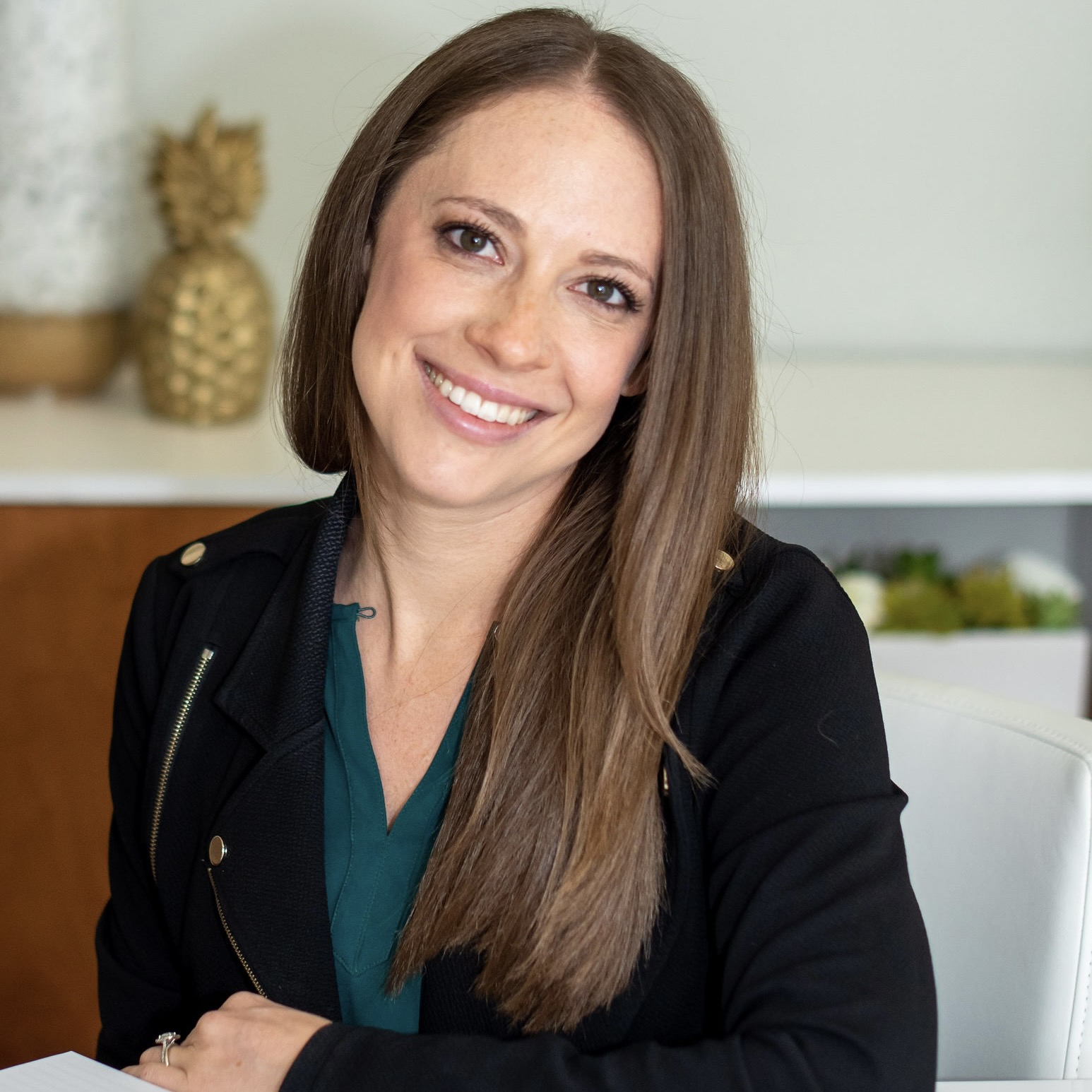 about the author
Katie Braswell
Katie joined HealthTree as the Community Director for AML in 2021. She is a registered dietitian who previously worked at the VA hospital in Dallas, Texas where she coached veterans with blood cancer on how to use nutrition to improve their treatment outcomes and minimize cancer-related side effects. Katie is passionate about health education and patient empowerment. In her spare time, she loves to experiment with new recipes in the kitchen, spend time running outdoors and travel to new places.
Thanks to our HealthTree Community for Acute Myeloid Leukemia Sponsors: