EHA Congress 2022: An All Oral Combination for Treating AML with Dr. Ravandi
At the annual European Hematology Association Congress in Vienna, Austria this year, we met with Dr. Farhad Ravandi, an AML expert from MD Anderson Cancer Center in Houston, Texas who provided an update on his clinical trial evaluating the use of ASTX727, which is an oral form of decitabine, in combination with venetoclax.
The early data suggests this combination is highly effective and comparable in toxicity to other hypomethylating agent and venetoclax combinations. The major benefit of this combination is that it is an all oral treatment.
Currently, older patients or those who cannot tolerate intensive chemotherapy typically receive ongoing cycles of azacitidine or decitabine which is given either intravenously or subcutaneously, requiring frequent trips to the hospital or clinic. A completely oral regimen provides much more convenience and freedom, which would be a major advance for patients.
Dr. Ravandi states that the majority of the patients enrolled in the study were elderly with many being above the age of 80 which is a testament to how the treatment of AML has evolved over the recent years. Older adults now have treatment options whereas in the past many would have only been offered palliative care. Dr. Ravandi says many of the older patients in the study are currently doing well and remain in remission many months after being on the oral decitabine and venetoclax combination.
To learn more about oral decitabine, listen to a podcast episode we did with Dr. Mannis, an AML expert from Stanford here.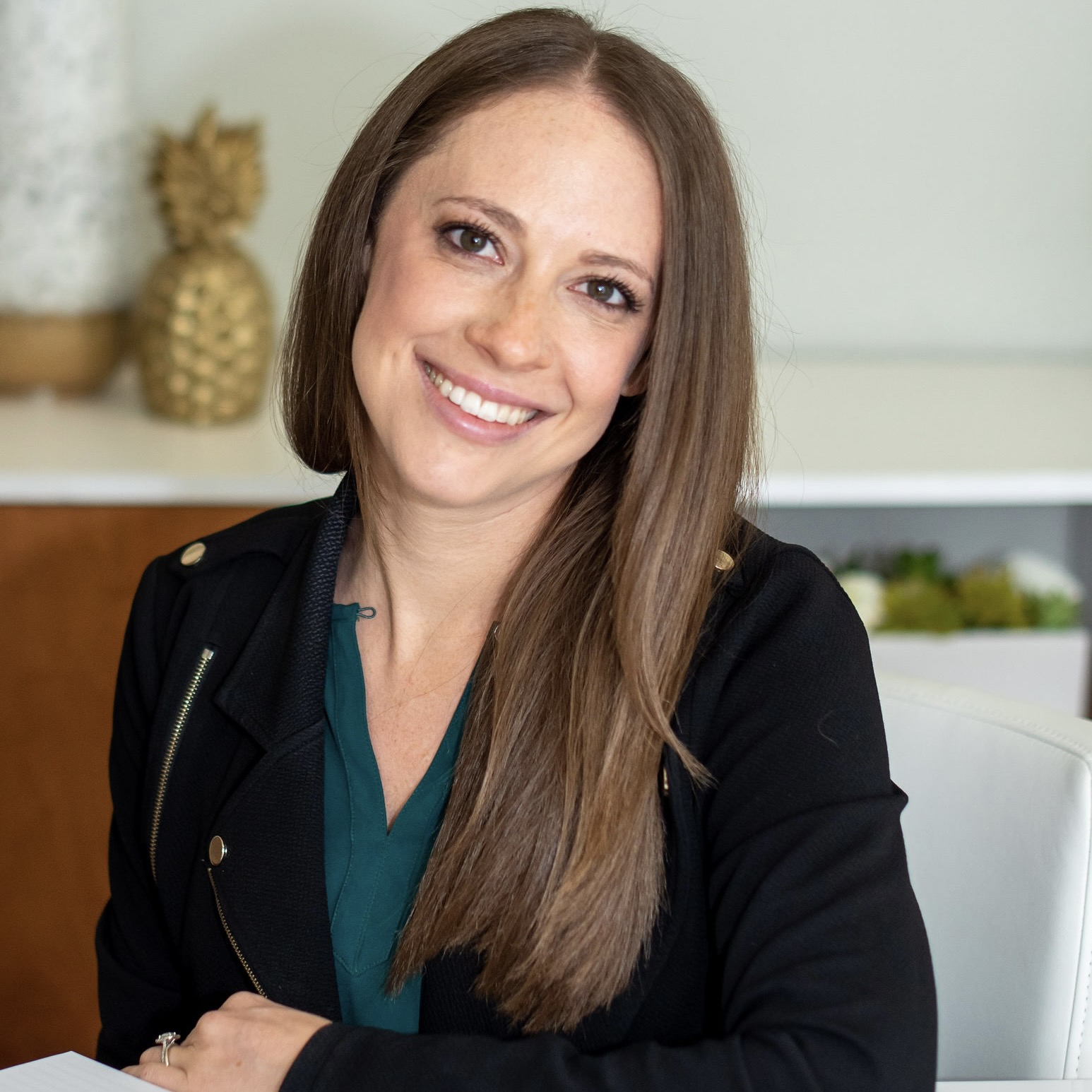 about the author
Katie Braswell
Katie joined HealthTree as the Community Director for AML in 2021. She is a registered dietitian who previously worked at the VA hospital in Dallas, Texas where she coached veterans with blood cancer on how to use nutrition to improve their treatment outcomes and minimize cancer-related side effects. Katie is passionate about health education and patient empowerment. In her spare time, she loves to experiment with new recipes in the kitchen, spend time running outdoors and travel to new places.
Thanks to our HealthTree Community for Acute Myeloid Leukemia Sponsors: