Racial Disparities in Multiple Myeloma with Ashraf Badros, MD, University of Maryland
Episode Summary
Ashraf Badros, MD
University of Maryland
Interview Date: October 3, 2018
African Americans are more than twice as likely to develop multiple myeloma. But they are not getting the longest life possible for a variety of reasons. How can they obtain better outcomes and live longer with multiple myeloma? Dr. Badros shares his insights and research of multiple myeloma for the black community. With earlier referrals to myeloma specialists, earlier transplant and better study of this group and more clinical trial participation, the care could be improved to help lengthen life.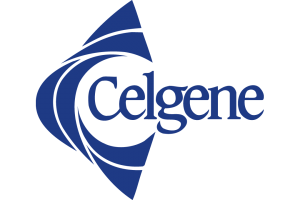 Thanks to our episode sponsor, Celgene Corporation.
Have Any Questions?
Thank you for your interest in the event. If you have any questions, we would love to help!
Feel free to give us a call or send us a message below.
Thanks to our HealthTree Community for Multiple Myeloma Sponsors: