Dr. William Matsui, MD
Johns Hopkins University
Interview Date: February 16, 2018

Allogeneic (or donor) stem cell transplant has become much safer over the last 20 years. For those who have high risk myeloma features, it should be considered as a potential option. Dr. William Matsui, MD of Johns Hopkins University (and soon to be leading a myeloma practice in Austin, TX) shares his experience with allo transplant for all patients, regardless of their age. He notes that a younger donor may be better than a closer match, which makes it less difficult to find family donors. The paradigm has shifted for this treatment option that could be potentially curative for patients. His current study is to learn to how enhance and extend remissions for allo patients using an antibody called MEDI-551. Dr. Matsui also describes potential study for early or precursor B-cell targets which could help eliminate all myeloma and precursor myeloma cells.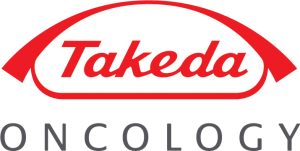 Thanks to our episode sponsor, Takeda Oncology