Why Do I Need a Palliative Care Specialist on My AML Team?
Integrating a palliative care team with your existing AML treatment team can make a huge impact on symptom management and your emotional wellness. In part 1 of this palliative care HealthTree University unit, AML expert and palliative care specialist Dr. Tom LeBlanc explains what palliative care is, the difference between palliative care and hospice care, how palliative care can help you and how to get a palliative team involved in your care. You can view these videos and more by visiting
What is Palliative Care?
What is the Difference Between Palliative Care and Hospice?
How Can a Palliative Care Doctor Help Me During My AML Treatment?
When is the Best Time to Get a Palliative Care Team Involved in My Care?
How Do I Get a Palliative Care Team Involved in My Care?
Want More HealthTree University Videos?
HealthTree University was designed to answer all of the most frequently asked questions about AML. We have plenty more units for you to check out and are constantly adding new videos. Click the button below to keep watching and learning!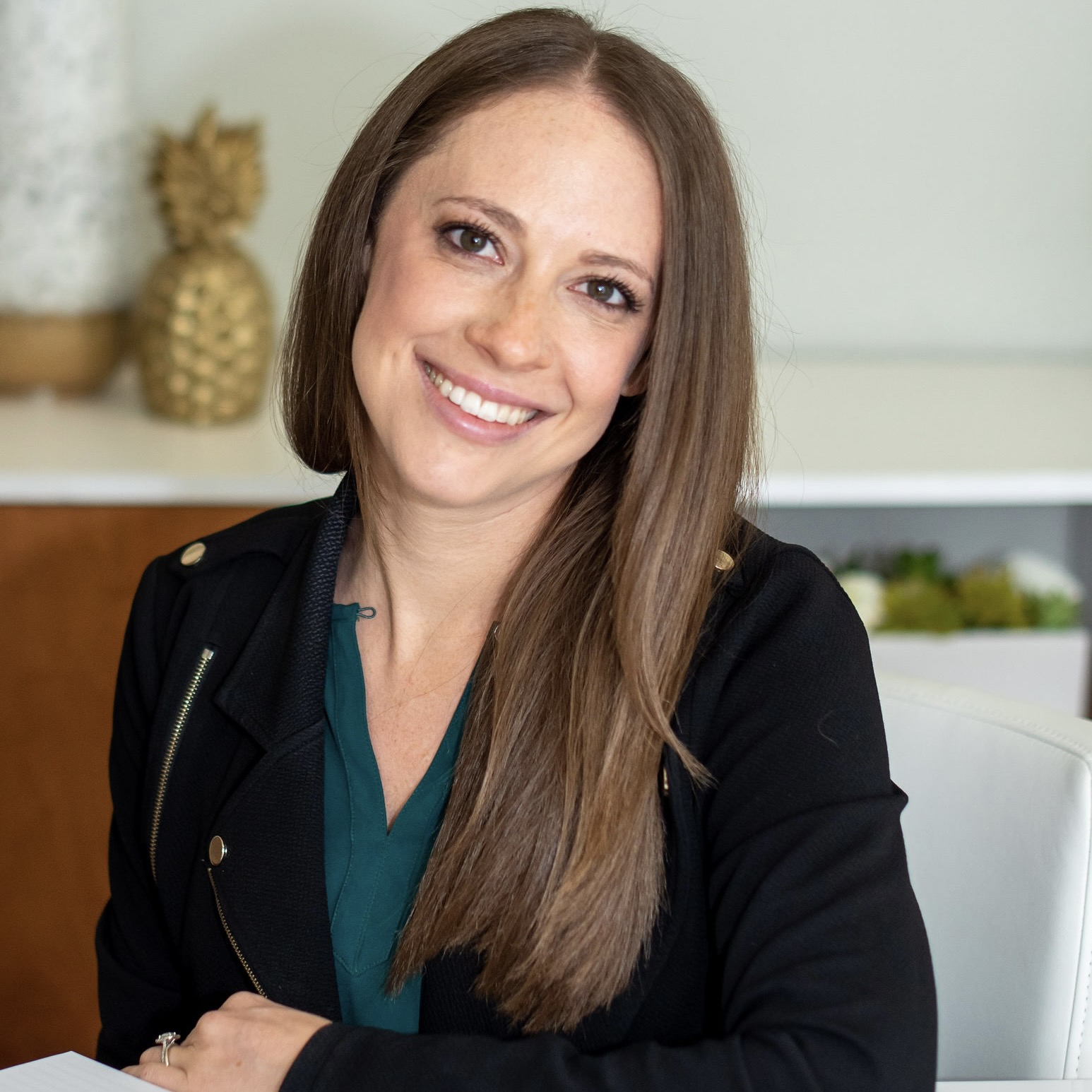 about the author
Katie Braswell
Katie joined HealthTree as the Community Director for AML in 2021. She is a registered dietitian who previously worked at the VA hospital in Dallas, Texas where she coached veterans with blood cancer on how to use nutrition to improve their treatment outcomes and minimize cancer-related side effects. Katie is passionate about health education and patient empowerment. In her spare time, she loves to experiment with new recipes in the kitchen, spend time running outdoors and travel to new places.
Thanks to our HealthTree Community for Acute Myeloid Leukemia Sponsors: