Targeted Therapy Using Genome Mapping for Childhood AML and Other Pediatric Cancers
Researchers at St. Jude's Research Hospital have found that mapping the genome of pediatric cancer patients can help give precision care to a cancer diagnosis. Precision care allows critically ill children, like those with AML, to receive personalized, targeted therapies based on their genetic make-up. Because AML looks and behaves differently from child to child, tumor sequencing can give guidance in making overall treatment decisions that are unique to each patient. The information provided by mapping can direct oncologists as they manage their patient's care to optimize treatment outcomes.
By combining whole genome with RNA sequencing, a study of 253 pediatric cancer patients found that at least 86% of participants had at least one significant change in their tumor DNA. This provides greater insight into a patient's cancer. "Every tumor is unique, every patient is unique", said David Wheeler, PhD, St. Jude Precision Genomics team director. "We want to change the thinking in the field."
There are over 7,000 known genetic conditions, many of which affect children and cause life-long disabilities. Currently, there are only cures for a handful of these diseases. AML treatment for children is improving, but many children still struggle with relapsed or refractory disease. By collecting data, researchers can define specific genetics that will contribute to overall treatment, remission and ultimately a cure for AML. Gene therapies can be directed to help enable children with a previously fatal disease to thrive. Every specific piece of data gives better outcomes in genome testing.
Intermountain Primary Children's Hospital, University of Utah Health, and Intermountain Precision Genomics have created the Primary Children's Center for Personalized Medicine. This center provides precision medicine to pediatric patients. Advanced technologies are used to understand each patient's genetic makeup and treatment options. This center "is founded on our belief that every child deserves the most advanced care possible", said Dustin Lipson, Intermountain Primary Children's Hospital Administrator.
The All Of Us research program has plans to map the genome of over one million people in the next several years. Their centers will be led by:
Baylor College of Medicine, Houston, with Johns Hopkins University, Baltimore, and the University of Texas Health Science Center at Houston (UTHealth)
The Broad Institute, Cambridge, Massachusetts, with Color, Burlingame, California, and the Laboratory for Molecular Medicine at Partners HealthCare, Cambridge, Massachusetts
Northwest Genomics Center at the University of Washington, Seattle
There is a critical need for targeted therapies in AML. Combined genome and exome mapping will contribute to greater precision care for each pediatric cancer patient. The St. Jude's Research Team discovered that 1 in 5 patients "had clinically relevant mutations that would have gone unnoticed using typical sequencing methods." Identifying AML genetic abnormalities will contribute to greater insight for oncologists. Pediatric cancer care will greatly benefit from targeted data for challenging medical conditions, like AML.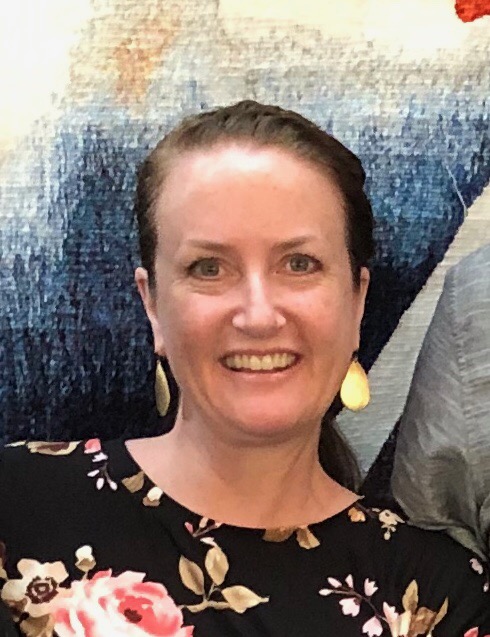 about the author
Lisa Foster
Lisa Foster is a mom of 3 daughters, a puzzle lover, writer and HealthTree advocate. She believes in the mission of the foundation and the team that builds it forward. She calls Houston, Texas home.
Thanks to our HealthTree Community for Acute Myeloid Leukemia Sponsors: