Support your Mental and Physical Health While Living With AML
Health doesn't have to mean being free of disease. Health is a state of being that allows you to cope with the demands of daily life. It's a state of equilibrium that you have achieved for yourself that is established between you and your social and physical environment. There are plenty of ways you can support your health with an AML diagnosis so that we can live life to the fullest. Here are several tips!
Support your physical health:
Engage in regular movement as you are able: regular movement, even during treatment has been shown to be tolerated and beneficial. A mixture of aerobic and resistance exercises can reduce fatigue and sleep disturbances and improve your overall quality of life.
Eat the rainbow: Eating a variety of colors provides your body vitamins, minerals and antioxidants that support a reduction in inflammation and pain. A colorful diet has been shown to help manage many different diseases including cancer, heart disease and diabetes.
Quit smoking: Smoking is a risk factor for the development of AML, so quitting may reduce your risk of relapse. Quitting also allows you to breathe easier and can also allow your treatment to be more effective.
Spend time outside: Natural sunlight is our best source of vitamin D. Having normal vitamin D levels is part of an overall healthy lifestyle, and many of us are deficient. Cancer and cancer treatment can even lower vitamin D levels. Vitamin D helps us maintain healthy bones, protects our heart, reduces inflammation and may play a role in fighting cancer.
Support your mental health:
Laugh: Did you know laughter is actually proven to help you heal? Laughing has actual physical effects on the body. It can reduce blood pressure, improve immunity and boost circulation. Laughter releases endorphins or pain-reducing hormones that lower stress, anxiety and helps you to feel happier.
Connect with others: People who have a positive support system, live longer, more fulfilled lives. Expressing what you're going through with others who can relate makes the process more tolerable. Consider joining a support group to connect with others on a similar journey as you.
Spend time outside: Nature helps both our physical and mental health. Light exposure can lower cortisol (your stress hormone) levels, making you feel more relaxed and positive.
Pick up a hobby: Occupying your mind with an enjoyable activity keeps you from stewing on negative thoughts. Hobbies provide mental relief from the stressors of daily life. Consider adding a hobby to your day like coloring, playing an instrument, gardening or journaling.
However you define health, there are always steps we can take to better ourselves and make our lives more enjoyable. What are some steps you can take today to improve your mental or physical health?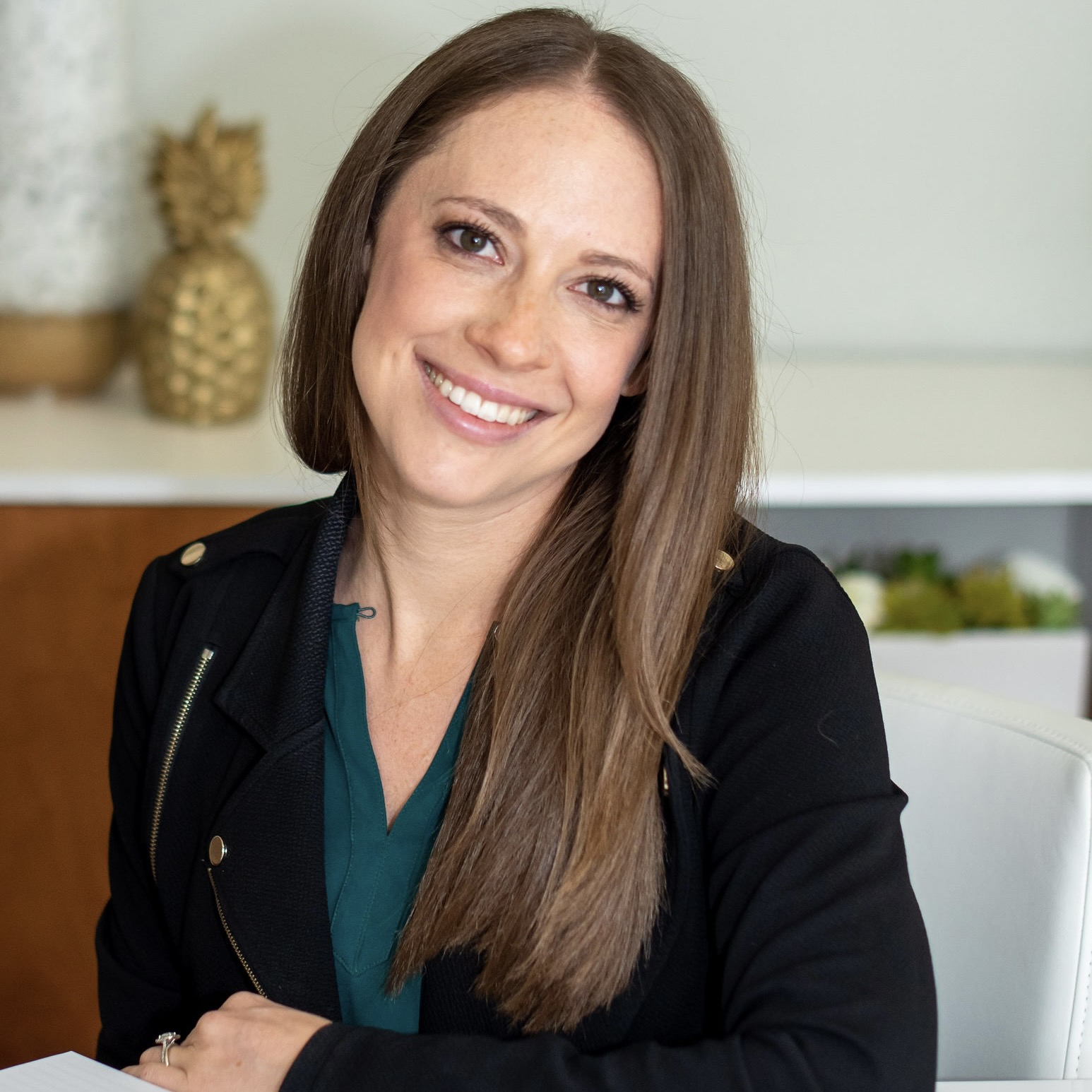 about the author
Katie Braswell
Katie joined HealthTree as the Community Director for AML in 2021. She is a registered dietitian who previously worked at the VA hospital in Dallas, Texas where she coached veterans with blood cancer on how to use nutrition to improve their treatment outcomes and minimize cancer-related side effects. Katie is passionate about health education and patient empowerment. In her spare time, she loves to experiment with new recipes in the kitchen, spend time running outdoors and travel to new places.
Thanks to our HealthTree Community for Acute Myeloid Leukemia Sponsors: