New Drug, EP0042, To Treat FLT-3 Resistance
Ellipses Pharma is a drug company that works to accelerate cancer treatment through innovative drug models. The company recently announced the FDA approval for a new, investigational drug called 'EP0042' to treat AML. This medication is a dual FLT-3 and Aurora kinase inhibitor. EP0042 was developed for patients who have developed FLT-3 inhibitor resistance.
"​​Around one third of patients with AML are diagnosed with FLT3-mutations, which are associated with a higher risk of relapse and poor clinical outcome." With the FDA approval, further trials can now be conducted for even more AML patients. "The company intends to continue the evaluation of EP0042 as a single agent, as well as in combination with established standard treatments, once the recommended Phase II dose is confirmed."
Preliminary data shows that EP0042 has acceptable safety and tolerability with evidence showing disease stabilization in heavily pretreated patients. No dose limiting toxicities were observed.
Some of the Side Effects Noted Are:
Febrile neutropenia (a fever accompanied by low neutrophils-the white blood cells that help fight infection)
Fatigue
Diarrhea
Peripheral oedema (swelling caused by the retention of fluid in legs, ankles, feet, arms and hands)
Dizziness
Ataxia (poor muscle control, may have trouble walking and with your balance)
Study Information:
For patients with advanced cancer
65 participants
Trial began November 2020 and will conclude December 2023
Oral capsules, 20 mg and 50 mg
28 days for the first cycle of treatment
Patients were defined as: unsuitable for standard therapy, those who are refractory to, or have relapsed after, initial treatment, with no more than 3 prior lines of therapy
"Approximately 20 evaluable patients will be included with FLT-3 ITD AML and approximately 10 evaluable patients with FLT-3 wild type AML, both confirmed by local laboratories within 28 days prior to dosing."
Dr Rajan Jethwa, Chief Executive Officer & Founder of Ellipses, commented:
"This FDA approval of EP0042's Investigational New Drug application allows us to open additional trial sites in the world's foremost pharmaceutical market. This will help us in achieving our strategic goal of bringing potential new treatment options to patients in need at unprecedented speed, whilst also allowing us to engage with key industry and academic partners. The data we presented in December at ASH, one of the leading conferences in our sector, demonstrated the potential of EP0042, and as a team we are now focused on doing all we can to progress this potential towards reality."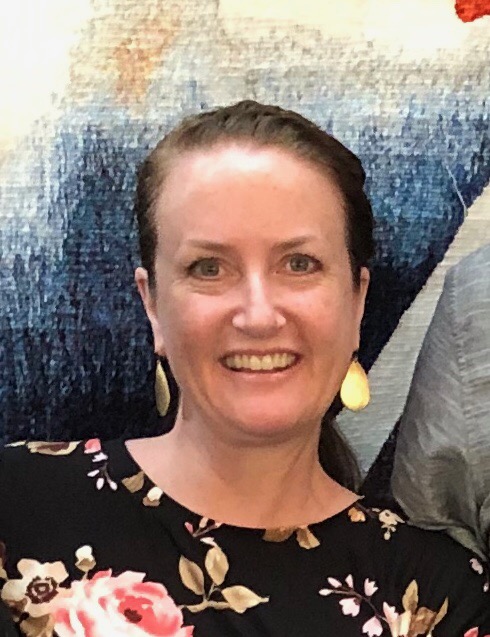 about the author
Lisa Foster
Lisa Foster is a mom of 3 daughters, a puzzle lover, writer and HealthTree advocate. She believes in the mission of the foundation and the team that builds it forward. She calls Houston, Texas home.
Thanks to our HealthTree Community for Acute Myeloid Leukemia Sponsors: