Johnson & Johnson Recalls Aerosol Sunscreen Brands Due to Discovered Benzene
Johnson & Johnson has voluntarily recalled the following five aerosol sunscreen products when they were found to contain low levels of benzene. Benzene is an ingredient known to cause acute myeloid leukemia and other cancers.
NEUTROGENA® Beach Defense® aerosol sunscreen,
NEUTROGENA® Cool Dry Sport aerosol sunscreen,
NEUTROGENA® Invisible Daily™ defense aerosol sunscreen,
NEUTROGENA® Ultra Sheer® aerosol sunscreen, and
AVEENO® Protect + Refresh aerosol sunscreen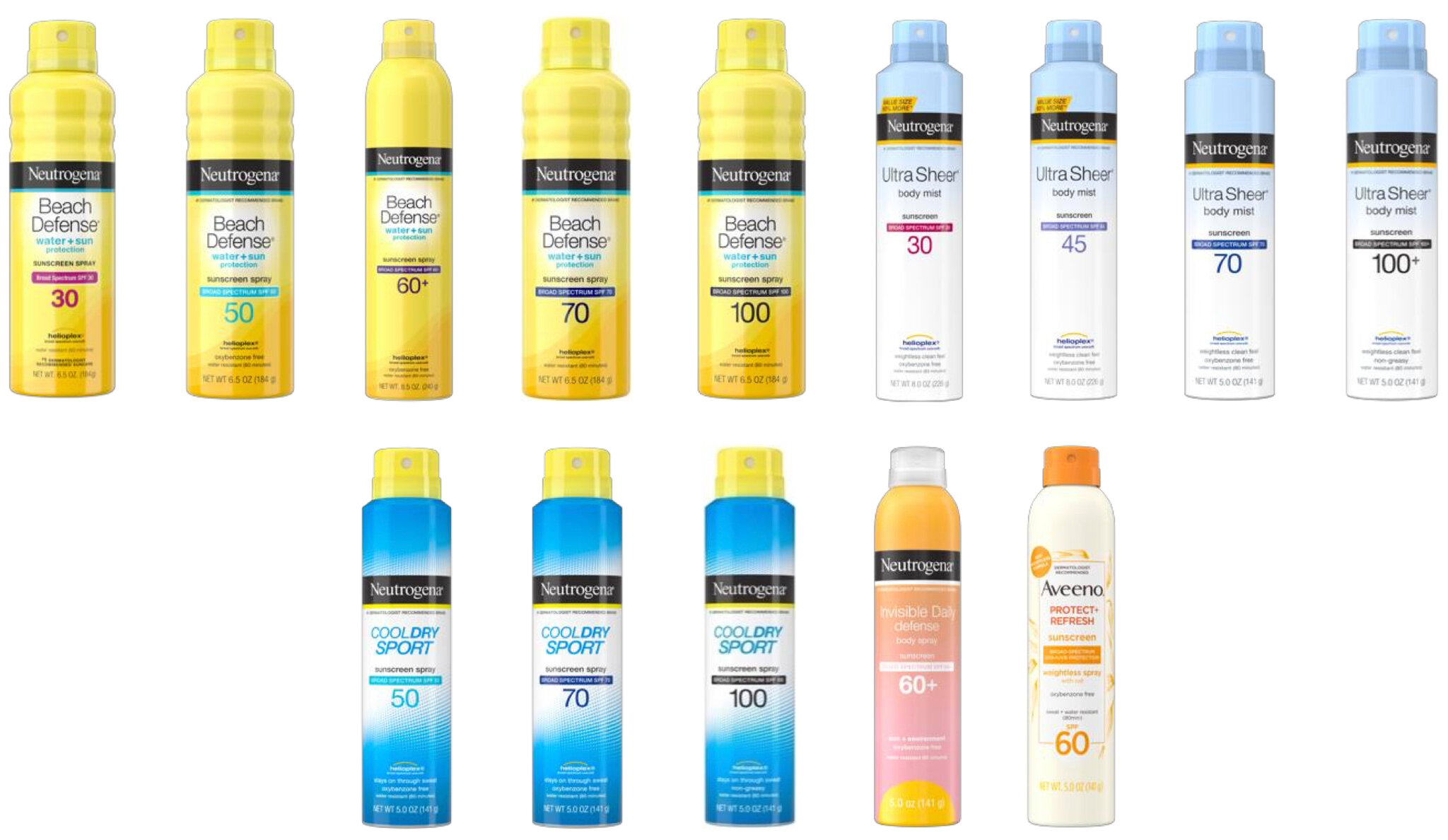 Benzene and Cancer
Benzene is classified as a human carcinogen, a substance that could potentially cause cancer depending on the level and extent of exposure. According to the American Cancer Society, The International Agency for Research on Cancer (IARC) classifies benzene as "carcinogenic to humans," based on sufficient evidence that benzene causes acute myeloid leukemia (AML). IARC also notes that benzene exposure has been linked with acute lymphocytic leukemia (ALL), chronic lymphocytic leukemia (CLL), multiple myeloma, and non-Hodgkin lymphoma.
Benzene is found abundantly in the environment. Humans around the world have daily exposures indoors and outdoors from multiple sources. Benzene can be absorbed, to varying degrees, by inhalation, through the skin, and orally. According to the company, "Based on exposure modeling and the Environmental Protection Agency's (EPA) framework, daily exposure to benzene in these aerosol sunscreen products at the levels detected in our testing would not be expected to cause adverse health consequences."
Cautionary Recall of Sunscreen Products
Out of an abundance of caution, the company is recalling all lots of these specific aerosol sunscreen products.
Benzene was not an ingredient in any of the sunscreen products but was detected in some samples of the aerosol sunscreen finished products. The company is investigating the cause of the issue.
Sunscreen use is still suggested as excessive sun exposure can cause melanoma, a skin cancer.
For refunds, contact Johnson & Johnson at 1-800-458-1673. Contact your doctor if you have any questions, concerns or have experienced problems using these products. The company is notifying its distributors and retailers and is arranging for returns on all recalled products.
Adverse reactions or quality problems experienced with the use of this product may be reported to the FDA's MedWatch Adverse Event Reporting program either online, by regular mail or by fax.
Complete and submit the report Online: www.fda.gov/medwatch/report.htm
Regular Mail or Fax: Download form www.fda.gov/MedWatch/getforms.htm or call 1-800-332-1088 to request a reporting form, then complete and return to the address on the pre-addressed form, or submit by fax to 1-800-FDA-0178.

This recall is being conducted with the knowledge of the U.S. Food and Drug Administration.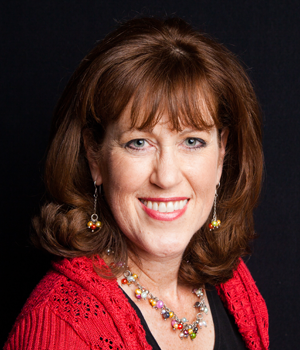 about the author
Jenny Ahlstrom
Multiple myeloma patient, sister-in-law to AML patient, patient advocate, wife, mom of 6. Believer that patients can help accelerate a cure by joining their disease communities and contributing their patient stories to advance a cure. Founder of the HealthTree Foundation.
Thanks to our HealthTree Community for Acute Myeloid Leukemia Sponsors: