I Didn't Get to Ring a Bell. And No, I Don't Always Feel OK.
Written by Julie Moser, AML survivor, doctor of education and co-developer of Journal-to-the-Self Workshop, an 8 week journaling and creativity online course being offered for free to the HealthTree community Wednesdays from 6 to 8 pm EST, beginning July 13 with the last session on September 1.
Register for the event next week to learn more about the 8 week workshop!
I spent the entirety of 2021 fighting leukemia, and I'm happy to share that I'm now in remission with complete engraftment and no residual disease seven months post-transplant.
The Norris Cotton Cancer Center at Dartmouth-Hitchcock in New Hampshire where I spent many (many) weeks throughout 2021 doesn't have a bell to ring or any ceremonies to celebrate 100 days, six months, one year or (hopefully) beyond. And I understand why now. As a center that provides cancer treatment for all types of adult cancers, a bell can be a demoralizing sound for someone receiving treatments just to stay alive a few more weeks or months (or days). And yet, it feels as if I spent a lifetime on another planet, and all of the coordinated energy with my care teams, doctors, and nurses just stopped.
Although I'm concerned about relapse and secondary cancers, along with continued graft versus host disease, I recognize every day how fortunate I am to be here. Not everyone diagnosed with leukemia gets to this point. And I honor those going through a less than favorable prognosis or relapse. I mean no harm by writing about a life after leukemia.
The post-treatment period for those with a favorable outcome can be difficult. I've felt lost, forgotten, have continuing complications from the transplant, and I'm often unsure about the future as I attempt to rebuild a new life (my prior job is no longer available, I'm just now feeling like I can work part-time, and I continuously worry my insurance will be cut off before I'm able to secure work-based insurance).
I know others in my situation who share these same feelings, but given what we've been through and the statistics of this insidious disease, it can seem trivial to mention anything that isn't sunshine and sunflowers. I mean, why mention that my eyes, entire skin system, gut, mind, and nails cause me itching, pain, and other issues when I'm alive and others who started this journey the same time I did are not?
It's similar to my responses when people ask me how I'm feeling, though most people don't even ask. Instead, they say "you look great - you must be feeling amazing!" I mostly nod and smile and talk about how happy I am to be alive. Because that's true and definitely my primary feeling. Just because I have no residual disease, however, doesn't mean I always feel super. It also doesn't mean I won't relapse. And there is no "back to normal" - just riding the emergent wave of a new normal, with its weird and annoying symptoms, new outlook, mental processes, priorities and more.
I realized fairly quickly after my stem cell transplant that I didn't really process my experiences in 2021 because I was busy fighting. I looked at the treatment path as a series of steps that I would embrace fully with love in my heart. My feelings and fears were muted in the face of mind-numbing, energy-depleting treatments and a forward-thinking mindset. But my feelings - as confusing as they are - started to emerge after my transplant, and I wanted a way to acknowledge them without getting stuck in the past.
Enter Serendipity
One dream that emerged while I was staring at hospital ceilings was a desire to offer a creativity workshop for people in recovery. In my former life, I was an adult educator who was working on a creativity workshop when I was diagnosed with leukemia and had to stop working on the program.
Late last year, I approached a dear colleague about a possible offering, and she connected me with Eileen Lawton, a certified reflective journaling professional who had similar goals as well as a small grant for the project. Together, Eileen and I developed an eight-week journaling and creativity workshop that could be offered either in person or via Zoom. The grant funding generously allows us to offer the workshop for free.
Recovery isn't easy, and finding a safe, supportive, facilitated workshop to process new or unexpected feelings and begin to (or expand) our future plans is rare for patients recovering from blood cancer. It's with that need in mind that we are proud to be able to offer our summer session to the HealthTree community via Zoom. We hope you'll join us!
Learn More About the 8 Week Workshop
Julie and Eileen will be joining the Adult AML Chapter on 4/21 6:30-7:30 EST to discuss their 8 week journaling and creativity workshop in greater detail and inform us on what the next steps are to register and participate. To learn more and meet Julie and Eileen, register here. Julie and Eileen will conduct a sample expressive writing and visual art activity and provide a brief overview of their free workshop. Hope to see you there!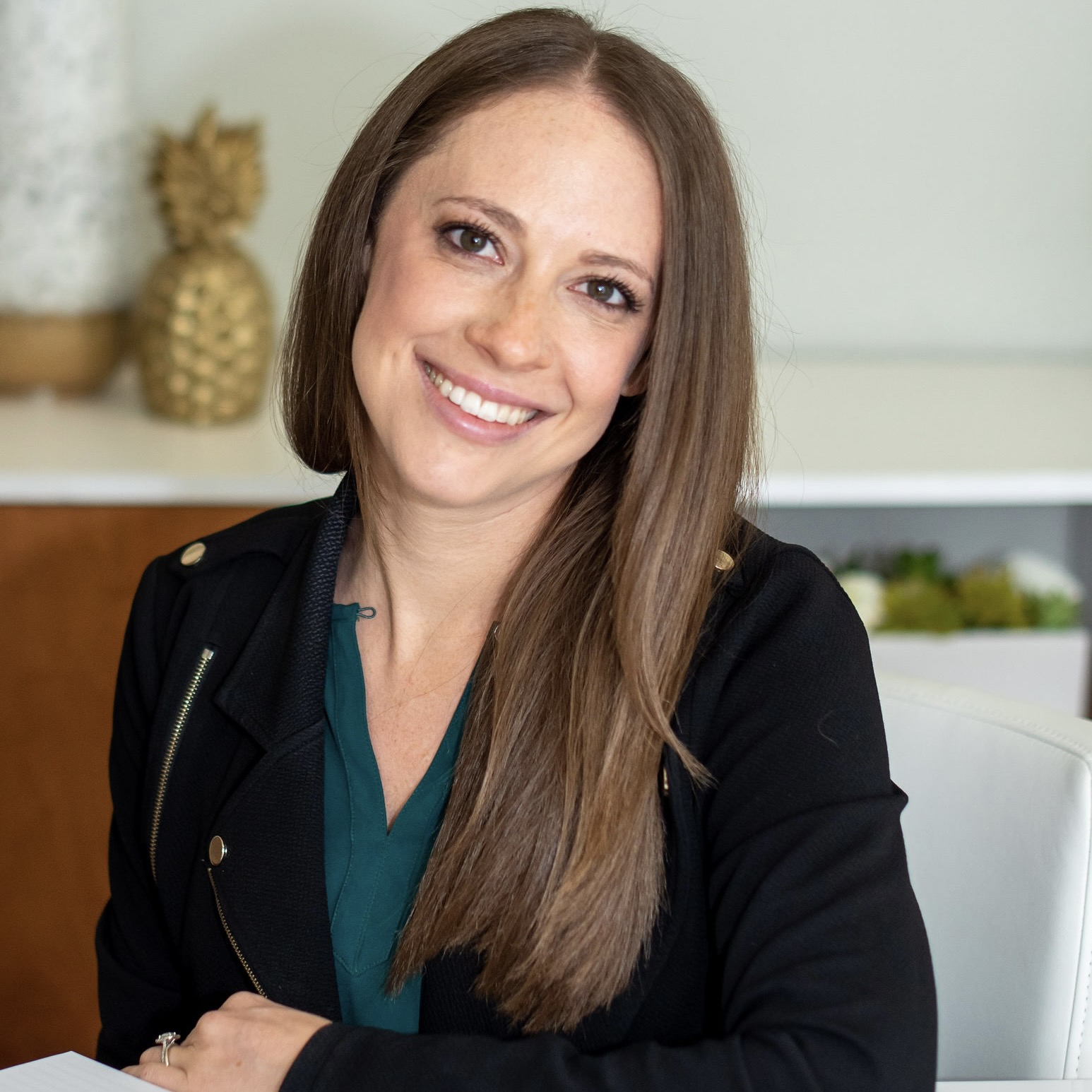 about the author
Katie Braswell
Katie joined HealthTree as the Community Director for AML in 2021. She is a registered dietitian who previously worked at the VA hospital in Dallas, Texas where she coached veterans with blood cancer on how to use nutrition to improve their treatment outcomes and minimize cancer-related side effects. Katie is passionate about health education and patient empowerment. In her spare time, she loves to experiment with new recipes in the kitchen, spend time running outdoors and travel to new places.
Thanks to our HealthTree Community for Acute Myeloid Leukemia Sponsors: