The Komet-001 Trial is Open to Patients with Relapsed or Refractory AML who have NPM1 Mutations
Today, Kura Oncology announced that the first AML patient has been given KO-539, a strong and selective menin inhibitor. This is part of the open phase 1b portion of KOMET-001, a phase 1/2 clinical trial for patients with relapsed or refractory acute myeloid leukemia (AML). To learn more about the different phases of clinical trials, click here. This is a trial that is currently open to relapsed or refractory AML patients with NPM1 mutations or KMT2A rearrangements. You can learn more about this specific trial here.
Previously, in the phase 1a dose-escalation portion of KOMET-001, KO-539 demonstrated encouraging activity in relapsed or refractory AML patients with NPM1 mutations and KMT2A rearrangements. Rearrangements of the KMT2A gene have been found in 5-10% of AML patients and is typically associated with a poorer prognosis. It is thought that KO-359 reduces transcription (the process of copying a piece of DNA into RNA) of certain areas of DNA and results in AML cell death. In the initial Phase 1a study, KO-539 was found to be well tolerated by patients and had a manageable safety profile.
The current phase 1b portion of the KOMET-001 trial aims to determine the lowest dose of KO-359 that provides the maximum effect in humans. Some participants will take KO-359 orally, once per day at a low dose of 200 mg while others will receive a high dose once per day of 600 mg.
According to Kura Oncology, they expect to enroll at least 12 patients into each of the two Phase 1b groups. The participants will be assessed for safety and tolerability in order to determine the recommended dose that will be used in a Phase 2 trial.
Stephen Dale, MD, Chief Medical Officer of Kura Oncology states, "We believe KO-539 has the potential to be both a first-in-class and a best-in-class menin inhibitor. We intend to conduct a comprehensive clinical development plan for KO-539, both as a monotherapy and in front-line combination studies. A critical component of this plan is the determination of an optimal dose, particularly given the compelling efficacy, safety and wide therapeutic window of KO-539. These Phase 1b expansion cohorts enable us to gather a more robust dataset in our targeted populations and help refine selection of a recommended dose for Phase 2 and beyond, while maintaining an aggressive development timeline for the program. We look forward to presenting data at a future medical meeting."
KOMET-001 is actively enrolling relapsed or refractory AML patients for phase 1b, with plans to expand to phase 2 once a recommended phase 2 dose is determined. If you are interested in learning more about the KOMET-001 trial or seeing if you are potentially eligible to participate, check out the trial's listing using our AML Clinical Trial Finder by clicking here.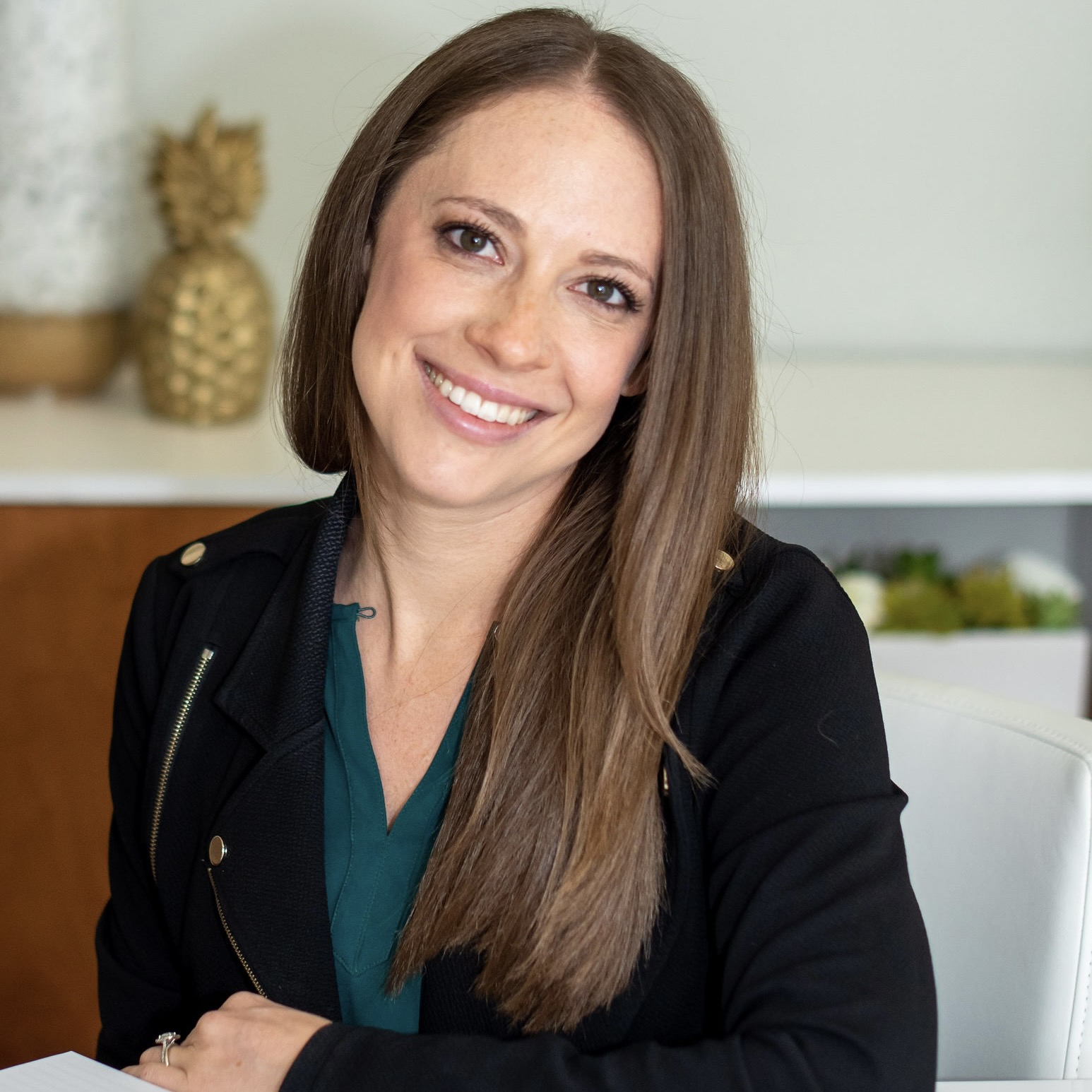 about the author
Katie Braswell
Katie joined HealthTree as the Community Director for AML in 2021. She is a registered dietitian who previously worked at the VA hospital in Dallas, Texas where she coached veterans with blood cancer on how to use nutrition to improve their treatment outcomes and minimize cancer-related side effects. Katie is passionate about health education and patient empowerment. In her spare time, she loves to experiment with new recipes in the kitchen, spend time running outdoors and travel to new places.
Thanks to our HealthTree Community for Acute Myeloid Leukemia Sponsors: