Clinical Trial Update: Ficlatuzumab and Cytarabine Treatment in Relapsed/Refractory AML
Ficlatuzumab (formerly known as AV-299) is a strong growth factor antibody. When it is used in conjunction with the chemotherapy drug, cytarabine, those with relapsed or refractory AML have shown a high positive response rate. This combination of drugs has shown encouraging clinical trial results.
The researchers from University of California, San Francisco and Ohio State University state that "the ficlatuzumab and cytarabine combination is well tolerated, with favorable efficacy. High-dimensional analysis at single-cell resolution represents promising approaches for identifying biomarkers of response and mechanisms of resistance in prospective clinical studies."
Currently, the standard therapy for AML patients is an anthracycline (a group of chemotherapy drugs) and cytarabine, otherwise known as "7+3". This approach is not always favorable. 20%-40% of patients will not respond positively to this treatment combination. Thus, the combination of ficlatuzumab and cytarabine provides an alternative therapeutic approach that has already shown positive results.
Previously, (HGF) Hepatocyte Growth Factor was used to treat aggressive AML, with mediocre results. Now, with the antibody, ficlatuzumab, a new treatment option is in development. Ficlatizumab binds with HGF to prevent it from stimulating tumor growth. With the addition of cytarabine in high doses, outcomes are further improved.
Study Design
The phase I clinical trial enrolled 17 adult patients with AML that was either refractory to treatment or that had relapsed within 12 months of prior treatment. Patients received four doses of ficlatuzumab, administered 14 days apart, along with the chemotherapy agent cytarabine.
Study Results
Nine out of the 17 participating patients had a complete response (53%), and four of the responding patients had no signs of minimal residual disease (MRD). Among responding patients, the progression-free survival was 31.2 months, and the overall survival was not reached. This complete response rate of 53% was quite encouraging as historical response rates for the standard-of-care treatment are typically around 30%.
The researchers concluded, "Together, our findings suggest that targeting an extracellular factor in conjunction with existing cancer therapies could be an effective therapeutic strategy for AML treatment."
Although many new targeted therapies have been developed to treat AML, not all are successful for patients. This new combination of ficlatuzumab and cytarabine provides a favorable treatment option. "Unlike most existing targeted cancer therapies, ficlatuzumab targets an extracellular factor instead of a cancer-specific mutation." Better responses to therapy with less toxicity for the AML patient is ideal.
The clinical response of ficlatuzumab treatment showed a reduction in phosphorylation (a chemical process that involves adding phosphate to an organic compound) in genes related to myeloid activity. Molecular changes occur during a patient's treatment process. The combination of ficlatuzumab and cytarabine provides an exciting strategy option but warrants further validation in a larger study before widespread use.
Side Effects for Ficlatuzumab:
Diarrhea
Loss of appetite
Cough
Fatigue
Back pain
Dizziness
Dry skin
Side Effects for Cytarabine:
Nausea
Vomiting
Diarrhea
Stomach pain
Loss of appetite
Sores in mouth and throat
Hair loss
Muscle or joint pain
"The results from a small phase lb trial investigating ficlatuzumab, a first-in-class anti-hepatocyte growth factor (HGF) antibody, in combination with high-dose cytarabine for relapsed or refractory AML showed the doublet demonstrated clinical activity and a favorable safety profile."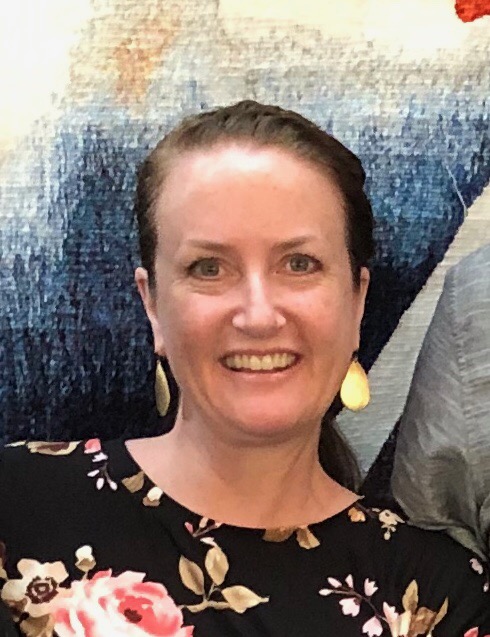 about the author
Lisa Foster
Lisa Foster is a mom of 3 daughters, a puzzle lover, writer and HealthTree advocate. She believes in the mission of the foundation and the team that builds it forward. She calls Houston, Texas home.
Thanks to our HealthTree Community for Acute Myeloid Leukemia Sponsors: