ASH 2021: Menin Inhibitors on the Horizon for NPM1 Mutated AML
On Monday December 13th, 2021 at the ASH conference, Dr. Eytan Stein, an AML expert from Memorial Sloane Kettering in New York City shares his exciting work on a menin inhibitor called SNDX-5613.
SNDX-5613 is a novel small molecule inhibitor designed to treat MLL-rearranged leukemia and NPM1 mutated AML.
Why Are Menin Inhibitors Important?
Menin is a protein that is crucial in the development of MLL-rearranged leukemia and AML with a NPM1 mutation. When you have a rearranged MLL protein, menin will bind to this protein and turn on cancer-promoting genes which accelerates the development of two types of leukemia, AML and acute lymphoblastic leukemia (ALL). Menin inhibitors block the binding of menin to the rearranged MLL protein, deescalating the development of cancer.
The AUGMENT-101 Study
Dr. Stein's abstract reports that as of July 2021, 54 patients had received at least one dose of the menin inhibitor.
Dr. Stein states that this potent menin inhibitor lead to significant complete remissions with a high rate of measurable residual disease (MRD) negative complete remissions. In those with NPM1 mutated AML. the CRc rate was 30% (3/10 pts) and 14/20 (70%) pts with CRc achieved MRD negativity.* This is an oral drug that is taken twice a day and has so far been shown to cause minimal side effects. Dr. Stein hypothesizes that just like we've had FLT3 inhibitors and IDH inhibitors approved that we will soon have Menin inhibitors approved for MLL-rearranged leukemias and NPM1 mutated AML.
Now, Dr. Stein and others are looking at the patterns of response and resistance with this drug to better understand why some patients do respond and why others do not respond or relapse with plans to then determine what we can do about it so that we can get all AML patients cured for good.
*Composite Complete Remission (CRc) is the sum of:
Complete Remission (CR), meaning the primary disease is no longer active and the blood counts have normalized.
Complete Remission with incomplete hematological recovery (CRi), i.e. the primary disease is no longer active but at least one of the blood cell counts has not recovered to normal levels.
Complete Remission with incomplete platelet recovery (CRp), i.e. the primary disease is no longer active but the platelet count has not recovered to normal levels.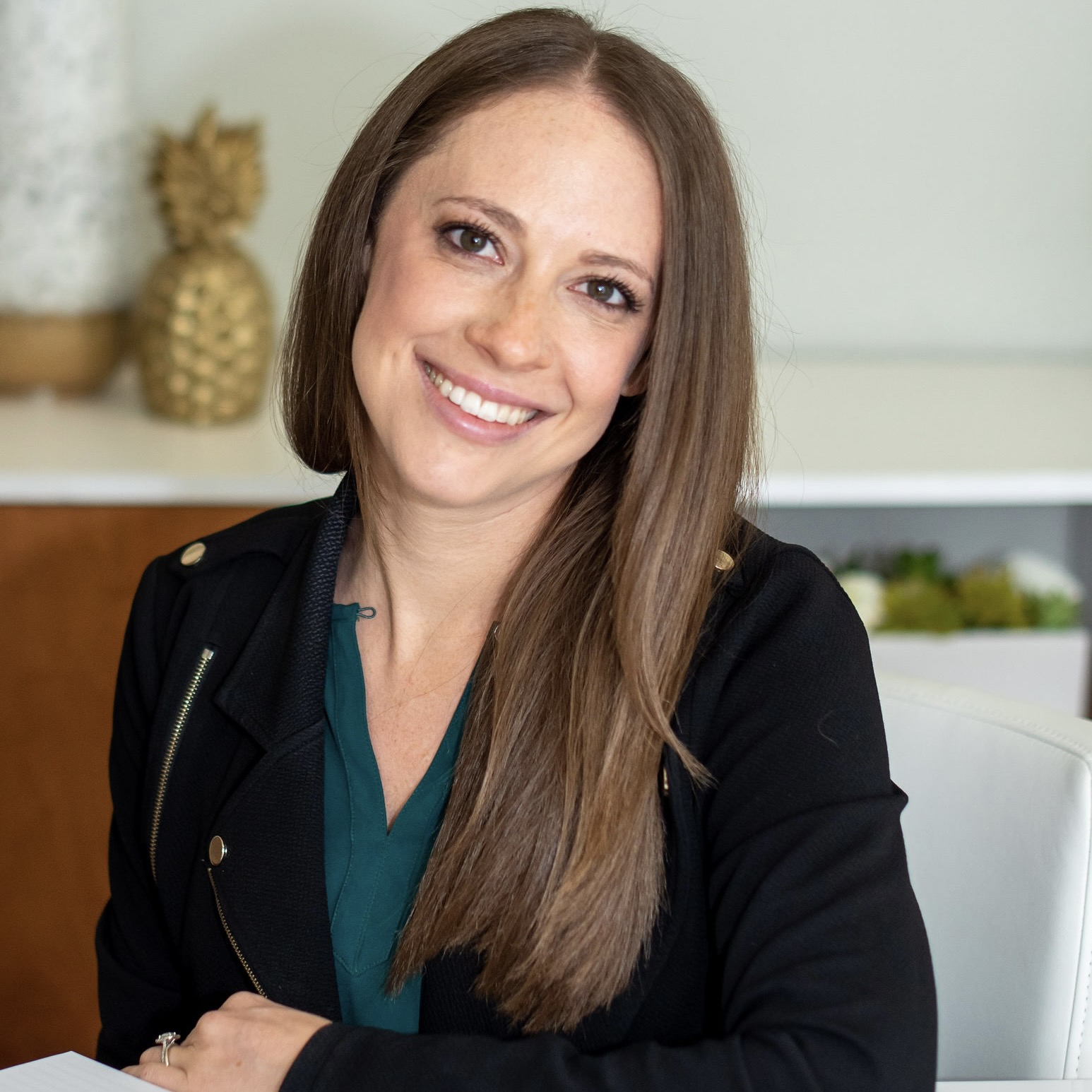 about the author
Katie Braswell
Katie joined HealthTree as the Community Director for AML in 2021. She is a registered dietitian who previously worked at the VA hospital in Dallas, Texas where she coached veterans with blood cancer on how to use nutrition to improve their treatment outcomes and minimize cancer-related side effects. Katie is passionate about health education and patient empowerment. In her spare time, she loves to experiment with new recipes in the kitchen, spend time running outdoors and travel to new places.
Thanks to our HealthTree Community for Acute Myeloid Leukemia Sponsors: