AML Clinical Trial Update: PRGN-3006 and Magrolimab
FDA Fast Tracks PRGN-3006
AML is a fast and aggressive cancer. Studies continue to show new treatment avenues to help lengthen a patient's overall survival. Recently, the FDA has granted fast track designation to PRGN-3006, for the treatment of patients with relapsed or refractory AML (R/R AML).
"The study is actively recruiting patients to receive PRGN-3006 in a dose-escalation phase to determine the maximum-tolerated dose (MTD) of CAR-T cells."
The endpoints of the study are the number of patients who experience dose-limiting toxicities (DLTs) and the number of patients who experience treatment-related adverse events.
The study is also investigating the progression of AML, absolute lymphocyte (when the number of cells is expressed as an absolute number, rather than as a percentage) count, and the number of PRGN-3006 T cells present.
To be eligible for the study:
Must be diagnosed with relapsed or refractory AML.
Have an absolute lymphocytes count ≥ 0.2 k.
A life expectancy of at least 12 weeks.
Meet the required levels for serum bilirubin alanine and aspartate aminotransferase, and ejection fraction.
3 months post transplant if you have had an allogeneic stem cell transplant.
PRGN-3006 is a gene-edited antigen receptor T-cell therapy that targets the CD33 protein on the surface of cancer cells. The FDA's fast-track designation helps to review and approve treatment like this for life-threatening diseases like AML. "The fast-track designation will help facilitate the timely development of this program, and we look forward to working more closely with the FDA to potentially bring this new and highly differentiated overnight UltraCAR-T therapy to patients."
To learn more about this study from AML expert, Dr. David Sallman of Moffitt Cancer Center in Florida,
The FDA Allows Magrolimab Studies to Resume
Studies can now resume trials with magrolimab plus azacitidine in the United States. International studies are working to open up testing for this promising treatment combination. "Our confidence in the risk-benefit profile of magrolimab has been unwavering, and we continue to believe in the potential for this treatment to address the unmet medical needs faced by people living with AML."
The primary success of magrolimab/azacitidine combination was tested against azacitidine and intensive chemotherapy. Here are the highlights of what has been found so far:
Tested patients with the TP-53 mutant AML, which is currently a very treatment-resistant form of AML
346 participants
Results originated from the ENHANCE-2 study
Magrolimab and azacitidine achieved an overall response of 64% with a 41% complete remission rate
32% of patients had stable disease, while 5% had progressive disease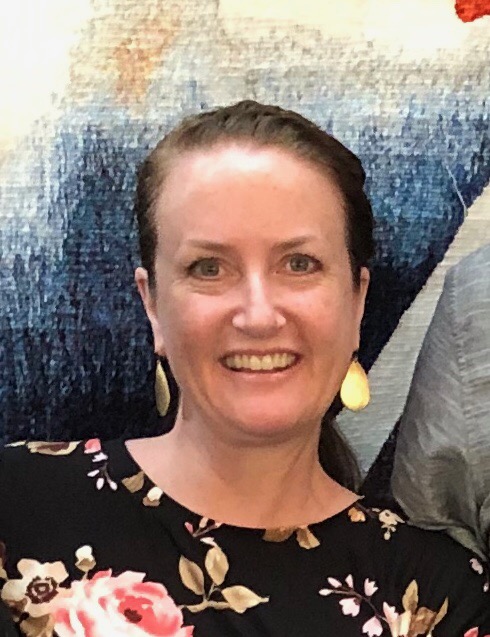 about the author
Lisa Foster
Lisa Foster is a mom of 3 daughters, a puzzle lover, writer and HealthTree advocate. She believes in the mission of the foundation and the team that builds it forward. She calls Houston, Texas home.
Thanks to our HealthTree Community for Acute Myeloid Leukemia Sponsors: