Off-the Shelf CAR T Cell Therapy Targeting CS1 by Cellectis with David Siegel, MD, PhD, Hackensack University
Episode Summary
David Siegel, MD, PhD
John Theurer Cancer Center / Hackensack University
Interview Date: May 3, 2019
CAR T cell therapy is making its way into the myeloma clinic. Most of of the early CAR T therapies have been personalized for each patient using a target of BCMA. In this new Phase I study, the CAR T treatment is an off-the-shelf treatment from a donor. The target for this Cellectis treatment is CS1. This study will open this year at several locations and will include patients who have relapsed most of the myeloma drugs, including another CS1 targeted therapy called elotuzumab. Learn more about this fascinating new approach to CAR T therapy from Dr. David Siegel, a leading myeloma researcher at Hackensack University.
Thanks to our episode sponsor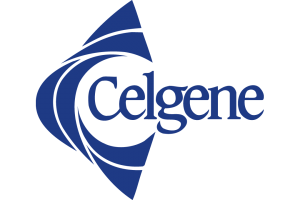 Have Any Questions?
Thank you for your interest in the event. If you have any questions, we would love to help!
Feel free to give us a call or send us a message below.
Thanks to our HealthTree Community for Multiple Myeloma Sponsors: