What is Myeloma Coach?
We understand that having multiple myeloma is not easy. Myeloma Coaches are a team of myeloma patient and caregiver volunteers who can help you find and use the best myeloma resources so you can better navigate your myeloma care. Get help finding a myeloma specialist, learning about financial aid or using online and digital resources that can help you live longer and better with multiple myeloma.
Myeloma Coaches have skills to share that include:
Mental/emotional health
Navigating Medicare/Medicaid
Physical health
Nutrition and exercise
Financial help and guidance
Stem cell transplant advice
Computer skills
HealthTree
Myeloma in younger patients
African American myeloma patients
How to become your best advocate
Clinical trials
Short/long term disability
Find a Myeloma Coach
Find a Myeloma Coach in your area or someone with expertise that is just right for you. You can connect by phone, by computer or in person. You can also connect with more than one Myeloma Coach, depending on your needs.
Become a Myeloma Coach
If you are a myeloma patient or caregiver who wants to give back and you can volunteer at least 8 hours per month for up to a year, join us and become a Myeloma Coach. Myeloma Coaches will be trained to help patients learn where they can go to find the best and most helpful resources.
---
"Because this disease is treatable, it's important to have someone to talk to that can help you through the emotional and physical aspects. Coaches are essential in fighting myeloma. When you have a Coach, it helps build a positive attitude that you can get through this disease"
-Doug Stewart, Ogden, UT
---
Myeloma Coach is a program of the HealthTree Foundation, a non-profit organization.
Special thanks to our Myeloma Coach sponsors: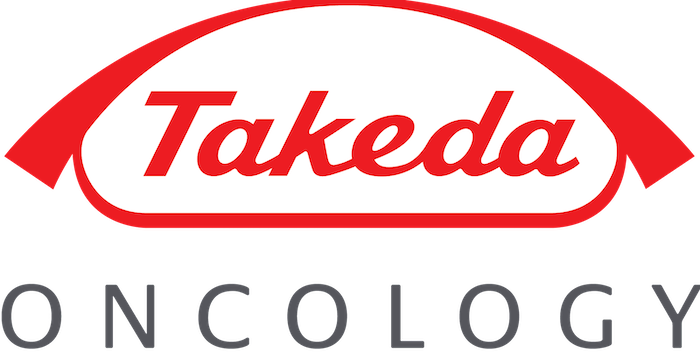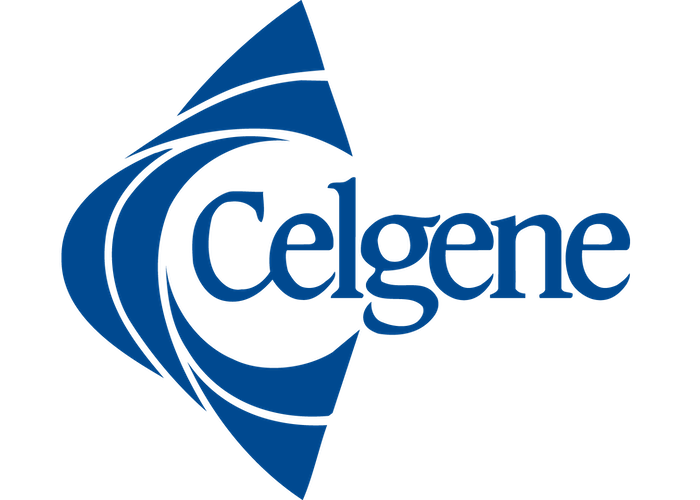 Thanks to our HealthTree Community for Multiple Myeloma Sponsors: