Weighing Cancer Cells for Personalized Myeloma Therapy with Clifford Reid, PhD, Travera
HealthTree Podcast for Multiple Myeloma
event
Oct 23, 2019 / 11:00AM - 12:00PM MDT
Event Description
Clifford Reid, PhD
Travera
Interview Date: October 23, 2019
Can you tell how well a myeloma treatment might work on your personal tumor by weighing the cancer cells? Clifford Reid, PhD and CEO of Travera shares a new approach to "personalized medicine" in multiple myeloma. Cancer cells have different weights or mass at cell death. In this early clinical study, a small number of myeloma cells are taken from a bone marrow biopsy and tested against individual treatments typically given to myeloma patients. The cell weight is measured and can identify treatments that are more effective at killing the cells than others. It could also potentially test other FDA approved drugs not currently used for myeloma treatment. The study is open for newly diagnosed untreated patients as well as relapsed patients. This revolutionary approach could take the guess work out of picking a next therapy combination based on how well it will work for your individual myeloma tumor at a specific point in time. This is a truly remarkable approach that could identify better and more curative therapies for individual myeloma patients.
Thanks to our episode sponsor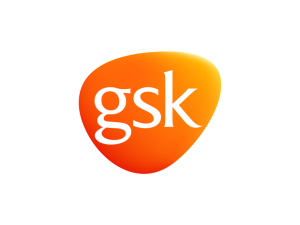 Schedule & Agenda
person
Discussion
11:00AM
Dr. Clifford Reid & Jenny Ahlstrom
11:00AM
Dr. Clifford Reid & Jenny Ahlstrom
Speakers & Moderators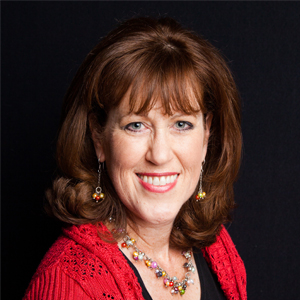 Jennifer Ahlstrom
Myeloma survivor, patient advocate, wife, mom of 6. Believer that patients can help accelerate a cure by weighing in and participating in clinical research. Founder of the HealthTree Foundation.
Have Any Questions?
Thank you for your interest in the event. If you have any questions, we would love to help!
Feel free to give us a call or send us a message below.
Thanks to our HealthTree Community for Multiple Myeloma Sponsors: