Setting Up Your Expectations For Having Myeloma
Newly Diagnosed Myeloma
event
Sep 21, 2023 / 01:00PM - 02:00PM EDT
Event Description
Dr. Jason Chen, a myeloma specialist working at a Veteran's Hospital, shares how he educates his newly diagnosed myeloma patients. In this event, he shares with the audience:
Side Effects of Myeloma and Myeloma Treatment (not like standard chemo)

Staging (how it's different than metastatic cancers)

Survival Rates (good today and continually improving!)
By setting up realistic expectations for the newly diagnosed myeloma community, Dr. Chen helps his patients understand what's ahead of them and ease their worries.
Schedule & Agenda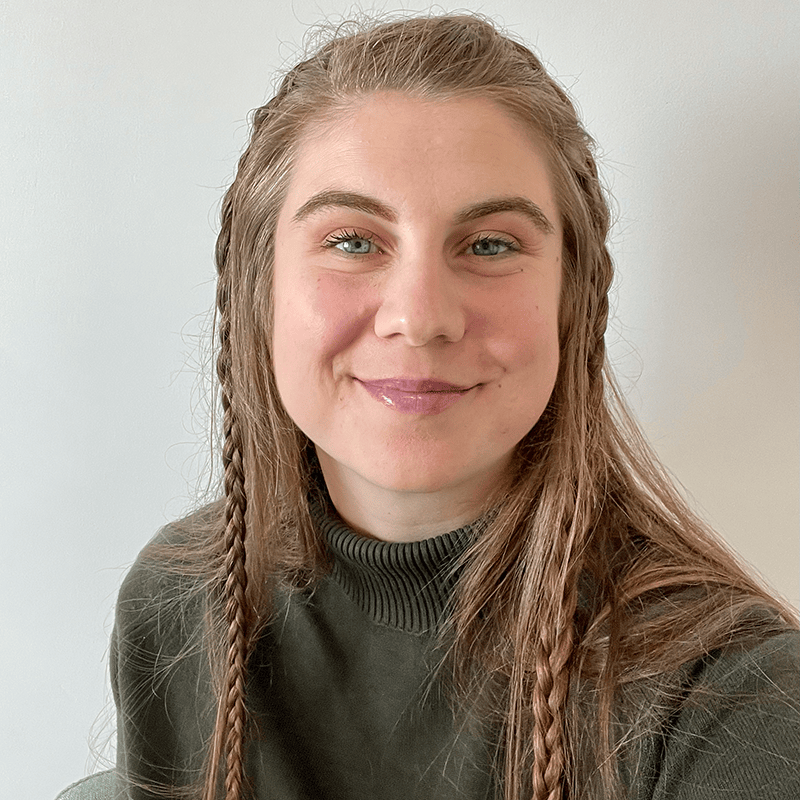 Introductions
1:00 PM
Audrey Burton-Bethke
Audrey introduces the agenda of the event and featured speaker Dr. Jason Chen.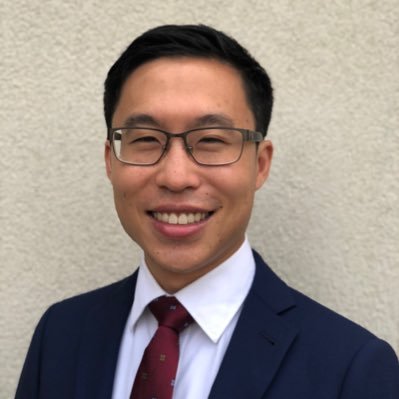 Presentation
1:05 PM
Dr. Jason Chen
Dr. Jason Chen shares how he educates his newly diagnosed myeloma patients.
person
Questions and Answers
1:35 PM
Audience
Type your questions in the chat and we will answer them!
Speakers & Moderators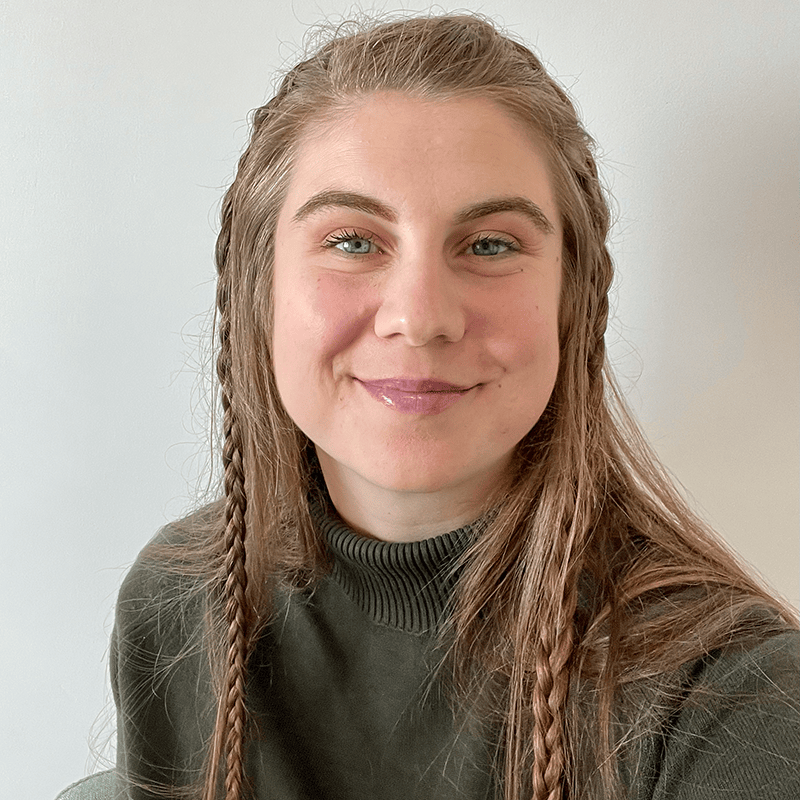 Audrey Burton-Bethke
Audrey joined the HealthTree Foundation as the Myeloma Community Program Director in 2020. While not knowing much about myeloma at the start, she has since worked hard to educate herself, empathize and learn from others' experiences. She loves this job. Audrey is passionate about serving others, loves learning, and enjoys a nice mug of hot chocolate no matter the weather.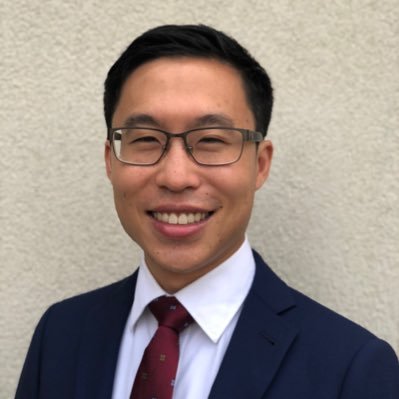 Dr. Jason Chen
Jason Chen is a hematology staff physician at the Ann Arbor VA Medical Center and a clinical assistant professor at the University of Michigan with a focus on hematologic malignancies such as multiple myeloma. His ongoing efforts include expanding the hematology research portfolio at the Ann Arbor VA and improving cancer care access through the VA system. Dr. Chen received his MD degree from the University of Rochester, completed his internal medicine residency at Thomas Jefferson University Hospital, and hematology/oncology fellowship at Michigan Medicine in 2021.
Have Any Questions?
Thank you for your interest in the event. If you have any questions, we would love to help!
Feel free to give us a call or send us a message below.
Thanks to our HealthTree Community for Multiple Myeloma Sponsors: