Rapid Drug Screening to Find and Repurpose Other Drugs for Multiple Myeloma with Keith Stewart, MB, ChB, MBA, Princess Margaret Cancer Centre
HealthTree Podcast for Multiple Myeloma
event
Jul 28, 2020 / 11:00AM - 12:00PM MDT
Event Description
Keith Stewart, MB, ChB, MBA
Princess Margaret Cancer Centre
Interview Date: July 28, 2020
What's the fastest way to find new drugs that can be used in myeloma treatment? Because the typical drug cycle is 17 years from the time an idea becomes a new drug, it may mean rapidly screening existing drugs being used for other diseases. The thalidomide story is a perfect example of that. Now, with robotics, this type of screening is possible. Dr. Keith Stewart (now at Princess Margaret) and his Mayo Clinic Scottsdale colleagues performed deep research to screen over 400 existing drugs to see if they worked against myeloma with some interesting findings. Proteasome inhibitors worked well, immunomodulators worked only inside the patient's body and other drugs like selinexor and panobinostat worked well in more sophisticated myeloma. The research identified a new class of drugs called PIKfyve inhibitors that could also be effective. We applaud this effort and believe it could lead to a faster myeloma cure.
Thanks to our episode sponsor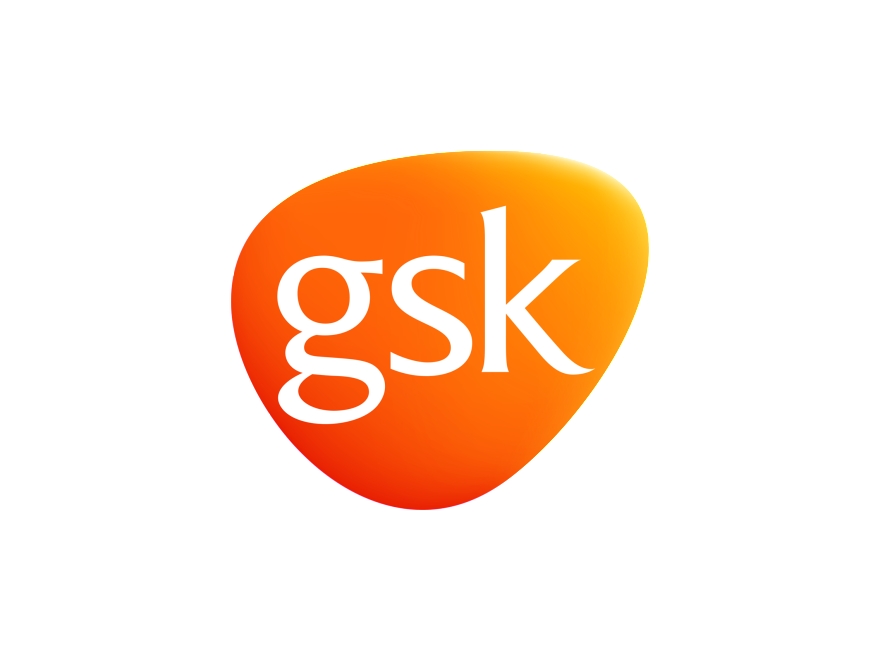 Schedule & Agenda
person
Discussion
11:00AM
Dr. Keith Stewart & Jenny Ahlstrom
11:00AM
Dr. Keith Stewart & Jenny Ahlstrom
Speakers & Moderators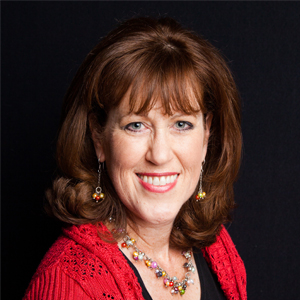 Jennifer Ahlstrom
Myeloma survivor, patient advocate, wife, mom of 6. Believer that patients can help accelerate a cure by weighing in and participating in clinical research. Founder of the HealthTree Foundation.
Have Any Questions?
Thank you for your interest in the event. If you have any questions, we would love to help!
Feel free to give us a call or send us a message below.
Thanks to our HealthTree Community for Multiple Myeloma Sponsors: