Tanya Wildes, MD
Siteman Cancer Center
Interview Date: November 6, 2019
How does treatment for multiple myeloma change with age? Hear Dr. Tanya Wildes describe how care for elder myeloma patients can be modified and even optimized. She stresses that age is less of a factor when compared to an individual's fitness status and many fit elderly patients can receive the same treatment that younger patients receive. As an expert in geriatric hematology, Dr. Wildes shares how she considers modifying treatment in her elderly, more frail patients. There are key tips and tricks to keeping patients on optimal therapy while still making sure she is sensitive to her patient's other needs - like emotional or lifestyle requirements. There is much to learn in this valuable show.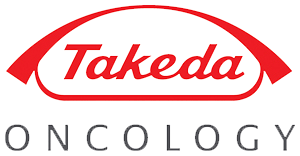 Thanks to our episode sponsor