Robert Orlowski, MD, PhD
MD Anderson Cancer Center
Interview Date: January 30, 2020
The new year (and new decade) promises to bring rapid progress in multiple myeloma. In our annual show, Dr. Robert Orlowski of the MD Anderson Cancer Center shares a broad overview of the latest treatments for all stages of disease: smoldering myeloma, newly diagnosed myeloma and relapsed/refractory myeloma. Dr. Orlowski discusses combination therapies, new immunotherapies, new diagnostic technologies and new targeted treatments that are in in the clinic today or in development in myeloma clinical trials. Dr. Orlowski skillfully simplifies the significant work being performed by so many companies for multiple myeloma patients.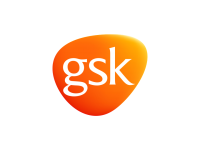 Thanks to our episode sponsor