HealthTree Cure Hub Features You Do Not Want to Miss
HealthTree Foundation for Multiple Myeloma
event
Nov 16, 2021 / 01:00PM - 02:00PM EST
Event Description
Join the Patient Experience Team as they share key features of our most popular tool, HealthTree Cure Hub, that you won't want to miss.
These features are:
Treatment Options
Personalized Clinical Trials
Twin Machine
Community Forums
Learn how these personalized features of HealthTree Cure Hub can significantly improve your myeloma journey and accelerate myeloma research at the same time.
Schedule & Agenda
person
Introduction
01:00PM
Audrey Burton-Bethke
Audrey introduces the agenda of the event and featured speakers, Todd, Ashley and Patricia.  
person
Presentation
01:05PM
Todd Foster, Ashley Massey and Patricia Flores
Todd Foster, Ashley Massey and Patricia Flores share key features of our most popular tool, HealthTree Cure Hub.
person
Questions and Answers
01:35PM
Audience
Type your questions in the chat and we will answer them! 
Speakers & Moderators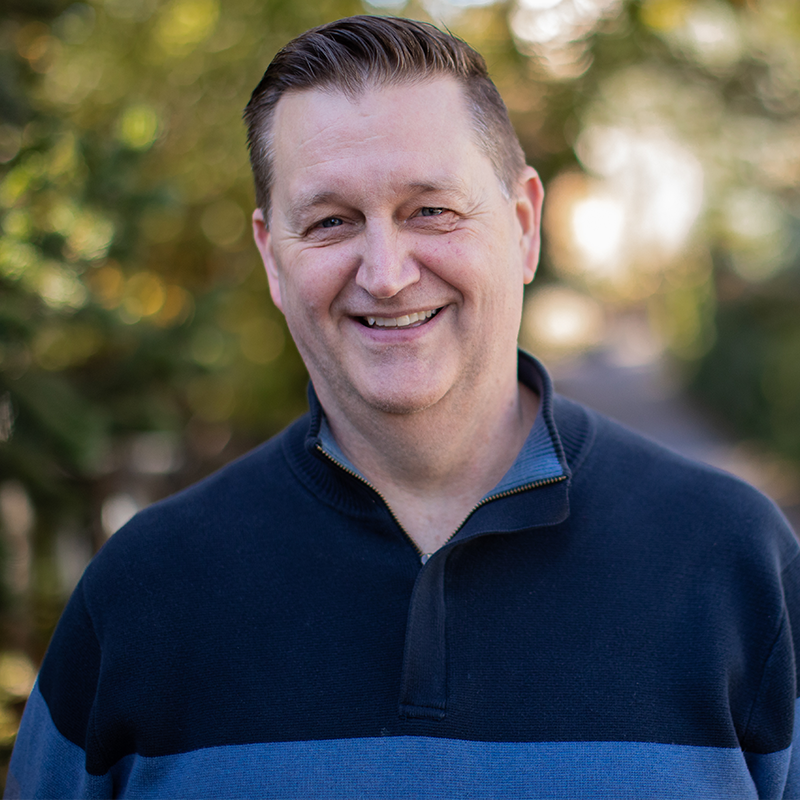 Todd Foster
Todd Foster is the head of Product at HealthTree, he is an IT healthcare executive who specializes in patient experience and clinical process improvements. Todd was director of Patient and Provider Experience at MD Anderson for over a decade. Prior experience includes leadership of IT development projects at Intermountain HealthCare and United HealthCare. Todd has a passion for using technology that can help patients have a better life and along the way, help to further research for a cure.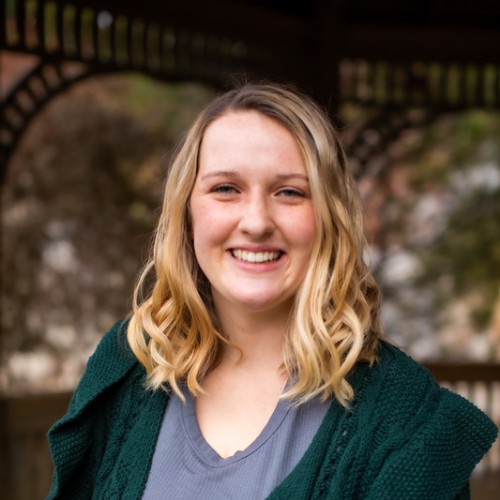 Ashley Massey
Ashley has worked with the HealthTree Foundation on the Patient Experience team for 2 years. She has a passion for serving others, helping people find resources, and talking to people from around the world. She graduated from Brigham Young University. Ashley loves adventure and traveling, she has gone bungee jumping, skydiving, scuba diving, parasailing, and next on her list is hang gliding. She's a mom to a curious, little one year old and loves spending time with her family.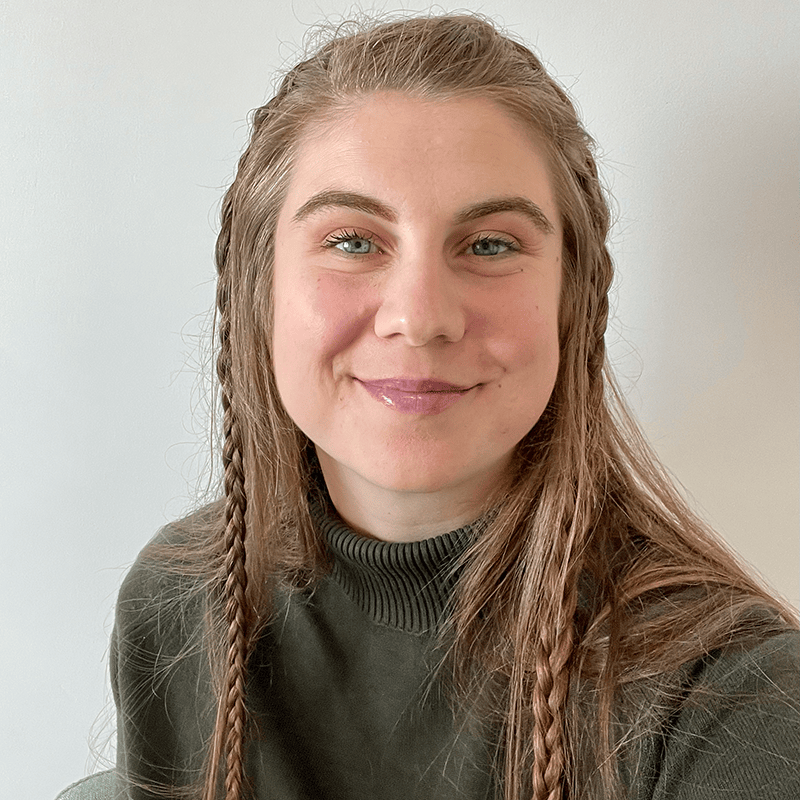 Audrey Burton-Bethke
Audrey joined the HealthTree Foundation as the Myeloma Community Program Director in 2020. While not knowing much about myeloma at the start, she has since worked hard to educate herself, empathize and learn from others' experiences. She loves this job. Audrey is passionate about serving others, loves learning, and enjoys a nice mug of hot chocolate no matter the weather.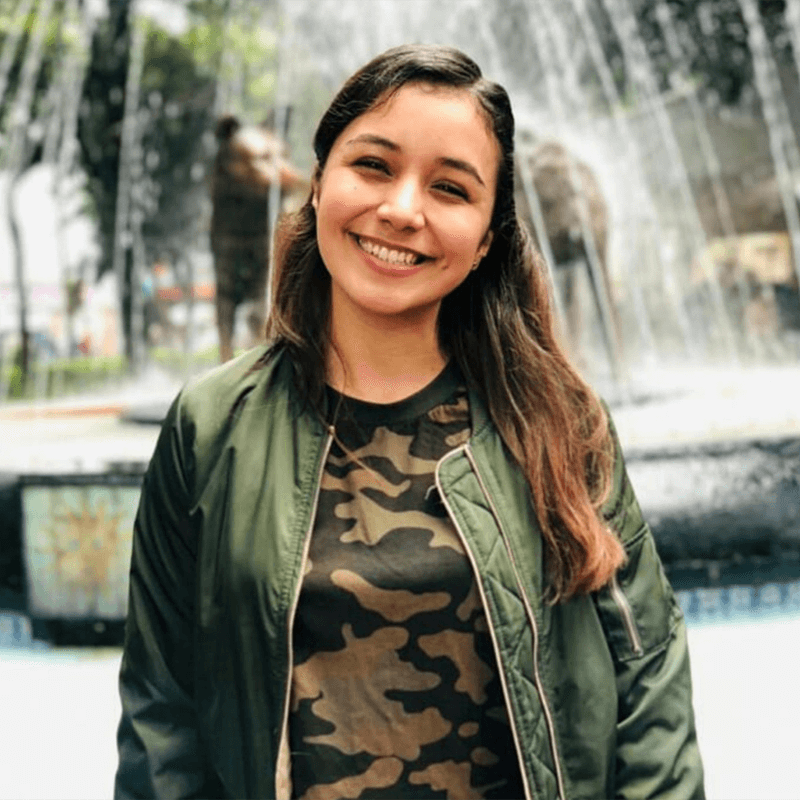 Patricia Flores
Patricia is an International Medical Graduate who joined HealthTree in 2020 as part of the Patient Experience team. She helps patients understand and track their lab & genetic test results as well as relevant information from their health history. She loves ballet, traveling, and reading a good science fiction book as often as possible.
Have Any Questions?
Thank you for your interest in the event. If you have any questions, we would love to help!
Feel free to give us a call or send us a message below.
Thanks to our HealthTree Community for Multiple Myeloma Sponsors: