Luciano Costa, MD, PhD
University of Alabama at Birmingham
Interview Date: April 16, 2018

Myeloma researchers are learning that the deeper our remissions, the better our outcomes (overall). Dr. Costa joins Myeloma Crowd Radio to share a key study for newly diagnosed multiple myeloma patients that includes four of the best myeloma therapies, a stem cell transplant and then variable maintenance based on the patient's depth of remission. This is one of the first studies ever run in myeloma to give risk-adapted treatment to patients. The study uses a powerful four-drug combination: daratumumab, carfilzomib, lenalidomide and dexamethasone and then stem cell transplant. Following the transplant, patients are tested with a highly sensitive test (MRD test) that can detect one myeloma cell in a million. If patients still have remaining disease, they are given more rounds of the same four-drug combination.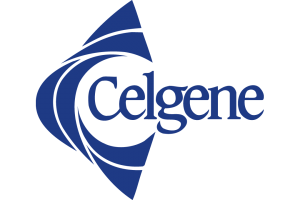 Thanks to our episode sponsor, Celgene Corporation.