Finding Your Inner Strength Through Chair Yoga with Jeff Abram
HealthTree Moves for Myeloma
event
Nov 03, 2021 / 07:00PM - 08:00PM EDT
Event Description
Practicing the art of Yoga allows you to focus on your breath and the present moment, as well as aid you in letting go of unnecessary stresses. Find your center with chair yoga as we head into a stressful season of the year. This will be a LIVE class with multiple myeloma Warrior Jeff Abram. All exercises shared can be modified to any level and ability.
Schedule & Agenda
person
Introduction
07:00PM
Linnley Sweeney
 Linnley introduces the agenda of the event and featured speaker Jeff Abram.
person
Presentation
07:05PM
Jeff Abram
Jeff Abram takes us through a live chair yoga session. 
person
Questions and Answers
07:35PM
Audience
Type your questions in the chat and we will answer them!   
Speakers & Moderators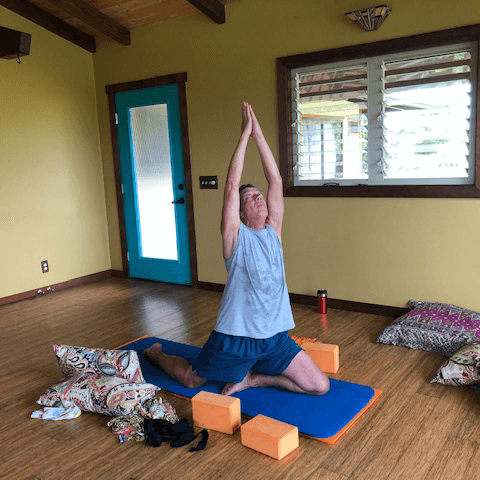 Jeff Abram
Jeff Abram diagnosed with Multiple Myeloma in August of 2018. He had a bone marrow transplant at Roswell Park, Buffalo NY in December 2018. During the months of July and September, he finished my 200 hours of yoga teacher classes under Bhavani Maki. He now teaches yoga and has improved my lifestyle through yoga. He wants to help as many of my fellow brothers and sisters who have this disease realize this disease doesn't have us. ALOHA!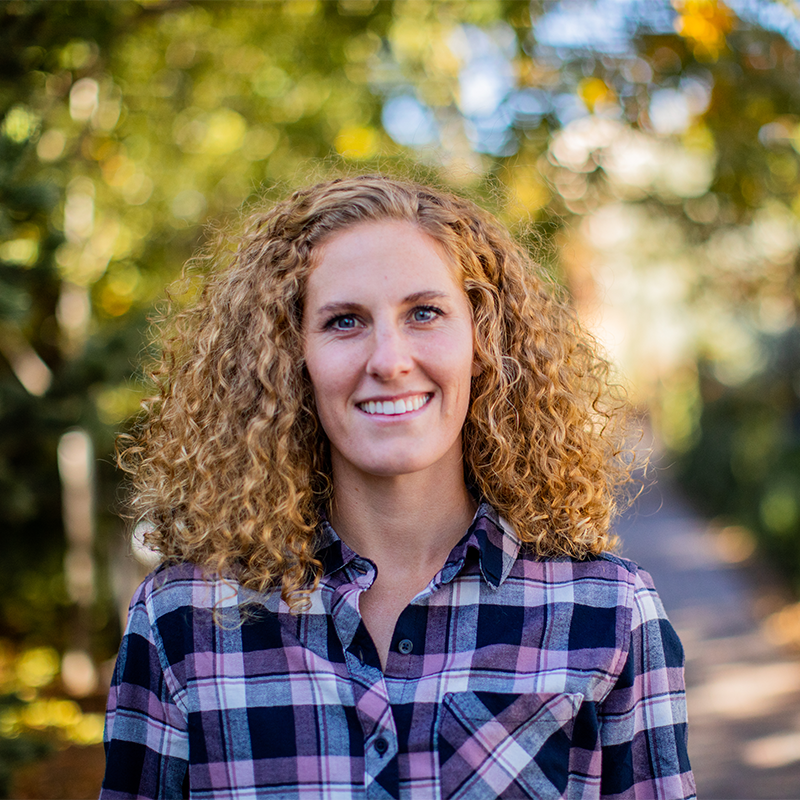 Linnley Sweeney
Linnley joined the Myeloma Crowd in January 2020 to share her passion for health. Her husband is a Childhood Cancer Survivor as well as a Cancer Biologist. Finding a cure, better treatments, and balancing life through treatment is a huge passion of their family. She's a mom of an energetic 6-year old, marathon runner, and Ironman finisher- fitness has been a huge part of her life and she loves to share it with others.
Have Any Questions?
Thank you for your interest in the event. If you have any questions, we would love to help!
Feel free to give us a call or send us a message below.
Thanks to our HealthTree Community for Multiple Myeloma Sponsors: