The Role of Allogenic Transplants in Myeloma with Dr. Matthew Fero, UNM
Stem Cell Transplant
event
Jun 08, 2022 / 07:00PM - 08:00PM EDT
Event Description
Many myeloma patients receive autologous stem cell transplants as part of their treatment care. In other cancers, allogenic transplants (stem cells donated from a genetically similar person) is more common. Are there any cases of myeloma in which an allo transplant would be used? Is it effective? Why are they not used as often in myeloma care?
Join our discussion and bring your questions.
Schedule & Agenda
person
Introduction
07:00PM
Audrey Burton-Bethkee
Audrey introduces the agenda of the event and featured speaker Dr. Matthew Fero
person
Presentation
07:05PM
Dr. Matthew Fero
Dr. Fero talks about allogenic transplants (stem cells donated from a genetically similar person) in myeloma care.
person
Questions and Answers
07:35PM
Audience
Type your questions in the chat and we will answer them!
Speakers & Moderators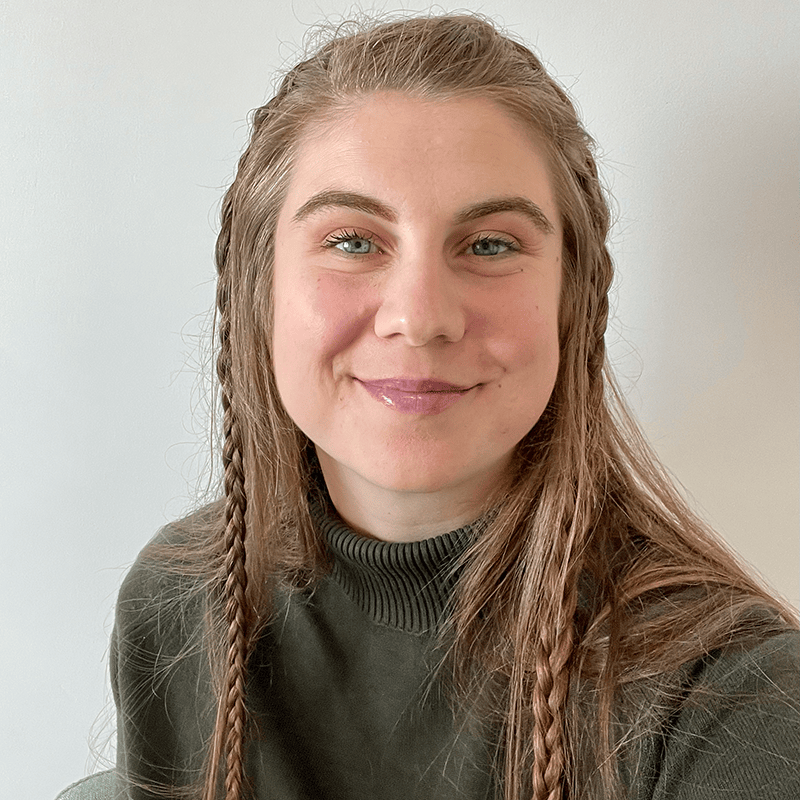 Audrey Burton-Bethke
Audrey joined the HealthTree Foundation as the Myeloma Community Program Director in 2020. While not knowing much about myeloma at the start, she has since worked hard to educate herself, empathize and learn from others' experiences. She loves this job. Audrey is passionate about serving others, loves learning, and enjoys a nice mug of hot chocolate no matter the weather.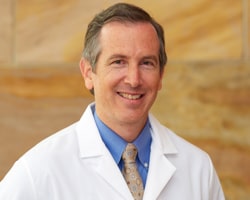 Dr. Matthew Fero
Dr. Fero's research interest is focused on the development of novel therapeutic agents for the treatment of hematological malignancies. Towards this aim, he is serving in three different leadership positions: 1) Director of the UNM Bone Marrow Transplant and Cell Therapy Program, which has brought autologous hematopoietic stem cell transplant technology to New Mexico, with the intent of introducing allogeneic stem cell transplant and both CAR-T therapy in the near future. Their program is currently undergoing FACT accreditation to further this aim. 2) He is the leader of the Hematology Clinical Working Group, a committee which reviews and prioritizes all clinical trials for hematological malignancies at UNM and affiliate NCORP community sites. 3) His laboratory uses preclinical models to identify novel therapeutic targets for hematological malignancies, and to test the therapeutic efficacy of novel agents. They have expertise in both the development of novel targeted and transgenic mice, as well as human tumor xenograft models to elucidate the oncogenic interactions of genes and carcinogenic compounds, in order to understand their potential risks and pathogenic mechanisms.
Have Any Questions?
Thank you for your interest in the event. If you have any questions, we would love to help!
Feel free to give us a call or send us a message below.
Thanks to our HealthTree Community for Multiple Myeloma Sponsors: