Know Your AML Therapy: Venetoclax
Adult AML Chapter
event
Oct 24, 2022 / 03:00PM - 04:00PM EDT
Event Description
Venetoclax is an oral AML therapy that is becoming more commonly used in various combinations with other AML drugs. Learn it's mechanism of action, effectiveness and side effects from Dr. Mims and come with your questions.
Schedule & Agenda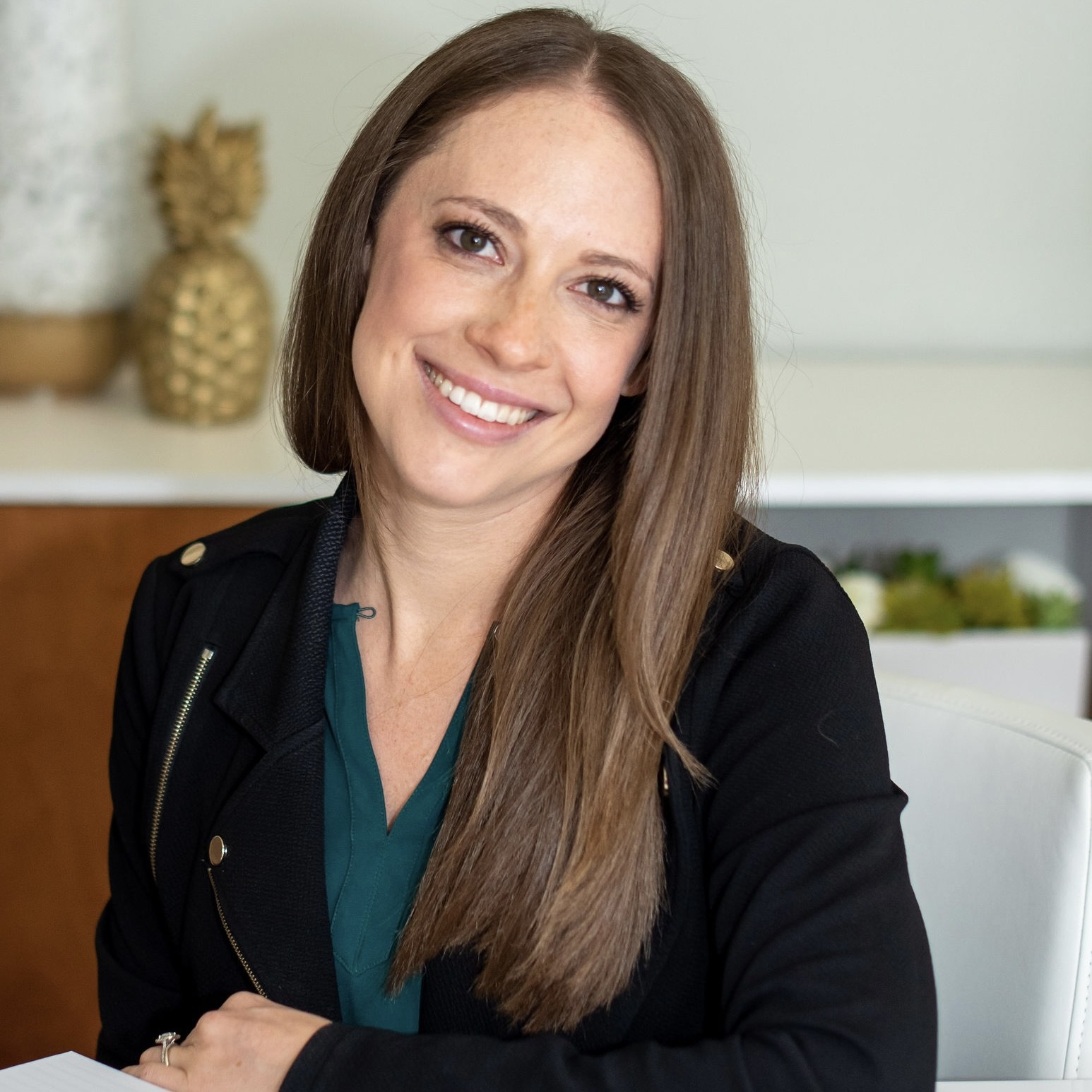 Introduction
03:00PM
Katie Braswell
Katie introduces the agenda of the event and featured speaker Dr. Alice Mims.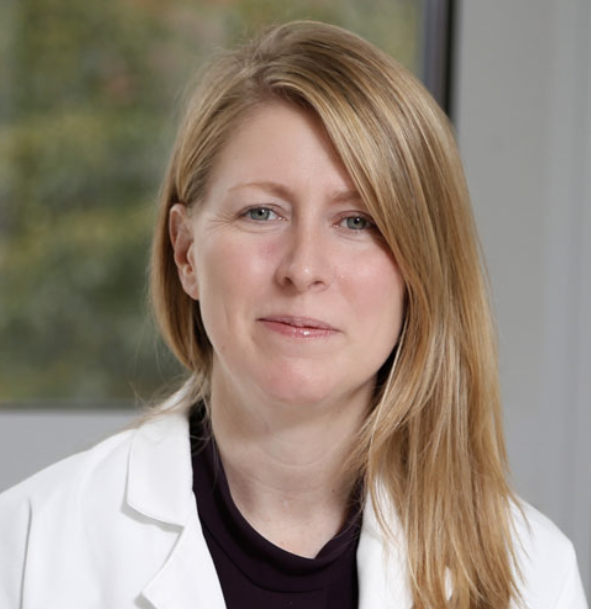 Presentation
03:05PM
Alice Mims, MD
Dr. Mims talks about venetoclax, it's mechanism of action, effectiveness and side effects
Questions and Answers
03:35PM
Audience
Type your questions in the chat and Dr. Mims will answer them!
Speakers & Moderators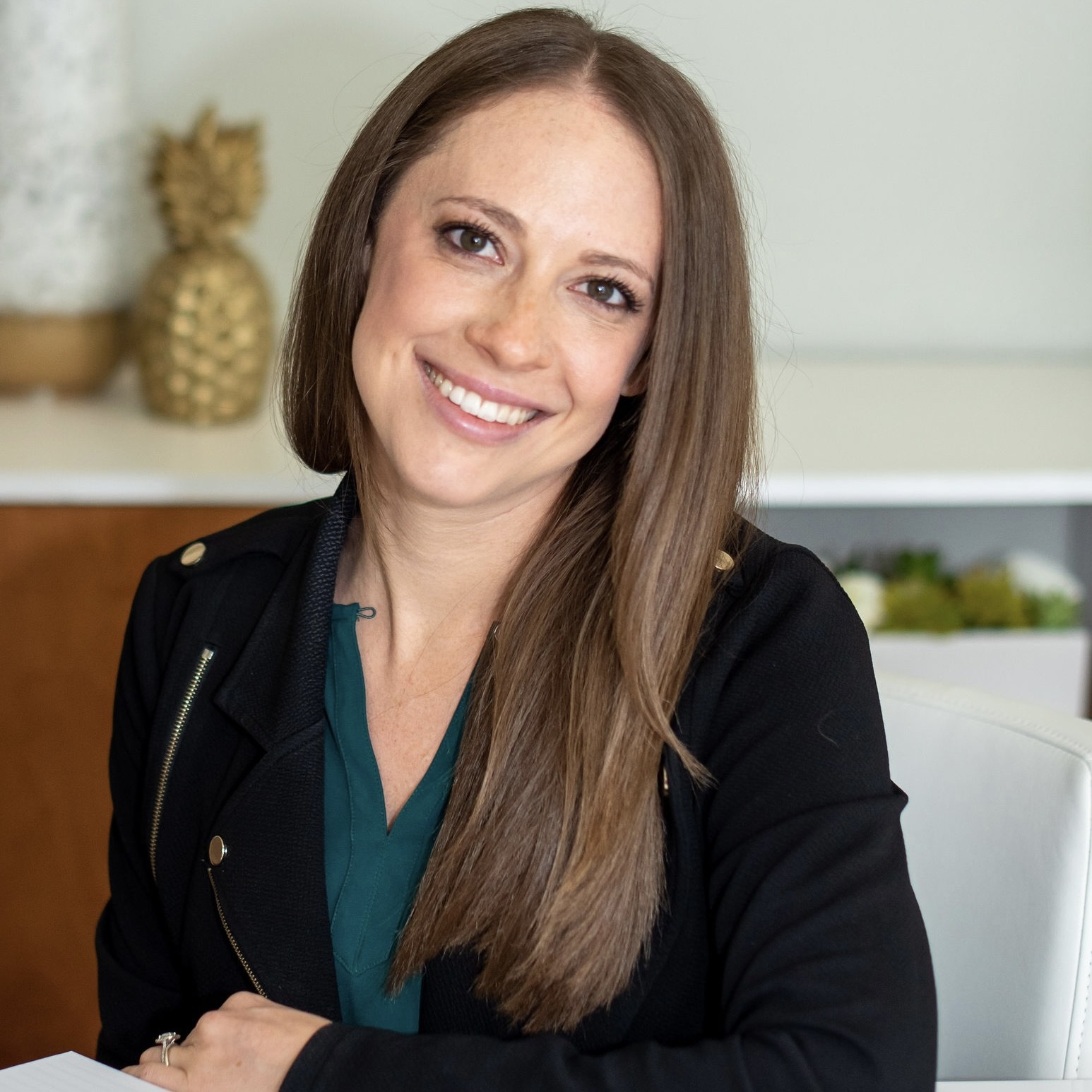 Katie Braswell
Dallas, Texas
Katie joined the HealthTree Foundation as the Community Director for AML in 2021. She is a registered dietitian who previously worked at the VA hospital in Dallas, Texas where she coached veterans with blood cancer on how to use nutrition to improve their treatment outcomes and minimize cancer-related side effects. Katie is passionate about health education and patient empowerment. In her spare time, she loves to experiment with new recipes in the kitchen, spend time running outdoors and travel to new places.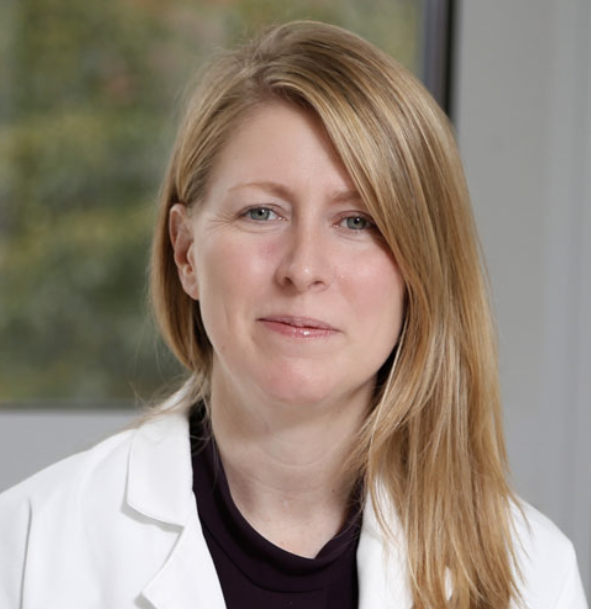 Alice Mims, MD
Columbus, Ohio
Dr. Alice Mims is the Acute Leukemia Clinical Research Director and Associate Professor in the Division of Hematology at Ohio State University Comprehensive Cancer Center. Her research focuses on studying the effectiveness of novel therapeutics for patients with AML and other myeloid neoplasms including MDS.
Have Any Questions?
Thank you for your interest in the event. If you have any questions, we would love to help!
Feel free to give us a call or send us a message below.
Thanks to our HealthTree Community for Acute Myeloid Leukemia Sponsors: