To stay up to date about upcoming podcasts and events, join our Facebook groups:
HealthTree Podcast for AML Episode
Rory Shallis, MD
Yale Cancer Center
Interview Date: July 14, 2022
Thanks to Our Episode Sponsor

Show Summary
The TP53 mutation in AML is considered to be a high risk mutation and occurs in approximately 5-10% of patients. This genetic mutation has been difficult to treat, often being chemoresistant with a poor prognosis, however, the research indicates progress is being made in this area.
In this show, Dr. Rory Shallis, an AML expert from Yale Cancer Center, summarizes the TP53 mutation, the challenges it presents and the importance of clinical trials in the treatment of this mutation. Dr. Shallis covers several new drugs in development to consider as part of your treatment options available for this mutation.
Listen to the Full Show:
*Full Show Transcript Coming Soon*
Join the HealthTree Podcast for AML Chapter to receive emails on upcoming episodes: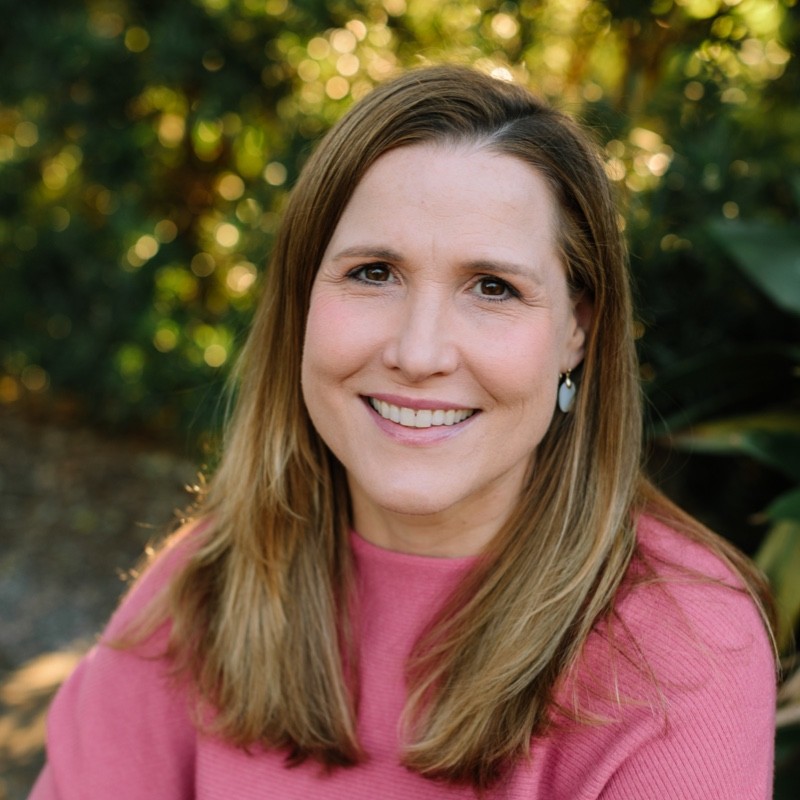 about the author
Kerith Amen
Kerith joined HealthTree Foundation as a Community Co-Director for AML in 2022. She is a mother to a spirited eight-year-old daughter, Adair, and their beloved rescue, Violet. She lost her best friend and husband, Rob, to AML in March 2018. Kerith wishes she had a resource such as HealthTree for AML during Rob's illness. She is a strong supporter of HealthTree's mission. She hopes that by sharing her experience, she may help other patients and caregivers navigate an AML diagnosis.