What Affects CLL Prognosis?
A prognosis means a forecast of the likely outcome of the disease. Drs. Alvaro Alencar, MD, with the University of Miami and Alex Meija Garcia, MD, with the Miami Cancer Center share what affects CLL prognosis.
Watch their interview below and on HealthTree University:
Avoiding chemotherapy
Chemotherapy is discouraged to be used for CLL treatment as newer non-chemo targeted therapies are more effective. Doctors have found there are many genetic abnormalities in CLL cells that can cause chemotherapy to not be effective.
Chemo may also impact the patient's bone marrow reserve. If a patient receives chemotherapy, they will have less marrow reserve that may be needed later on for future lines of treatment. This can potentially negatively impact the disease prognosis.
Starting treatment when needed
Treating the disease earlier may not make a difference in the long run. If a CLL patient does not meet the qualifications to start treatment found here in the CLL staging system, their doctor will monitor the patient's disease over time. If the disease advances into a stage that does require treatment, it will be administered at that time.
It is important to make sure the patient is getting treatment when needed. The patient should not ignore or deny the disease. Some CLL patients may have been in watch and wait for 10 years and when it comes time to start treatment, they may ask if they really need treatment.
When the patient has a clear indication to start treatment and they choose to not treat the disease, they are setting themselves up for trouble to allow the disease to progress which will cause them problems.
Del(17p)/TP53 mutation
Gene mutations that were commonly associated with poor prognosis when chemotherapy was used now have less impact when treating CLL using the newer non-chemo targeted therapies.
A gene deletion/mutation that may still have some influence over the patient's disease course is del(17p)/TP53 mutation. The TP53 gene located in chromosome 17 is involved in the cell death process. Deletion or mutation of the TP53 gene can allow CLL to progress more quickly than if the TP53 gene was normal.
CLL patients with del(17p)/TP53 mutation may need to start treatment shortly after the time of diagnosis. Patients with this chromosome abnormality typically respond well to venetoclax (venclexta) + obinutuzumab (gazyva) but may respond better to BTK inhibitors.
Have questions about prognosis factors for CLL? Reach out to a CLL specialist. Need help finding a CLL specialist? Check out HealthTree's CLL specialist directory here.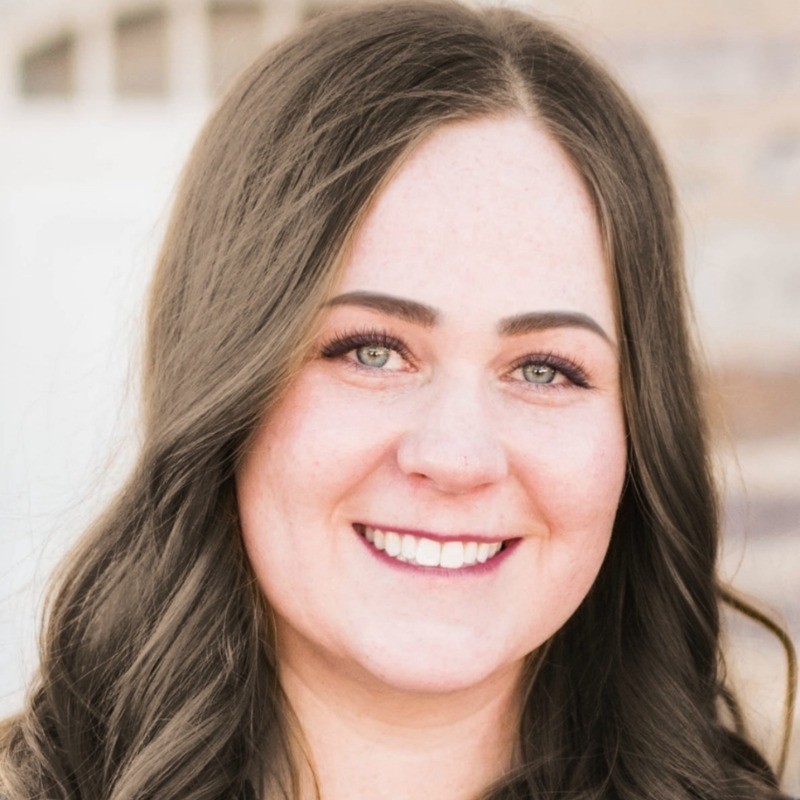 about the author
Megan Heaps
Megan joined HealthTree as a Community Coordinator for CLL in 2022. She is the daughter of a blood cancer patient and has found a passion for helping support patients and caregivers to advance research for their cure and improve their quality of life. In her spare time, she loves to be around family, sew, and cook.
Thanks to our HealthTree Community for Chronic Lymphocytic Leukemia Sponsors: