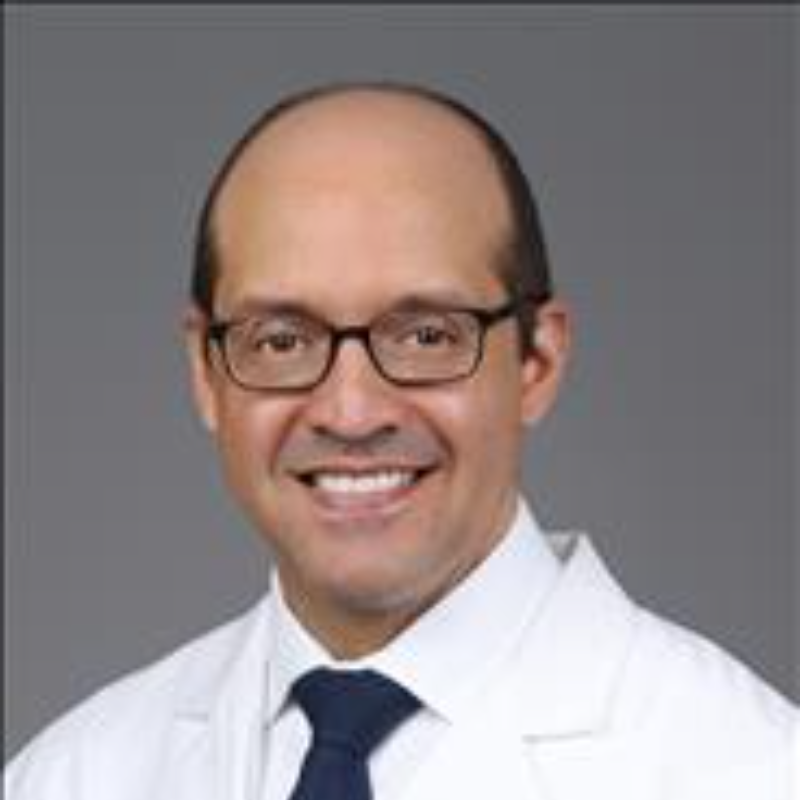 Alex Mejia Garcia, MD
Hematologist
10 years treating Chronic Lymphocytic Leukemia | 300 Chronic Lymphocytic Leukemia patients treated annually
About
Alex Mejia Garcia, M.D., is a board-certified hematologist at Miami Cancer Institute, part of Baptist Health. Dr. Mejia Garcia specializes in treating chronic lymphocytic leukemia, lymphoma and multiple myeloma. He is fluent in English and Spanish and conversational in Portuguese.
Dr. Mejia Garcia joined Miami Cancer Institute from the Cleveland Clinic Taussig Cancer Institute, where he worked in the Department of Hematologic Oncology and Blood Disorders. While at the Cleveland Clinic, he specialized in treating lymphomas, multiple myeloma and specially, researching and studying a subtype of lymphoma called Waldenstrom macroglobulinemia.
Dr. Mejia Garcia completed a fellowship in cancer drug development at UT Health San Antonio MD Anderson Cancer Center. During that time, he directed the early-phase drug development for hematological malignancies program at that institution. He also holds formal and specific training in clinical pharmacology and early phase drug development from Thomas Jefferson University. He has served as the conducting principal investigator in several national clinical trials and in industry-sponsored trials for new lymphoma drugs. Dr. Mejia Garcia's research has been published in numerous peer-reviewed publications, including Clinical Cancer Research, Cancer Chemotherapy and Pharmacology, the European Journal of Cancer, Cancer, and the Journal of Clinical Medicine Research. Dr. Mejia Garcia takes a holistic, team-oriented and patient-centered approach to cancer treatment. He considers not only the disease state, but also each person's overall health, social support network, culture and treatment goals. He also utilizes the latest in cancer research to provide the best possible treatment options for each patient. He is passionate about making a positive impact in the lives of his patients and their families. Dr. Mejia Garcia believes his focus on patient care should be in helping them understand their disease, treatment options and to develop skills that will bring them grander success in their journey reducing fear, anxiety and stress When he is not treating patients, Dr. Mejia Garcia enjoys computer programming, weightlifting, baseball and trying new restaurants.
Location
Miami Cancer Institute: 8900 N Kendall Dr, Miami, FL 33176, USA
Thanks to our HealthTree Community for Chronic Lymphocytic Leukemia Sponsors: