What is Watch and Wait for CLL?
Drs. Ravi Vij with the Washington University School Of Medicine and Alvaro Alencar with the University of Miami Sylvester Comprehensive Cancer Center share insight into what "Watch and Wait" means for CLL. Watch their full interview below:
What is Watch and Wait for CLL?
Watch and wait is when a patient meets the diagnostic criteria for chronic lymphocytic leukemia (CLL) but does not need treatment because the patient has either Rai stage 0 or 1 and the disease is not showing symptoms.
CLL is often a slow-progressing disease. Patients in watch and wait can often be monitored for long periods of time without treatment. About 1/3 of patients with CLL do not need treatment in the first five years of their diagnosis, 1/3 of patients won't need treatment during their lifetime, and the remaining 1/3 of patients need treatment at the time of diagnosis.
Despite the often slow progression of CLL, patients should still always attend their CLL specialist appointments to ensure the disease is monitored over time.
CLL Chromosome Mutations
Some CLL cells may have genetic alterations like certain chromosome deletions, additions, or mutations that can cause a faster disease progression. See here for a list of these CLL genetic variations patients should get screened for. Patients with high-risk genetic variations may need treatment at the time of diagnosis.
Talk with your CLL specialist to identify your CLL type. Make sure to ask your about doctor any concerns you have related to the disease and treatment options. Having these important discussions can help guide you to the best treatment decision for you.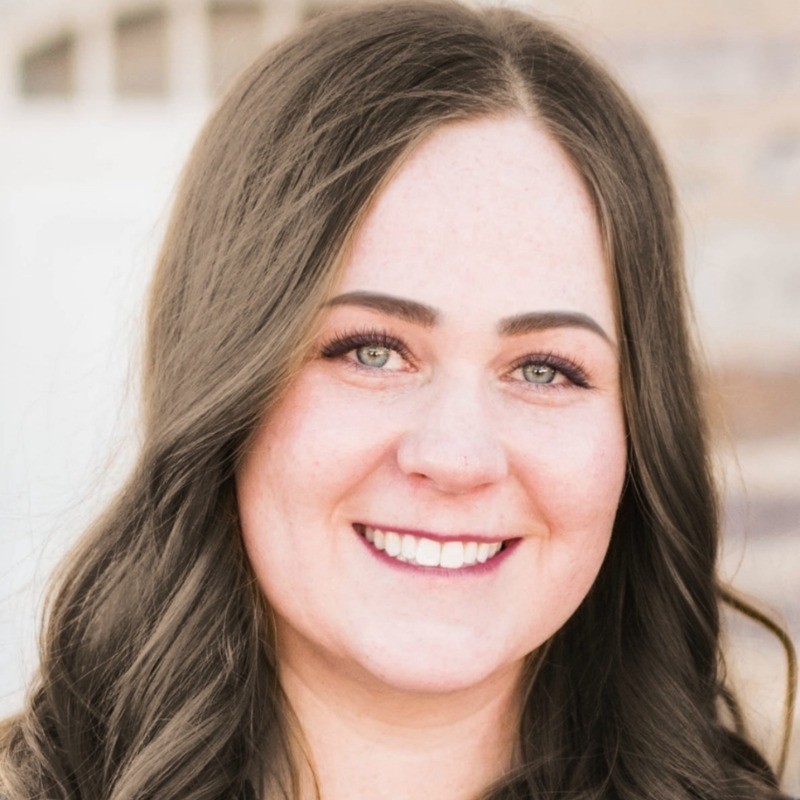 about the author
Megan Heaps
Megan joined HealthTree as a Community Coordinator for CLL in 2022. She is the daughter of a blood cancer patient and has found a passion for helping support patients and caregivers to advance research for their cure and improve their quality of life. In her spare time, she loves to be around family, sew, and cook.
Thanks to our HealthTree Community for Chronic Lymphocytic Leukemia Sponsors: