ASH 2022: CLL Patients' Treatment Options if Non-Covalent BTK Inhibitors Aren't Working
At the ASH 2022 annual meeting, Dr. Meghan Thompson, a CLL expert from Memorial Sloan Kettering Cancer Center in New York, expressed there is an unmet need for high-risk CLL patients that have tried covalent BTK inhibitors followed by any non-covalent BTK inhibitors and have become resistant to treatment. Data gathered from treated patients in her clinic and data from clinical trials suggests a venetoclax regimen (if the patient has not yet been treated with venetoclax) or cellular-based therapies like CAR T-cell or allogeneic stem cell transplants have a high overall response rate (ORR) meaning the % of patients in which the cancer was significantly reduced.
Watch the Full Video with Meghan Thompson, MD Here:
Non-Covalent BTK Inhibitors May Increase BTK Mutations and Treatment Resistance for CLL Patients
The data also showed that prior to non-covalent BTK inhibitor treatment, 38.5% of the CLL patients started with the BTKC481 mutation and 33% had the PLCG2 mutation. After non-covalent BTK inhibitor treatment, 73% of the patients developed a new BTK mutation (BTKL528W, BTKV416L, and/or BTKT474I), and the PLCG2 mutation persisted leading to increased treatment resistance.
Treatment Type and ORR for CLL Patients Resistant to Non-Covalent BTK Inhibitors
Higher ORR (more favorable outcomes)
Lower ORR (not recommended)
Alternative covalent BTK inhibitor: 66.7%
Chemo or chemoimmunotherapy: 18.8%
Anti-CD20 antibody monotherapy (used by itself and not in a combination treatment): 0%
Alternative non-covalent BTK inhibitor: 0%
PI3 kinase inhibitor: 0%
CLL patients with resistance to non-covalent BTK inhibitors are encouraged to enroll in clinical trials such as CAR T-cell therapy to help advance treatment options.
For more information about CAR T-cell therapy and joining CAR T-cell clinical trials, see here: What is CAR T-cell Therapy?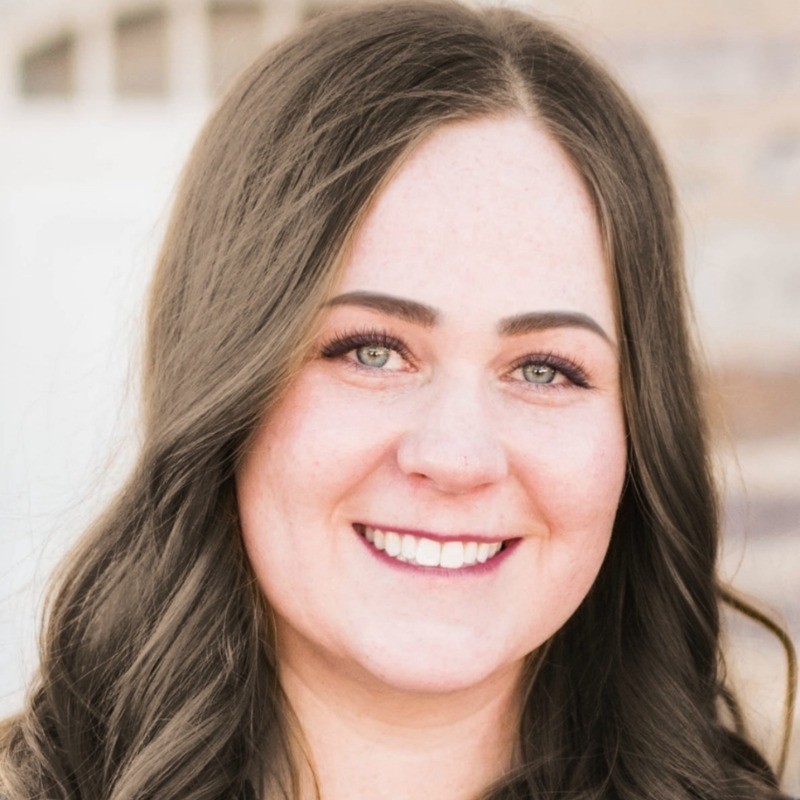 about the author
Megan Heaps
Megan joined HealthTree as a Community Coordinator for CLL in 2022. She is the daughter of a blood cancer patient and has found a passion for helping support patients and caregivers to advance research for their cure and improve their quality of life. In her spare time, she loves to be around family, sew, and cook.
Thanks to our HealthTree Community for Chronic Lymphocytic Leukemia Sponsors: