CLL Medicines' Effect on Fertility and Pregnancy
Pregnancy and CLL
Medicines that treat CLL can cause harm to an unborn baby. Female CLL patients must have a negative pregnancy test before starting treatment. Patients should avoid becoming pregnant or fathering a child while taking CLL medicines and for the designated period after based on the medicine's instructions. If you have questions related to effective birth control options during cancer treatment, contact your CLL specialist.
If you think you have become pregnant or fathered a child while using any CLL medicines, tell your doctor right away. The below medicines are the current preferred CLL therapies. Other medicines not in the below list may be used to treat the patient's disease based on their situation. Time periods to use effective birth control to avoid pregnancy while taking the below CLL medicines include:
CLL Medicines and Fertility
Certain CLL medicines may affect an individual's ability to have a baby after treatment (fertility). Before starting treatment, a fertility specialist may be able to help men store sperm and women store eggs or ovarian tissue by collecting and freezing them. Below are findings on which CLL medicines do and don't impact fertility after treatment.
If you have further questions related to CLL medicines' impact on pregnancy and fertility, contact your CLL specialist. Need help finding a specialist? Check out HealthTree's CLL specialist directory here.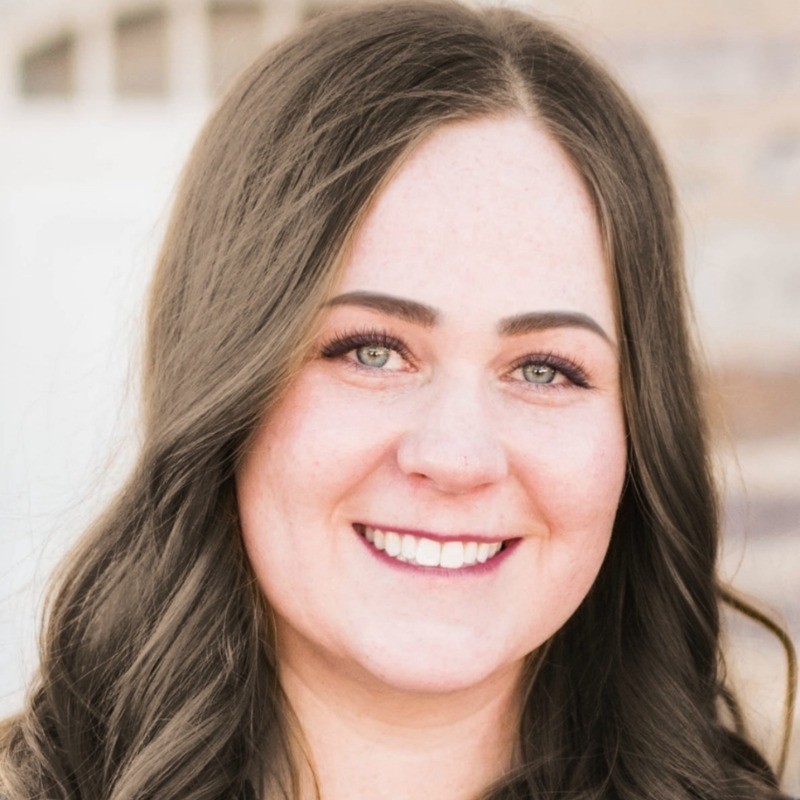 about the author
Megan Heaps
Megan joined HealthTree as a Community Coordinator for CLL in 2022. She is the daughter of a blood cancer patient and has found a passion for helping support patients and caregivers to advance research for their cure and improve their quality of life. In her spare time, she loves to be around family, sew, and cook.
Thanks to our HealthTree Community for Chronic Lymphocytic Leukemia Sponsors: