Zanubrutinib (Brukinsa) Now FDA Approved for CLL
On January 19, 2023, zanubrutinib (BRUKINSA) by BeiGene was approved by the Food and Drug Administration (FDA) to treat chronic lymphocytic leukemia (CLL) or small lymphocytic lymphoma (SLL). The approval was based on two global Phase 3 studies which showed superior overall response rates compared to other CLL treatments.
How It Works
Zanubrutinib is a non-chemo BTK inhibitor therapy.
"The B cell receptor (BCR) is a protein on the surface of B cells. It triggers a chemical pathway in B cells that tells the cells to stay alive and make new cells. Cancer drugs that block proteins in the BCR pathway cause the cells to die. Zanubrutinib block Bruton's tyrosine kinase (BTK) and is called a BTK inhibitor" (NCCN).
SEQUOIA Study
The SEQUOIA study included untreated CLL patients. The second cohort included 110 patients who had chromosome 17 deletion [del(17p)]. These higher-risk patients demonstrated an 88% overall response rate. Overall response rate is the percentage of patients whose cancer is destroyed or significantly reduced by treatment.
ALPINE Study
The ALPINE Phase 3 global study included 652 relapsed/refractory CLL patients and compared zanubrutinib vs. ibrutinib. At the median follow-up of 29.6 months, zanubrutinib achieved a superior overall response rate (80.4%) versus ibrutinib (72.9%). Zanubrutinib demonstrated a better heart safety profile with lower rates of atrial fibrillation/flutter (5.2%) compared to ibrutinib (13.3%). There were zero deaths due to cardiac issues compared to 6 deaths with ibrutinib. Patients reported better health-related quality of life during treatment. Learn more about the study results here.
Zanubrunitib Side Effects
In both studies, the combined side effect percentages for patients included:
42% saw neutrophil count decrease
39% upper respiratory tract infection
34% saw platelet count decrease
30% experienced hemorrhage
30% musculoskeletal pain
13% non-skin carcinomas developed
3.7% atrial fibrillation reported
For help navigating side effects, always consult your doctor. Please check out HealthTree's Side Effect Solutions page contributed to by patients.
Jennifer R. Brown, M.D., Ph.D. of Dana-Farber Cancer Institute said:
"We have seen striking data from the BRUKINSA development program demonstrating significant and consistent efficacy across CLL patient sub-types, including the high-risk del17p/TP53 mutated population, and regardless of treatment setting. With extensive follow-up across the CLL development program and the combined results from the SEQUOIA and ALPINE trials, BRUKINSA is established as a new standard of care for CLL."
CLL patients, especially those with high risk disease, look forward to this newly approved option in the clinic.
Read more about the approval in the press release.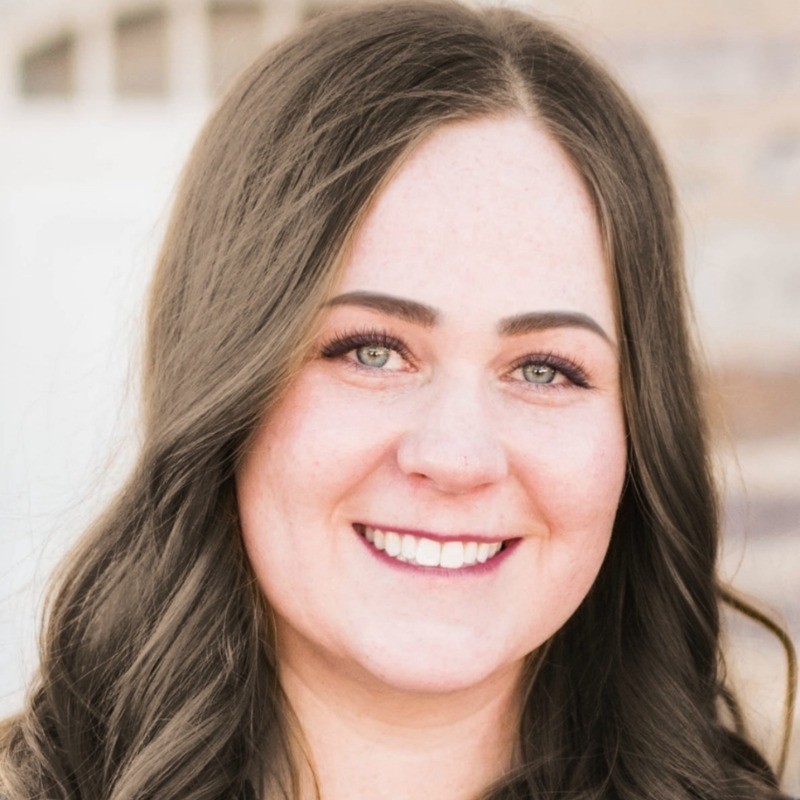 about the author
Megan Heaps
Megan joined HealthTree as a Community Coordinator for CLL in 2022. She is the daughter of a blood cancer patient and has found a passion for helping support patients and caregivers to advance research for their cure and improve their quality of life. In her spare time, she loves to be around family, sew, and cook.
Thanks to our HealthTree Community for Chronic Lymphocytic Leukemia Sponsors: