CAR T for CLL - TRANSCEND Trial Update
Chronic lymphocytic leukemia (CLL) patients may have to stop taking BTK inhibitors and BCL-2 inhibitors because the CLL cells can mutate and become unresponsive to these therapies over time. New treatments are needed to provide a more permanent solution. One of the treatments being investigated is a type of immunotherapy called CAR T-cell therapy.
Liso-cel (aka Breyanzi or lisocabtagene maraleucel) is a type of chimeric antigen receptor (CAR) T-cell therapy. This therapy involves modifying a patient's own immune cells called T-cells, to recognize and attack cancer cells. In liso-cel, the T-cells are modified to target a protein called CD19, which is found on the surface of CLL cells.
Transcend CLL 004 Study - Phase 1
The TRANSCEND CLL 004 study is exploring the use of liso-cel as a potential treatment for relapsed/refractory CLL patients. Relapsed means that the cancer has come back after treatment, and refractory means that the cancer cells are no longer decreasing with treatment. The Phase 1 trial's main goal was to check if changing the liso-cel dose impacted patient safety. A second goal was to see if the treatment was effective at decreasing CLL cells in relapsed/refractory patients.
Study Participants:
22 relapsed/refractory CLL and SLL patients
83% of patients had high-risk features including mutated TP53 and del(17p)
Patients had an average of 4 prior lines of therapy
100% of the patient group had previously taken ibrutinib
65% of the patient group had previously taken venetoclax
Half of the patient group received liso-cel dose of 50 × 106 CAR+ T-cells. The other half received a dose of 100 × 106 CAR+ T-cells
Study Results
Safety of Liso-cel
Phase 1 results showed that the safety profiles of both doses were similar. The treatment was administered in one infusion. During the first week after infusion, patients were monitored in the healthcare facility to manage any potential side effects such as cytokine release syndrome (CRS) (74% experienced, 9% of those at grade 3), neurological toxicity (39% experienced, 22% of those grade 3/4), or infections. For patients that did experience side effects, most of them recovered shortly after with the help of medicines like tocilizumab, corticosteroids, and/or prophylactic antimicrobials.
Reduction of cancer cell results
82% achieved an overall response
45% achieved a complete response
Of the 20 patients evaluated for minimal residual disease (MRD):

75% achieved undetectable-MRD in the blood
65% achieved undetectable-MRD in the bone marrow
"In a population that has limited options, the TRANSCEND CLL 004 study represents the first multicenter trial evaluating a CAR T-cell therapy in heavily pre-treated patients with relapsed or refractory CLL or SLL, with results showing the potential of Breyanzi (liso-cel) as a personalized one-time treatment approach for patients with this difficult-to-treat disease" (Anne Kerber, senior vice president, head of Cell Therapy Development, Bristol Myers Squibb).
Phase 2 of this study is ongoing. It is reviewing the effectiveness of liso-cel therapy dosed at 100 × 106 CAR+ T cells.
The Phase 1 TRANSCEND CLL 004 study of liso-cel provides early evidence of the efficacy and safety of CAR T-cell therapy in CLL patients. While further studies are needed, this research represents an important step forward in the development of new therapies for CLL. It is hoped that liso-cel and other CAR T-cell therapies will ultimately improve outcomes for patients and lead to a better understanding of how to harness the power of the immune system to fight cancer.
To join current recruiting clinical trials to help get CAR T-cell therapy approved for the treatment of CLL, see here: clinicaltrials.gov.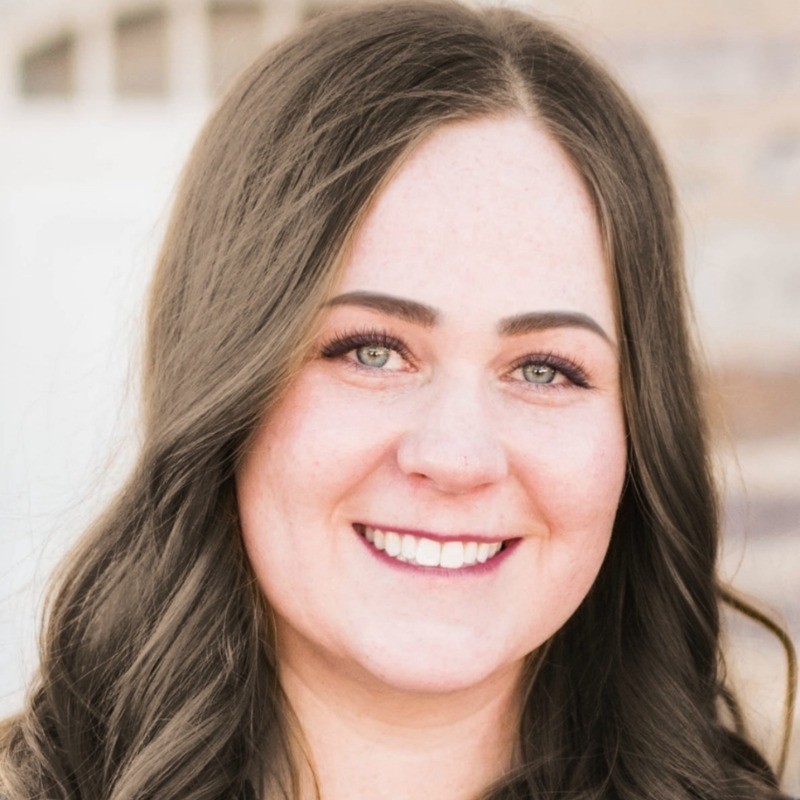 about the author
Megan Heaps
Megan joined HealthTree as a Community Coordinator for CLL in 2022. She is the daughter of a blood cancer patient and has found a passion for helping support patients and caregivers to advance research for their cure and improve their quality of life. In her spare time, she loves to be around family, sew, and cook.
Thanks to our HealthTree Community for Chronic Lymphocytic Leukemia Sponsors: