While being treated for CLL, patients may also hear about small lymphocytic lymphoma (SLL). CLL and SLL are actually the same cancer. The only difference is where the cancer cells are located in the body.
CLL cells are mainly found in the bloodstream and bone marrow but may sometimes also be in the lymph nodes and spleen.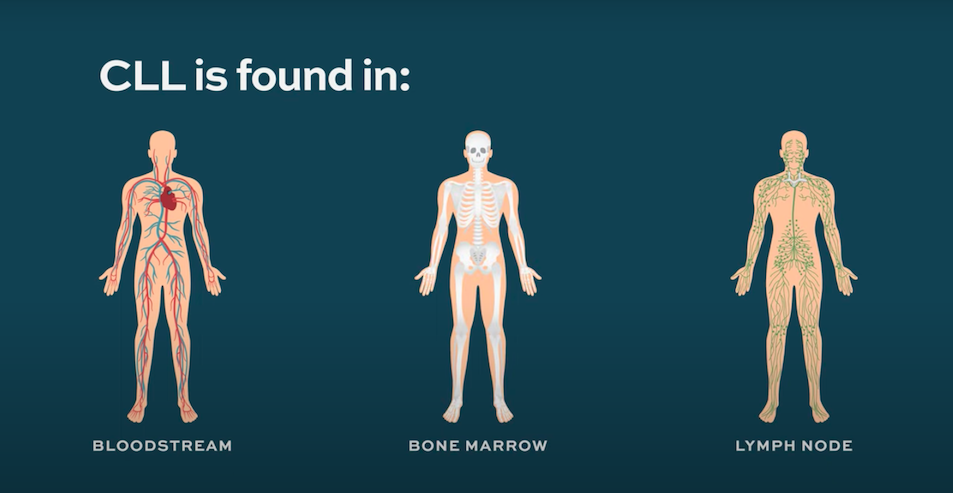 SLL cells are mainly in the lymph nodes and spleen. There are few, if any, leukemia cells in the blood.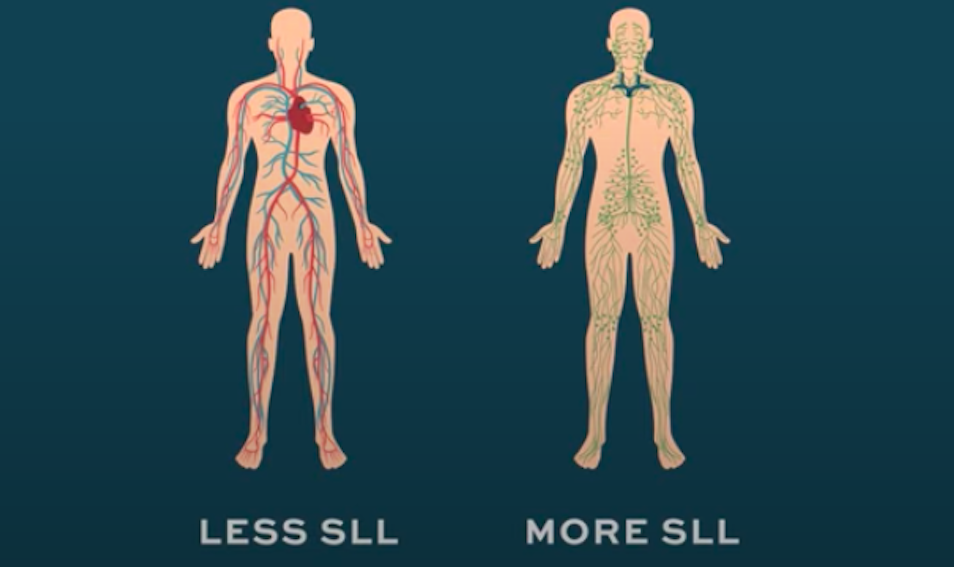 Treatment options for CLL and SLL are similar as the type of cancer cells are the same (NCCN).
"In CLL, each patient may present the disease differently. In some patients, the disease is more in the lymph node. In others, it is more in the bloodstream. For some patients, CLL cells are detected in both. By virtue, the CLL cells circulate in the blood throughout the body but in terms of nodal disease, some patients might have enlarged lymph nodes in just one area, and in other patients it's more diffused in terms of the enlarged lymph nodes" (Meghan Thompson, MD).
Each CLL case varies by patient. Talk with your CLL specialist to determine the best treatment plan for your individual case.
Watch more about the differences between CLL and SLL here: