ASH 2022: Acalabrutinib vs Ibrutinib for CLL Treatment
After seeing the success of the ELEVATE-RR trial for BTK inhibitor acalabrutinib (Calquence) compared to the original BTK inhibitor ibrutinib (Imbruvica) in relapsed/refractory CLL patients at limiting the progression of CLL (progression-free survival) and acalabrutinib having less heart and bleeding side effects, Lindsey Roeker, MD from Memorial Sloan Kettering Cancer Center conducted another study to further review the effectiveness of acalabrutinib vs ibrutinib for first time treated and relapsed/refractory CLL patients.
The data presented at the recent ASH 2022 conference showed that acalabrutinib and ibrutinib were closely tied in their effectiveness to limit the progression of CLL. Acalabrutinib, however, did show better results than ibrutinib in that more patients were able to take the medicine without stopping and for a longer period of time (for both first-time treated and relapsed/refractory CLL patients).
More details from the study
Data from January 2018 to February 2021 taken from electronic records of the Flatiron Health Database
2,509 CLL and SLL patients had taken acalabrutinib or ibrutinib in any line of therapy

89.6% of the patients had taken ibrutinib
14.1% of the patients had taken acalabrutinib

Sex and race similar in both groups
Average age patients started treatment

Acalabrutinib patients: 73
Ibrutinib patients: 72

Acalabrutinib group had a 41% lower risk of discontinuation than ibrutinib group
Talk with your CLL specialist to evaluate the right treatment path for you. Need help finding a CLL specialist? Check out HealthTree's CLL Specialist Directory.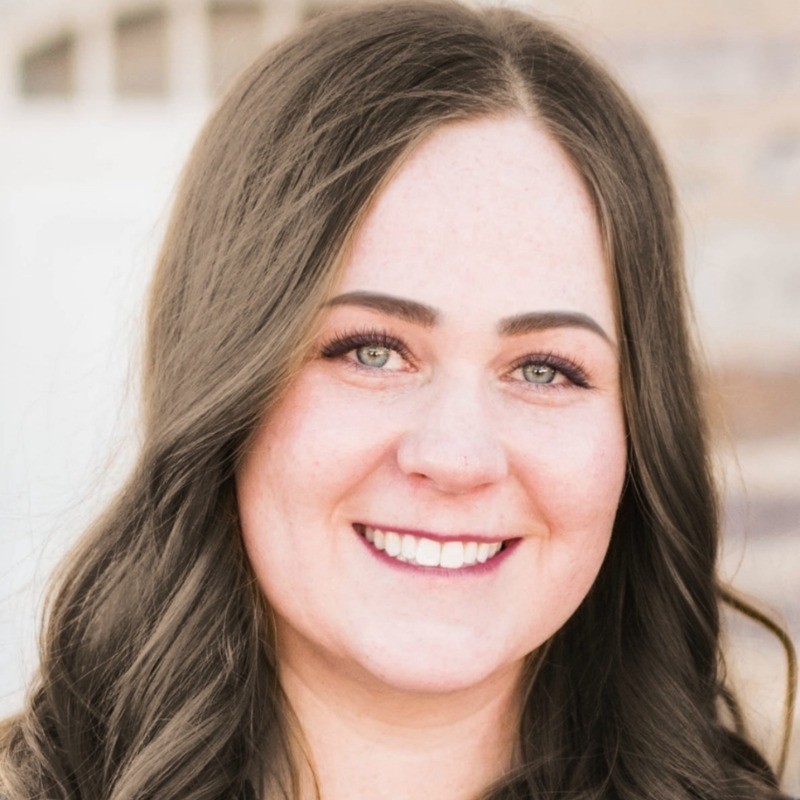 about the author
Megan Heaps
Megan joined HealthTree as a Community Coordinator for CLL in 2022. She is the daughter of a blood cancer patient and has found a passion for helping support patients and caregivers to advance research for their cure and improve their quality of life. In her spare time, she loves to be around family, sew, and cook.
Thanks to our HealthTree Community for Chronic Lymphocytic Leukemia Sponsors: