What You Need to Know About MRD: The Basics
Event Description
What is MRD, how do we test for it and why is this an important test for AML patients? When should this testing take place during the course of your AML treatment? Can MRD testing be used to personalize and optimize your care? Learn all of this information and more from AML expert, Dr. Tian Zhang. Come with your questions!
Schedule & Agenda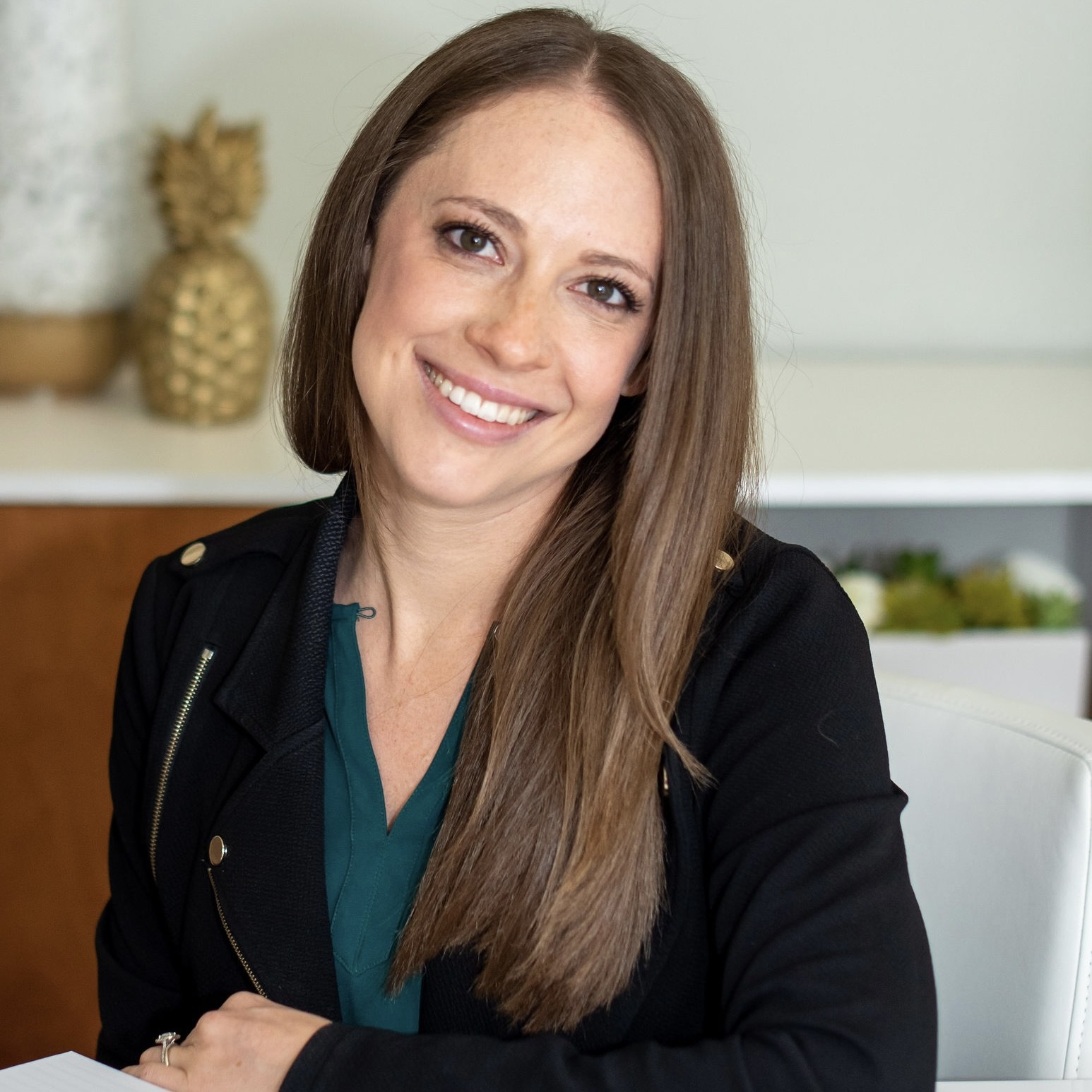 Introduction
4:30 PM
Katie Braswell
Katie introduces the event's agenda and featured speaker Dr. Tian Zhang.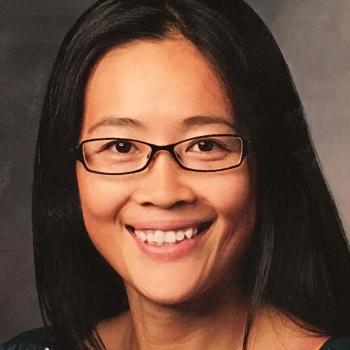 Presentation
4:35 PM
Tian Zhang, MD
Dr. Zhang shares important information AML patients should know about MRD and MRD testing.
Questions and Answers
5:05 PM
Audience
Type your questions in the chat and Dr. Zhang will answer them!
Speakers & Moderators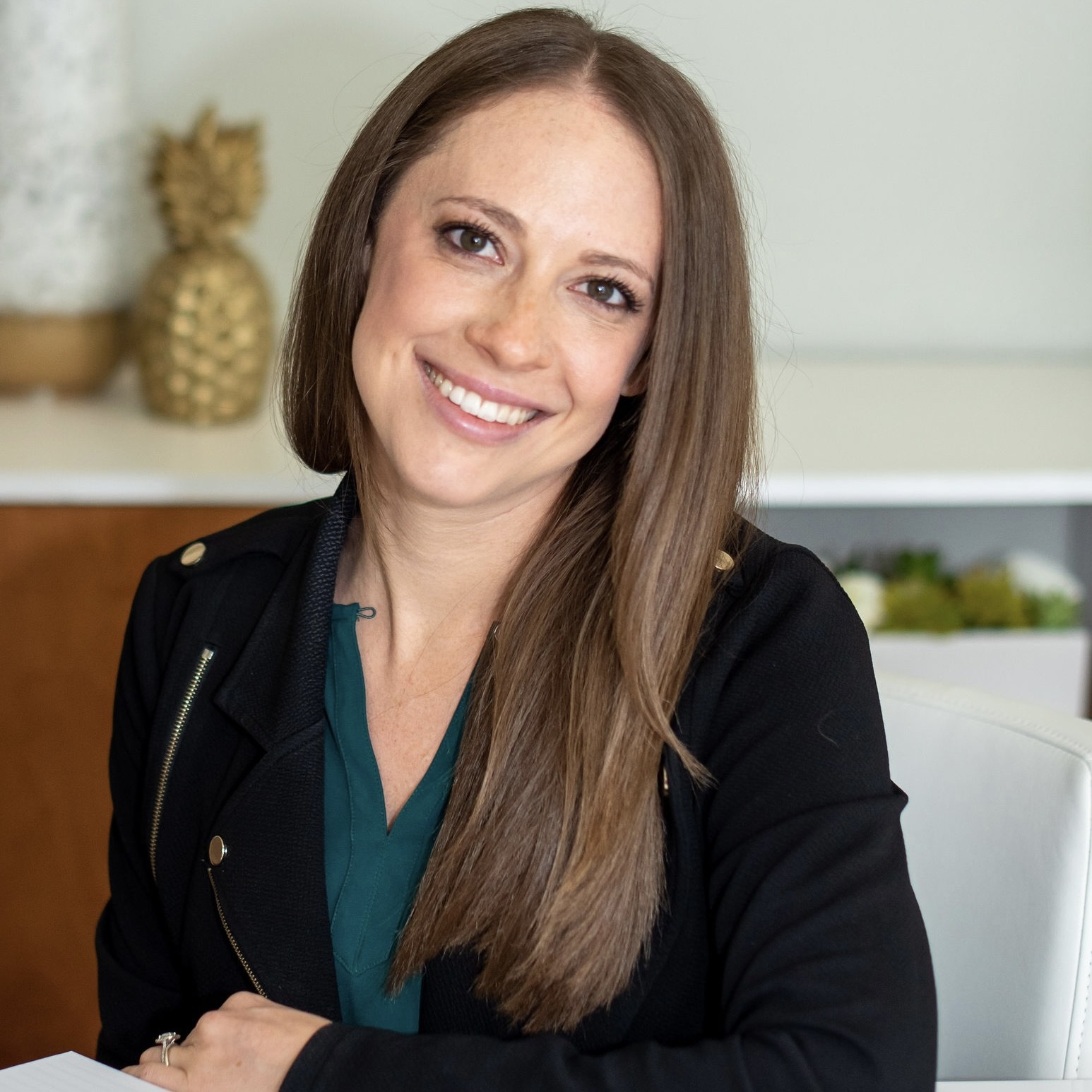 Katie Braswell
Dallas, Texas
Katie joined the HealthTree Foundation as the Community Director for AML in 2021. She is a registered dietitian who previously worked at the VA hospital in Dallas, Texas where she coached veterans with blood cancer on how to use nutrition to improve their treatment outcomes and minimize cancer-related side effects. Katie is passionate about health education and patient empowerment. In her spare time, she loves to experiment with new recipes in the kitchen, spend time running outdoors and travel to new places.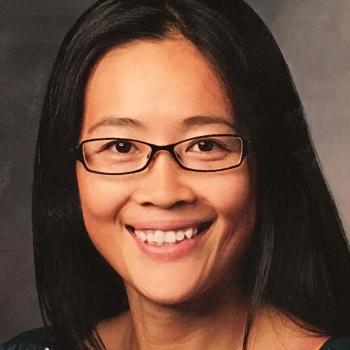 Tian Zhang, MD
Stanford, CA
Dr. Zhang is a hematologist oncologist and assistant professor of hematology at Stanford University School of Medicine. In addition to her medical degree, she holds a PhD in cellular and molecular immunology. In her clinical practice, she treats patients with all forms of hematological malignancies, offering specialized expertise in acute myeloid leukemia, including therapy-resistant cases. Dr. Zhang's lab is currently studying a novel and noninvasive way of detecting measurable residual disease (MRD) in AML patients throughout their disease course.
Have Any Questions?
Thank you for your interest in the event. If you have any questions, we would love to help!
Feel free to give us a call or send us a message below.
Thanks to our HealthTree Community for Acute Myeloid Leukemia Sponsors: