Sugar and Cancer: What's the Connection?
Event Description
Is there a direct correlation between sugar and cancer? While there are still many questions left to be answered in this research, join us this session to help identify misinformation surrounding this topic and how to use it to have the best nutrition possible.
Schedule & Agenda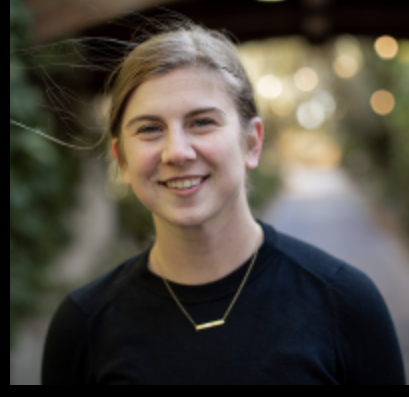 Introductions
1:00 PM
Audrey Burton-Bethke
Audrey introduces the agenda of the event and featured speaker Joan Elizondo, RD, CSO.
Presentation
1:05 PM
Joan Elizondo, RD, CSO
Joan talks about the relationship between cancer and sugar.
Questions and Answers
1:35 PM
Audience
Type your questions in the chat and we will answer them!
Speakers & Moderators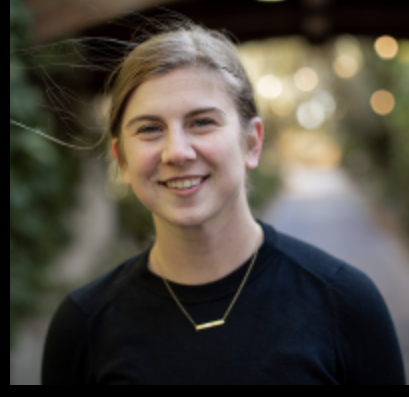 Audrey Burton-Bethke
Lehi, Utah
Audrey joined the HealthTree Foundation as a Community Manager in 2020 after previously working in the nonprofit field for 4 years as a director of Fundraising and Development. She graduated from BYU with a major in Spanish and Nonprofit Management. Audrey is passionate about serving others, loves learning, and enjoys a nice mug of hot chocolate no matter the weather.
Joan Elizondo, RD, CSO
Joan Elizondo, RD, CSO is a Registered Dietitian with a Board Certified Specialty in Oncology Nutrition working at Huntsman Cancer Institute. She completed her internship in dietetics at Stephen F. Austin State University in Texas. Joan is originally from Texas but has also had the privilege of living and working in Chicago, New Orleans, and now Salt Lake City. Joan is passionate about helping individuals obtain their nutrition goals. Joan's other passions include dancing, being outdoors, and playing with her young boys.
Have Any Questions?
Thank you for your interest in the event. If you have any questions, we would love to help!
Feel free to give us a call or send us a message below.
Thanks to our HealthTree Community for Acute Myeloid Leukemia Sponsors: