HealthTree 2.0 Launch Event
Event Description
Please join us for our Launch of HealthTree 2.0 "Using Technology and Revolutionary Approaches to Cure Blood Cancers" on October 23, 2023, to hear how our unique model, our last 10 years creating innovative technology and our planned future growth will accelerate cures for all people with blood cancer.
Keynote speakers will include Fred Appelbaum, MD, Executive Vice President at Fred Hutch Cancer Center and author of Living Medicine, Rafael Fonseca, MD, Chief Innovation Officer at Mayo Clinic, and Jeffrey Wolf, MD, Myeloma Director at UCSF.
The event will be live-streamed from Deer Valley, Utah where HealthTree will be hosting some of the country's most prestigious partners and supporters to share insights on how together we will accelerate a cure. The event will be inspirational, educational, and entertaining and bring hope to all patients and their families and friends.
For any patient who is celebrating a milestone, has questions about the future of a cure, is currently struggling with their disease, or wants to learn more about how HealthTree provides priceless information and experiences to the blood cancer community, this event is not to be missed.
We look forward to "seeing" you in Deer Valley, Utah!
Host Your Own Satellite HealthTree 2.0 Watch Party
The virtual event will be hosted by a blood cancer patient and we encourage patients and caregivers to host their own Satellite Launch Parties. If you are hosting a satellite party on October 23, 2023, please contact Michelle@HealthTree.org on how HealthTree can support your Satellite Launch Party and how to post your Satellite Launch Party pictures on social media.
About HealthTree
HealthTree is a global nonprofit organization uniting patients and researchers through cutting-edge technology to work together on curing diseases. Founded to improve the outcomes and lifespan of patients with blood cancer and ultimately find a cure, HealthTree provides lifetime personalized support and education, meaningful patient-to-patient connections, and a powerful patient data portal. In this way, HealthTree can transform patients and caregivers into active contributors in driving lifesaving breakthroughs. Thanks to a deep trust established with HealthTree's patient community, the organization is able to provide continually updated, real-world patient data to researchers which proves invaluable in delivering extraordinary care. Visit healthtree.org today.
About Living Medicine
Fred Appelbaum, MD was part of an elite research team under the direction of Dr. Don Thomas to invent stem cell transplant as a viable therapy for blood cancer patients. In the book Living Medicine, Dr. Appelbaum chronicles the fascinating journey, tenacity and incredible innovation that has been used as a life-saving blood cancer treatment in over 1,500,000 patients between 1957 - 2019.
Schedule & Agenda
person
Pre-Show Entertainment
5:30 PM
Opening Remarks by Paul Ahlstrom, Founder and CEO, HealthTree Foundation
Keynote fireside chat with Revolutionary Innovators, Fred Appelbaum, MD, Author of Living Medicine, Executive Vice President Fred Hutch Cancer Center, Rafael Fonseca, MD, Director of Innovation and Transformation Relationships, Mayo Clinic and Jeffrey Wolf, MD, Myeloma Director, University of California at San Francisco
Todd Kennedy, Patient advocates, Myeloma Crowd coaches, and ambassadors for City of Hope's expansion to Orange County
Closing Remarks by Jenny Ahlstrom, Founder and CEO, HealthTree Foundation
person
Post-Launch Entertainment
7:15 PM
Speakers & Moderators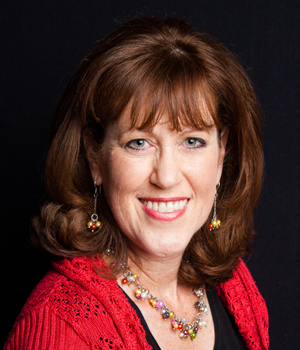 Jennifer Ahlstrom
Lehi, Utah
Myeloma survivor, patient advocate, wife, mom of 6. Believer that patients can help accelerate a cure by weighing in and participating in clinical research. Founder of the HealthTree Foundation.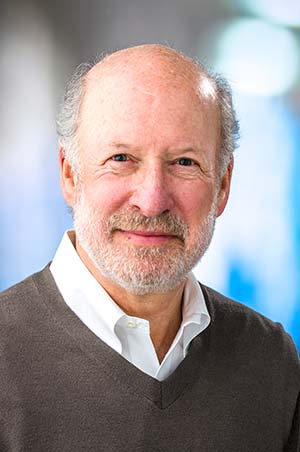 Fred Appelbaum, MD
Seattle, WA
Fred Appelbaum is a physician-scientist at Fred Hutchinson Cancer Center who has been blessed with a long and successful career as a cancer researcher. His work has ranged from studying basic molecular abnormalities of the disease to conducting national and international studies of its treatment. He's the past chair of the National Cancer Institute's Board of Scientific Advisors and a member of the National Academy of Medicine. He has served on the Board of Directors of the American Society of Hematology, the American Society of Clinical Oncology, the American Association of Cancer Research, and the American Society of Blood and Marrow Transplantation. He is currently on the scientific advisory boards of Memorial Sloan Kettering (which he chairs), Johns Hopkins, MD Anderson, University of Pennsylvania, and the University of California San Francisco. Appelbaum has authored or co-authored over 800 peer-reviewed scientific papers, and hundreds of chapters, invited reviews, and editorials.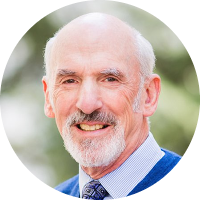 Jeffrey L. Wolf, MD
San Francisco, CA
Dr. Jeffrey L. Wolf is a hematologist with expertise in cancers of the bone marrow and blood, as well as in bone marrow transplantation to treat these cancers. His primary focus in both patient care and research is myeloma, the second most common blood cancer. He directs UCSF's Multiple Myeloma Program and the Stephen and Nancy Grand Multiple Myeloma Translational Initiative – a program to support the development of better treatments – at the UCSF Helen Diller Family Comprehensive Cancer Center. Wolf's current research interests are in measuring minimal residual disease in patients who have undergone successful treatment for myeloma, as the results are useful in predicting long-term survival. Wolf earned his medical degree at the University of Illinois College of Medicine at Chicago and completed a residency in medicine at the University of California, San Diego. He completed a fellowship in hematology and oncology at UCSF, followed by a bone marrow transplantation rotation at the Fred Hutchinson Cancer Research Center. In 1979, Wolf helped establish the bone marrow transplant program at the City of Hope Comprehensive Cancer Center in Duarte, California. In 1984, he helped establish the first bone marrow transplant unit based at a community hospital in the United States, at Alta Bates Summit Medical Center in Berkeley. He joined UCSF in 2007.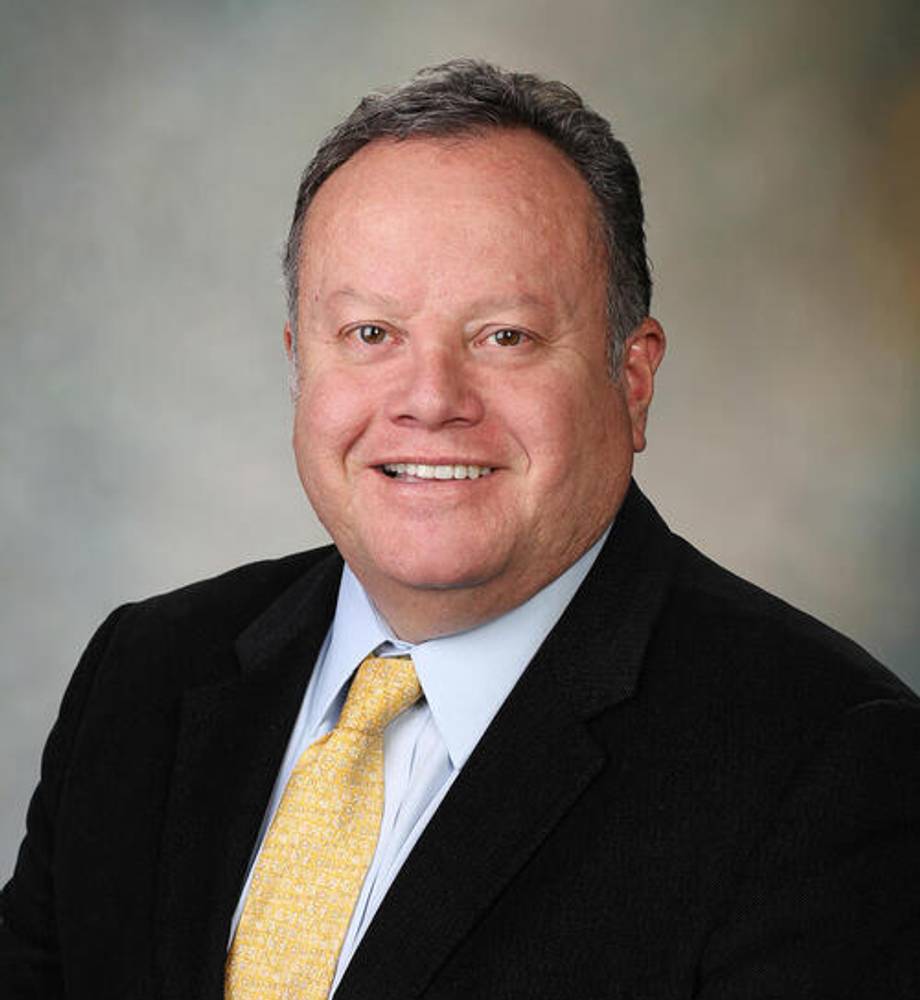 Rafael Fonseca, MD
Scottsdale, AZ
Rafael Fonseca, MD, is the Getz Family Professor of Cancer, Professor of Medicine, interim Executive Director of the Mayo Clinic Comprehensive Cancer Center, Director for Innovation and Transformational Relationships, and a consultant in the Division of Hematology/Oncology at the Mayo Clinic in Arizona. Dr. Fonseca's practice has focused on the diagnosis and treatment of plasma cell disorders and leading the multiple myeloma team in its effort to understand the disease and its impact on patients. In his laboratory, Dr. Fonseca has led his team of researchers in concentrating on the genetic nature of the clonal cells of plasma cell disorders. He is also interested in myeloma bone disease, prognostic markers and development of new therapies. Throughout his training and career, Dr. Fonseca has received numerous awards and honors, including the Young Investigator Award in Hematology (Celgene – Achievement Awards for Clinical Research in Hematology), the Damon Runyon-Walter Winchell Clinical Investigator Award, and the International Waldenström Macroglobulinemia Research Award. Most notably, he is a Mayo Clinic Distinguished Investigator, the highest academic distinction given to investigators at his institution. Dr. Fonseca holds memberships and serves in positions for organizations such as the American Society of Clinical Oncology, the American Society of Hematology, the American Association for Cancer Research, and the International Myeloma Society. His research has been funded by the National Cancer Institute (R01, P01, SPORE), the Leukemia and Lymphoma Society, the Multiple Myeloma Research Fund, and the Damon Runyon Cancer Research Fund, for which he also serves as a clinical investigator. Dr. Fonseca serves as reviewer and in editorial capacities for medical publications including Blood, Lancet, Nature Medicine, Cancer Cell, Leukemia, and the New England Journal of Medicine, among others. He is a frequent reviewer of grants and sits on the SPORE grant review panel. He has given many national and international presentations as a visiting professor and has authored more than 300 articles, book chapters, editorials, abstracts, and letters.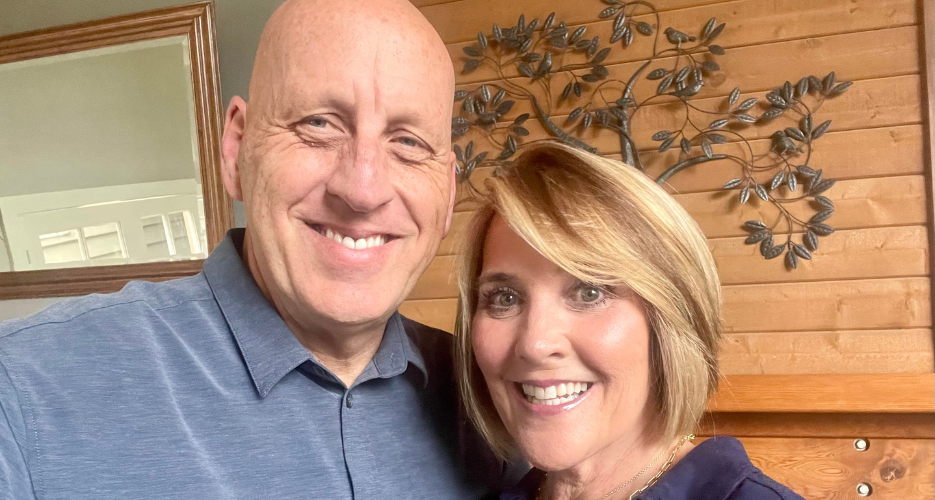 Todd Kennedy
Orange County, CA
Todd Kennedy is a Myeloma Coach and grateful patient. His background includes over 30 years working in the pharmaceutical industry until he and his wife Diane retired from their respective first careers to devote their time and talents as patient advocates, Myeloma Crowd coaches, and ambassadors for City of Hope's expansion to Orange County. Todd is living life to the fullest with his wife and sons in Orange County, CA.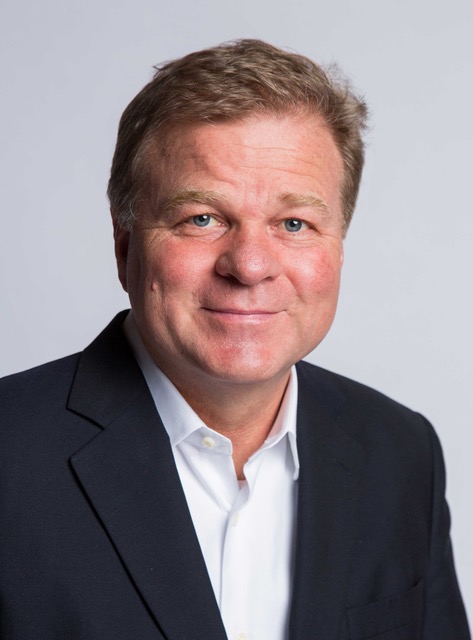 Paul Ahlstrom
Lehi, UT
Paul Ahlstrom is the co-author of Nail It then Scale It and Managing Director and Co-founder of Alta Ventures and the Alta Innovation Institute. For more than 30 years, Paul has operated on both sides of the table as a venture-backed entrepreneur and now as an investor. After directly observing the patterns of startup success and failure of more than 100 startup companies over the past 20 years, he noticed some amazing patterns of successful entrepreneurs that had the habit of getting it right. Along with his co-author, Dr. Nathan Furr, Paul distilled his observations on how to increase the odds of getting it right in the book Nail It Then Scale It and the Big Idea Canvas. One of Paul's big passions is supporting the vibrant entrepreneurial ecosystem of the Americas. In addition to Alta Ventures, Paul has founded multiple investment funds in the United States and Latin America, including Alta Growth Capital and Kickstart Seed Fund. Over his career, Paul has raised over $1 billion and directly invested more than $500 million in more than one hundred and twenty five startup companies. Some of his portfolio companies that have successfully used the Nail It Then Scale It methodology include: IsoTalent, Twenty Labs, Angel Studios, Converus, Ancestry.com, Altiris, The American Academy and Rhomobile.
Have Any Questions?
Thank you for your interest in the event. If you have any questions, we would love to help!
Feel free to give us a call or send us a message below.
Thanks to our HealthTree Community for Acute Myeloid Leukemia Sponsors: