What is Remission? Can a CLL Patient Achieve Remission?
Does Remission Mean Cure for CLL?
Remission means that signs and symptoms of CLL are reduced either partially, or completely. Patients may also hear about undetectable minimal residual disease (uMRD) meaning doctors are unable to find CLL cells in the blood or bone marrow using highly sensitive tests. Current non-chemo targeted therapies are helpful for many CLL patients in reducing CLL cells to remain in a state of remission for several years (interview with Dr. Alvar Alencar, MD, from the University of Miami, FL). CLL cells, however, resurface after fixed-duration treatments (typically at 5 years) or may mutate and become unresponsive to long-term BTK inhibitors. At that point, follow-up treatment is needed to help achieve another remission.
Cure means that CLL is completely gone from the body and does not return. For patients looking for a cure, it is recommended to enroll in CAR T-cell therapy clinical trials. CAR T-cell therapy is a treatment option that helps enhance the patient's own cancer-fighting T-cells to destroy cancer cells. Two of the first CLL patients treated with CAR T-cell therapy are still disease free 10 years later. For more information about CAR T-cell therapy and enrolling in clinical trials see here: What is CAR T-cell Therapy?
Dr. Alencar stated another treatment option that is currently FDA-approved and may be a cure for CLL is a stem cell transplant. He does not, however, recommend this treatment to patients because the transplant process is often worse than living alongside CLL and taking targeted therapy medicines to manage the disease.
To Watch Dr. Alencar's Full Interview, See Below: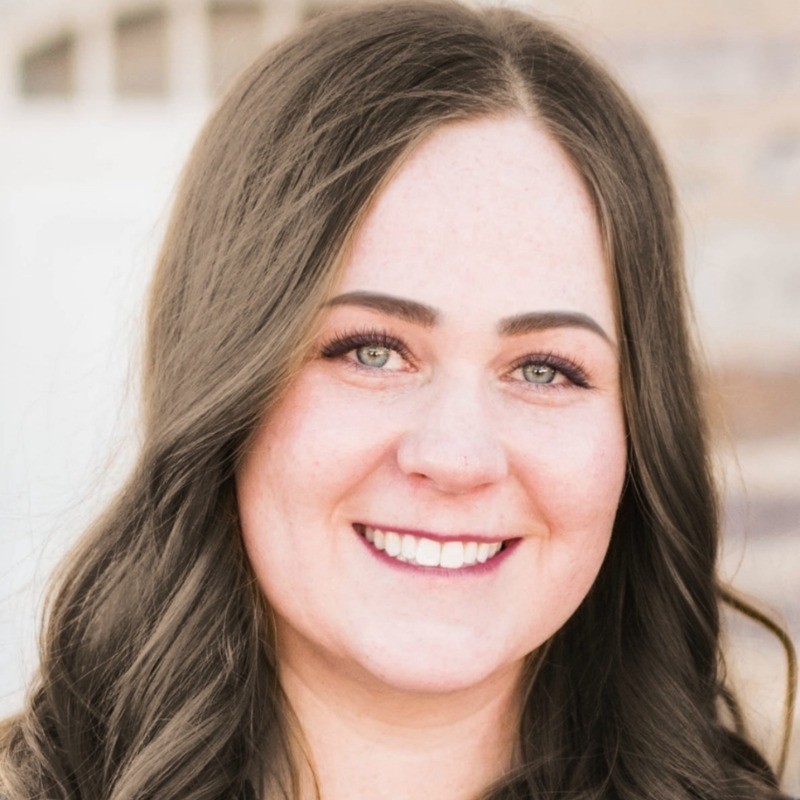 about the author
Megan Heaps
Megan joined HealthTree as a Community Coordinator for CLL in 2022. She is the daughter of a blood cancer patient and has found a passion for helping support patients and caregivers to advance research for their cure and improve their quality of life. In her spare time, she loves to be around family, sew, and cook.
Thanks to our HealthTree Community for Chronic Lymphocytic Leukemia Sponsors: