Recipes for CLL Patients: Baked Apples 
CLL patients can try this cinnamon baked apple recipe to gain the health benefit of boosted cancer-killing immune system cell function thanks to the high-antioxidant food granny smith apple and the spice cinnamon which decrease excess oxidative stress. See here for more about the health benefits of decreasing high oxidative stress.
Cinnamon Brown Sugar Baked Apples
Total time: 35 minutes (prep 5 min, cook 30 min)
Serves 2
Ingredients
2 large Granny Smith apples
1/4 cup brown sugar
2 tablespoons butter
1 teaspoon ground cinnamon
Directions
Preheat the oven to 350 degrees F. Remove most of the apple's core except for the bottom portion to keep ingredients inside
Place 2 tablespoons of brown sugar and 1 tablespoon of butter into the center of each apple
Place the apples in a shallow baking dish and sprinkle with cinnamon
Bake for 30 minutes
Serve as is or with ice cream made with cane sugar (not refined sugar)
*Food items made with cane sugar are recommended over those made with refined sugar because refined sugar causes high oxidative stress whereas cane sugar does not.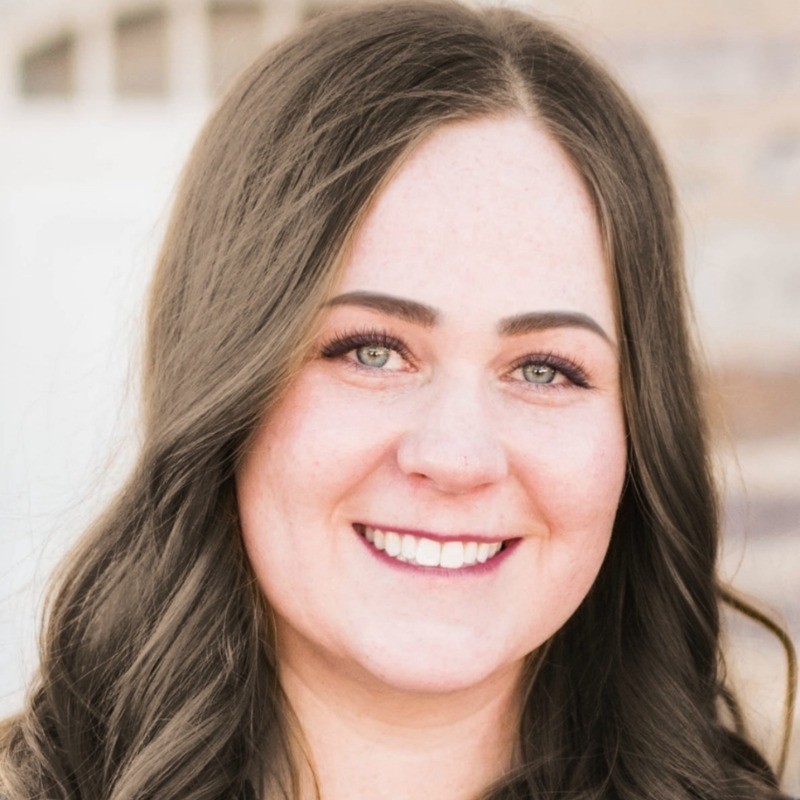 about the author
Megan Heaps
Megan joined HealthTree as a Community Coordinator for CLL in 2022. She is the daughter of a blood cancer patient and has found a passion for helping support patients and caregivers to advance research for their cure and improve their quality of life. In her spare time, she loves to be around family, sew, and cook.
Thanks to our HealthTree Community for Chronic Lymphocytic Leukemia Sponsors: