How Do I Tell My Loved Ones I Have CLL?
Depending on your culture, personal experiences, and the gravity of the situation, telling people you love about your CLL diagnosis can be difficult. You are mindful of your children, family, and friends' feelings, and know that by sharing this monumental piece of news, you will be entering a new phase of life that you will never come back from.
There is no "one right way" to tell your loved ones that you have CLL, but hopefully hearing others' experiences can give you ideas on how to tackle this heavy subject with family and other loved ones, as well as provide some validation to your journey that this is an emotional, mental step that needs to be taken as a part of your CLL journey.
Tad Chance and Maci O'Grady share their experience of processing Tad's blood cancer diagnosis (multiple myeloma) and then sharing that diagnosis in their own time with people they loved. The information they shared may be helpful for CLL patients as well. Feel free to watch the 25-minute video below or read some of the takeaways that we got from their presentation.
6 Steps for Telling Your Family, Friends, and Loved Ones You Have Cancer
Allow yourself and your partner to feel scared, sad, angry, or even ask "why us?" Give each other the space to feel those emotions.
Educate yourself. Take advantage of HealthTree for CLL Resources, learn about CLL, and work with your doctor to understand your treatment options.
Come to an acceptance with your CLL diagnosis. When we are in acceptance, we become more clear-minded and make better decisions. Make decisions from a place of acceptance and understanding.
Begin sharing with your family. Share as much information as you have about CLL, your treatment plan, next steps, etc. The more that you can fill in the blanks, the less fear they will have.
Give your loved ones a space to be scared, sad, or angry. Do not feel you need to bright-side it for them. Just like it was for you, it will be emotional for them too.
Share with your loved ones how they can best support you. Don't be afraid or too proud to ask them for help, it can help them feel good.
A big thanks to Tad Chance and Maci O'Grady for their genuine experiences and advice.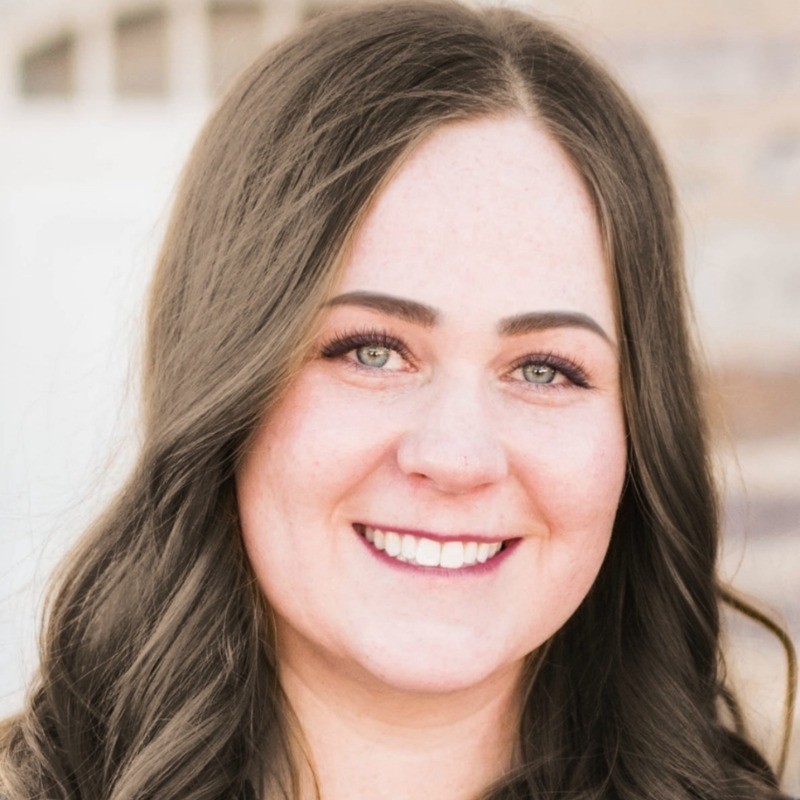 about the author
Megan Heaps
Megan joined HealthTree as a Community Coordinator for CLL in 2022. She is the daughter of a blood cancer patient and has found a passion for helping support patients and caregivers to advance research for their cure and improve their quality of life. In her spare time, she loves to be around family, sew, and cook.
Thanks to our HealthTree Community for Chronic Lymphocytic Leukemia Sponsors: