CLL Patient Tests - DNA Sequencing to Find Gene Mutations
DNA sequencing is a test that should be completed for CLL patients to find gene mutations. Certain gene mutations help predict how a patient will respond to non-chemo targeted therapies like venetoclax (Venclexta) and BTK inhibitors like zanubrutinib (Brukinsa) and acalabrutinib (Calquence). They may also help predict the progression speed of the patient's CLL.
Genes and Mutations
Genes are instructions inside of the DNA that tell the cell what to do. If there are gene mutations, then the cell won't work as it should.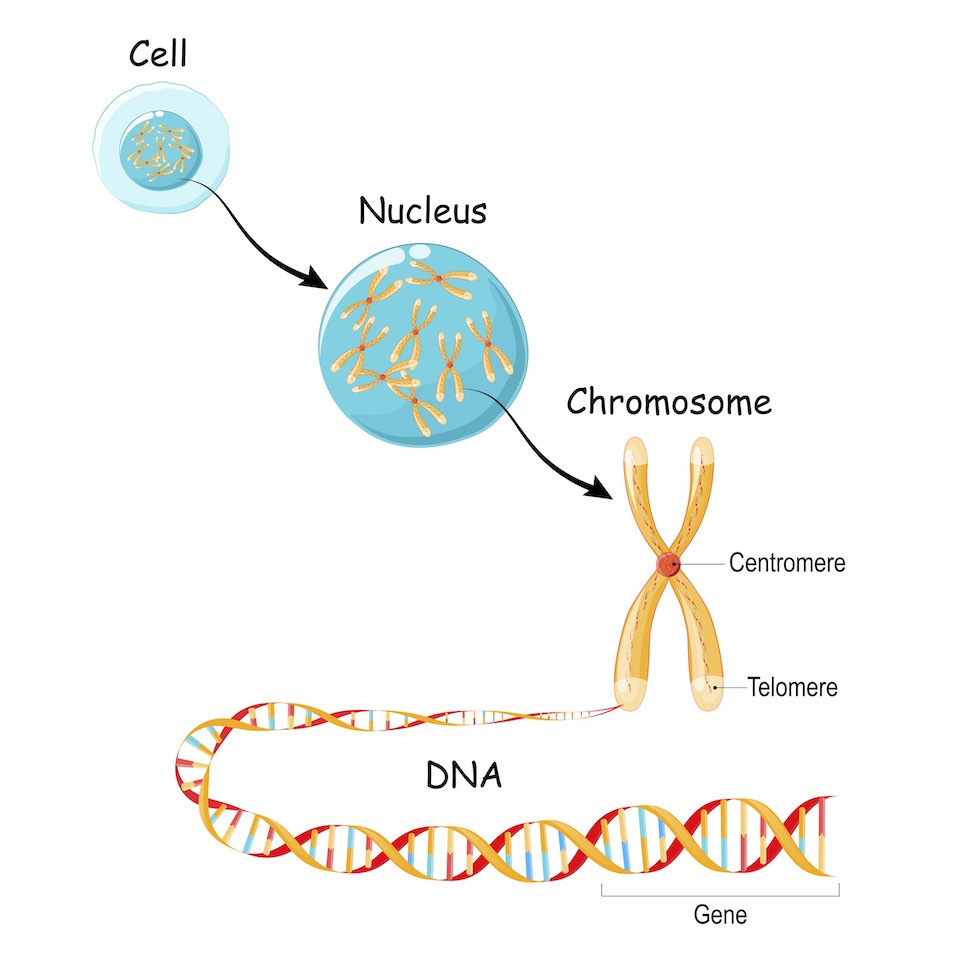 Steps of Next-generation DNA Sequencing (NGS)
Collect a blood and/or bone marrow sample from the CLL patient
Library preparation

Prepare a collection of similar size DNA fragments

The DNA is broken apart and adaptors are attached to the end of the DNA fragments
The DNA fragments are multiplied then placed onto a base surface like a special glass slide called a flow cell
DNA fragments multiply on the flow cell to form clone clusters

Sequencing

The clusters are sequenced to read the DNA fragments

Data analysis

The data is reviewed to look for gene mutations

Image source: GoldBio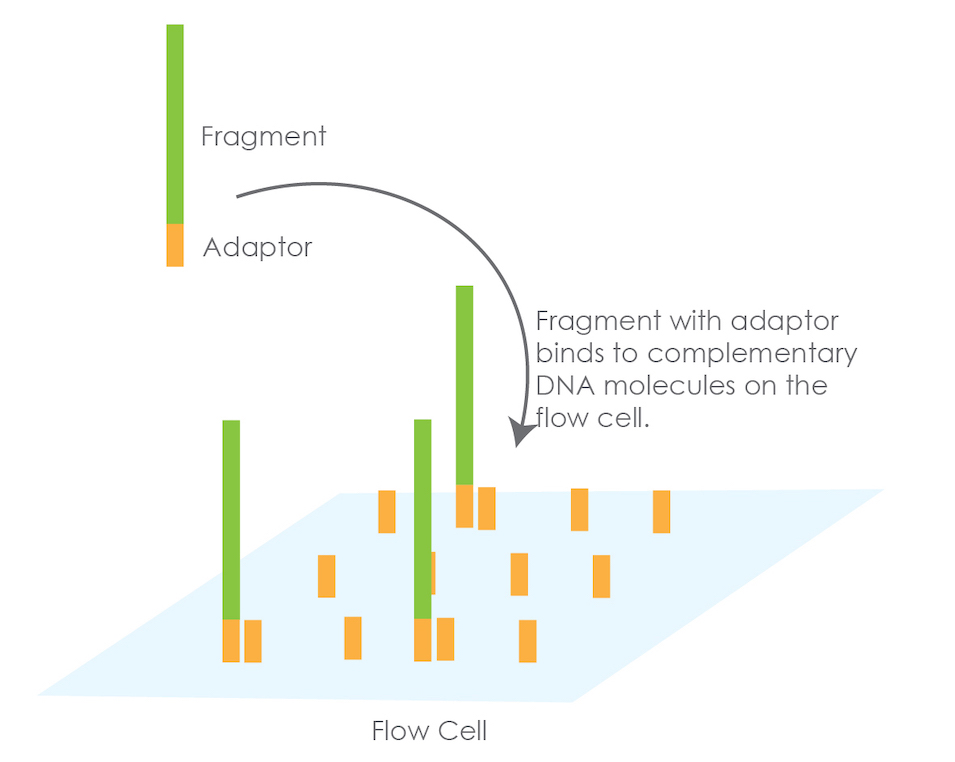 Image source: GoldBio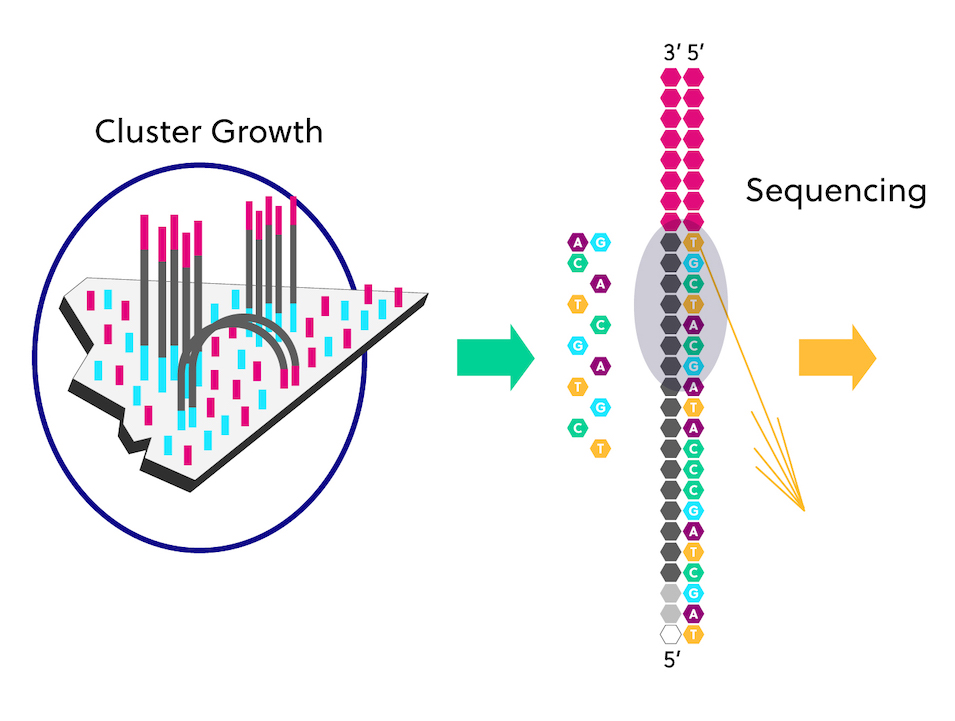 Image source: iRepertoire
NGS Mutation Panels for CLL
Discuss with your CLL specialist which gene mutation panels would be helpful for your case of CLL.
Gene mutation panels relevant to CLL targeted therapies may include:
TP53 gene

Mutated TP53 can influence the progression speed of CLL cells. Patients with mutated TP53 may need treatment at the time of diagnosis. The mutation can also influence if venetoclax needs to be given in combination with an antibody medicine rather than venetoclax alone to help provide a longer remission period in between lines of treatment

BTK gene

Reviews if the patient is resistant to BTK inhibitors. The BTK gene may mutate over time using covalent BTKis like acalabrutinib and zanubrutinib or non-covalent BTKis like pirtobrutinib and nemtabrutinib

BCL2 gene

Reviews if the patient is resistant to venetoclax
See here for more information about gene mutations doctors can look for that may influence targeted therapies or CLL progression speed.
Need a CLL specialist to ensure you are getting the tests you need? View HealthTree's CLL Specialist Directory to find one near you.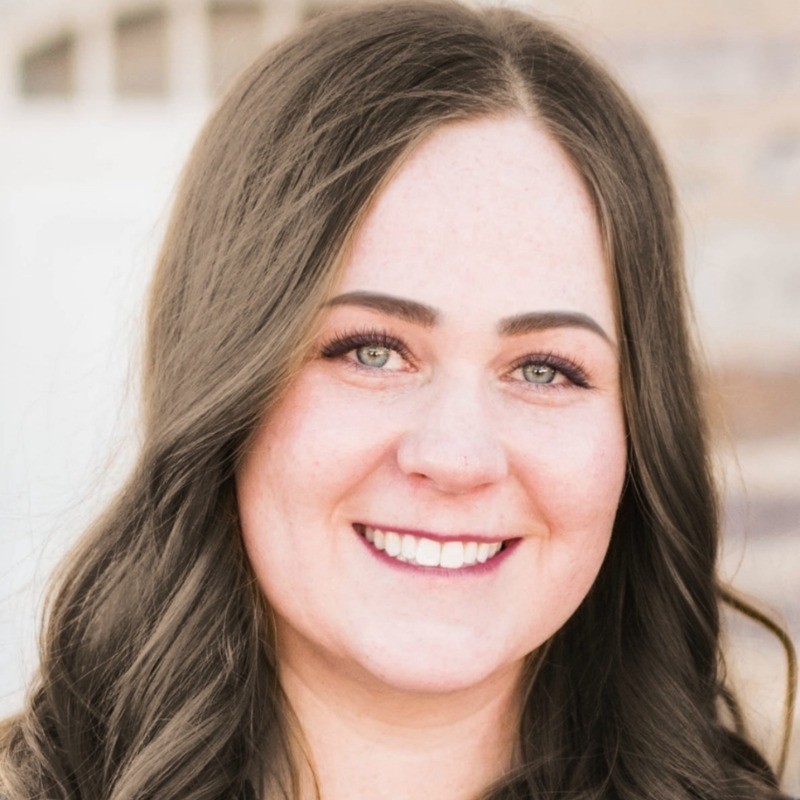 about the author
Megan Heaps
Megan joined HealthTree as a Community Coordinator for CLL in 2022. She is the daughter of a blood cancer patient and has found a passion for helping support patients and caregivers to advance research for their cure and improve their quality of life. In her spare time, she loves to be around family, sew, and cook.
Thanks to our HealthTree Community for Chronic Lymphocytic Leukemia Sponsors: