CLL Recruiting Clinical Trials: MAJIC Study Acalabrutinib + Venetoclax
One of the current recruiting clinical trials for CLL patients is the MAJIC study. The study's goal is to find the best venetoclax treatment combination by reviewing which therapy combination is more effective; combining acalabrutinib (BTK inhibitor, newer and better tolerated than the original BTKi ibrutinib) with venetoclax (BCL2 inhibitor) or the currently approved combination of venetoclax with obinutuzumab (monoclonal antibody) for previously untreated CLL/SLL patients. Acalabrutinib is currently approved to be taken by itself but not yet in combination with venetoclax.
Reasons to Conduct the MAJIC Study
BTK inhibitors, venetoclax, and monoclonal antibodies have proven effective in treating CLL compared to previously used chemoimmunotherapy. Researchers are looking to continue to improve treatment for CLL patients. Current issues experts are seeing with the newer targeted therapies are that patients taking a BTKi by itself long-term can create long-term side effects, it is expensive to take long term, and many patients become resistant to the treatment over time.
The downside of venetoclax + antibody treatment is the antibody portion is administered by infusion which can be inconvenient. Researchers have also seen that about 25% of CLL patients taking venetoclax + an antibody don't achieve undetectable minimal residual disease (uMRD) within the treatment's fixed time frame (1 year for previously untreated or 2 years for previously treated).
Researchers found that combining BTKis with venetoclax has shown promising results to achieve deep remissions for CLL patients. This was evaluated in the GLOW and CAPTIVATE trials studying the first BTKi ibrutinib combined with venetoclax. Although effective, ibrutinib caused many side effects. The MAJIC study looks to use the newer BTKi acalabrutinib which has a better safety profile than ibrutinib.
Joining the MAJIC Study
The study is currently in phase III (meaning the study's goal is to compare the safety and effectiveness of current treatments against the new treatment). Patients enrolled are split evenly between the two groups and continue the treatment regimen for a maximum of two years. CLL patients can see if they qualify to enroll by reviewing the inclusion and exclusion criteria found about halfway through the clinical trial's page: MAJIC clinical trial NCT05057494. If patients have questions about eligibility requirements, they can reach out to the AstraZeneca's Clinical Study contact at 1-877-240-9479 or email them at information.center@astrazeneca.com.
Recruiting locations include:
Tucson, Arizona, 85710
Longmont, Colorado, 80501
Jacksonville, Florida, 32256
Boston, Massachusetts, 02115
New Hyde Park, New York, 11040
New York, New York, 10065
Charlotte, North Carolina, 28204
Cleveland, Ohio, 44195
Eugene, Oregon, 97401
Nashville, Tennessee, 37203
Salt Lake City, Utah, 84112
Charlottesville, Virginia, 22908
For recruiting locations outside of the U.S. like Australia, Czechia, Hungary, Poland, and Spain, see here: MAJIC clinical trial NCT05057494.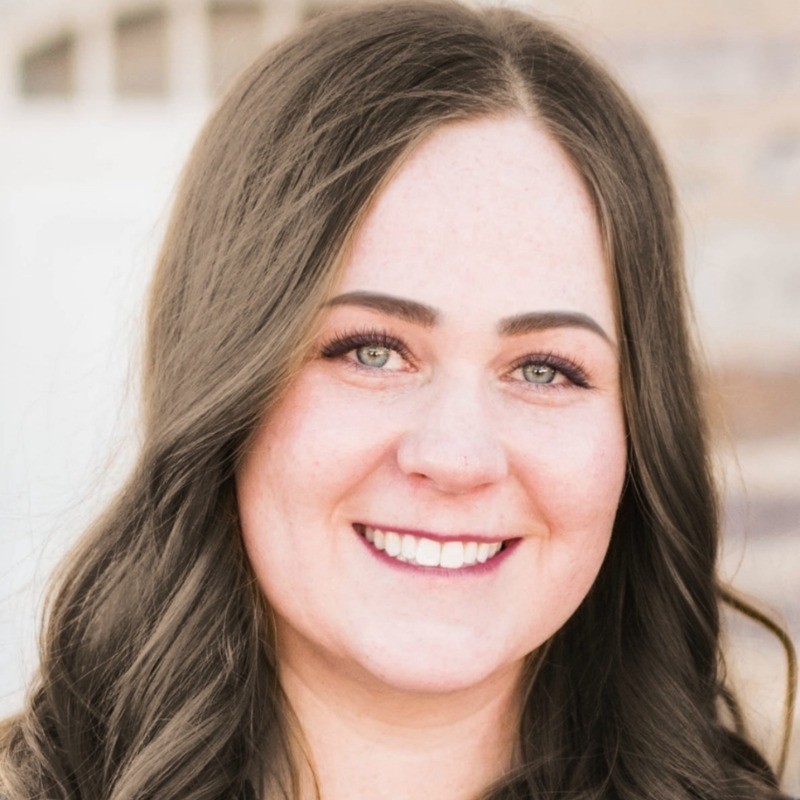 about the author
Megan Heaps
Megan joined HealthTree as a Community Coordinator for CLL in 2022. She is the daughter of a blood cancer patient and has found a passion for helping support patients and caregivers to advance research for their cure and improve their quality of life. In her spare time, she loves to be around family, sew, and cook.
Thanks to our HealthTree Community for Chronic Lymphocytic Leukemia Sponsors: