Recipes for CLL Patients: Cinnamon Clove Hot Chocolate
Cinnamon, cloves, and unsweetened cocoa powder have high amounts of antioxidants. A study showed that increasing antioxidants to decrease oxidative stress helped anti-cancer T-cells work better and last longer to destroy cancer cells.
Ingredients
2 cups reduced-fat milk
2 1/2 Tbsp unsweetened cocoa powder
3/4 tsp cinnamon
1/8 tsp ground cloves
2 1/2 Tbsp cane sugar (more or less to taste)
Directions
Mix ingredients together in a small saucepan
Simmer for 1-2 minutes until hot
Serve warm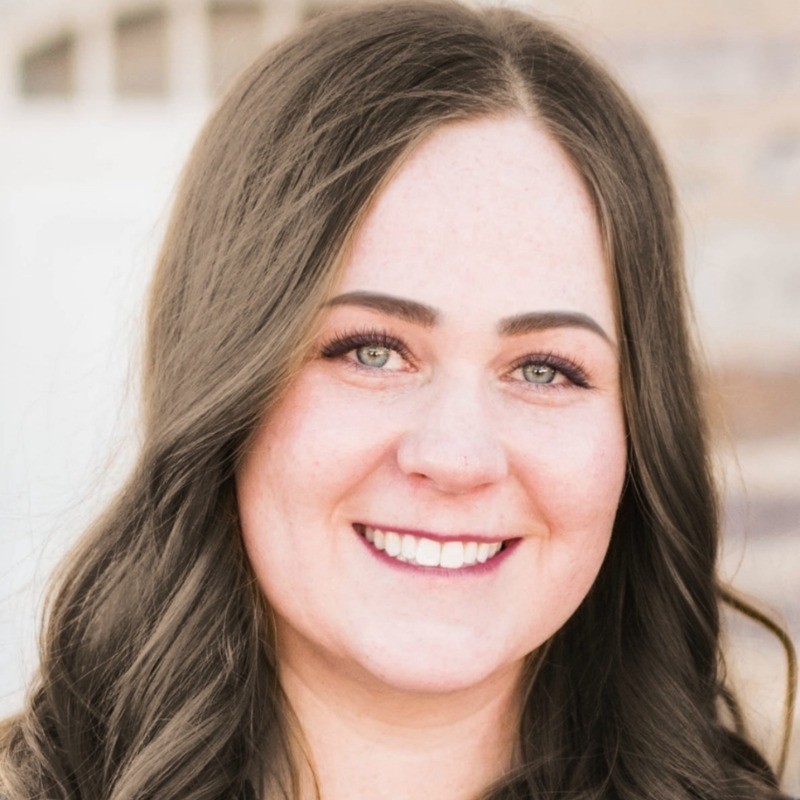 about the author
Megan Heaps
Megan joined HealthTree as a Community Coordinator for CLL in 2022. She is the daughter of a blood cancer patient and has found a passion for helping support patients and caregivers to advance research for their cure and improve their quality of life. In her spare time, she loves to be around family, sew, and cook.
Thanks to our HealthTree Community for Chronic Lymphocytic Leukemia Sponsors: