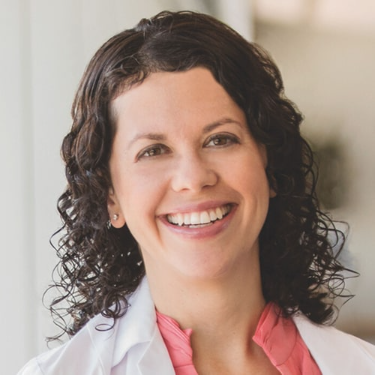 Gabriela Hobbs, MD
Myelofibrosis Specialist
Clinical Expertise
Leukemia
Myelofibrosis
Myeloproliferative neoplasms
Oncology
Opportunistic infections
About
I am a hematology-oncology physician who specializes in the care of patients with myeloproliferative neoplasms (MPN), chronic myeloid leukemia and leukemia. I am an active clinical researcher and lead the MPN research program at MGH; I lead several clinical trials and participate in translational research for MPN. In addition, I am the clinical director for the adult leukemia service at MGH.
In addition, I strive to provide compassionate care for each patient and his or her family and to tailor therapy to meet each patient's individual needs.
I grew up in Mexico city and I am fluent in Spanish. I welcome taking care of patients that speak primarily Spanish.
Location
Massachusetts General Hospital: 55 Fruit St, Boston, MA 02114, USA
Thanks to our HealthTree Community for Acute Myeloid Leukemia Sponsors: