Myeloma Immunotherapy in Review with Alexander Lesokhin, MD, Memorial Sloan Kettering Cancer Center
Episode Summary
Alexander Lesokhin, MD
Memorial Sloan Kettering Cancer Center
Interview Date: May 24, 2019
Immunotherapy is becoming the hottest topic in myeloma treatment. But immunotherapy can mean many different things. Learn more in this overview show with immunotherapy expert Dr. Alexander Lesokhin of Memorial Sloan Kettering as he shares more about every type of immunotherapy being used in myeloma care today. This includes vaccines, antibody drug conjugates, CAR T therapies, bi-specific antibodies, monoclonal antibodies and others. Dr. Lesokhin shares how each of these drug classes work in myeloma and their status in open studies or use in the clinic.
Thanks to our episode sponsor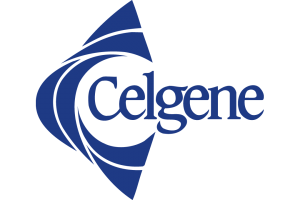 Have Any Questions?
Thank you for your interest in the event. If you have any questions, we would love to help!
Feel free to give us a call or send us a message below.
Thanks to our HealthTree Community for Multiple Myeloma Sponsors: