Racial Disparities in Multiple Myeloma with Ashraf Badros, MD, University of Maryland
HealthTree Podcast for Multiple Myeloma
event
Oct 03, 2018 / 11:00AM - 12:00PM MDT
Event Description
Ashraf Badros, MD
University of Maryland
Interview Date: October 3, 2018
African Americans are more than twice as likely to develop multiple myeloma. But they are not getting the longest life possible for a variety of reasons. How can they obtain better outcomes and live longer with multiple myeloma? Dr. Badros shares his insights and research of multiple myeloma for the black community. With earlier referrals to myeloma specialists, earlier transplant and better study of this group and more clinical trial participation, the care could be improved to help lengthen life.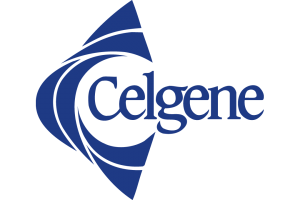 Thanks to our episode sponsor, Celgene Corporation.
Schedule & Agenda
person
Discussion
11:00AM
Dr. Ashraf Badros & Jenny Ahlstrom
11:00AM
Dr. Ashraf Badros & Jenny Ahlstrom
Speakers & Moderators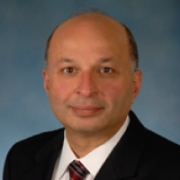 Ashraf Badros, MD
Ashraf Badros, MD, is a Professor and Director of the Multiple Myeloma Service at the Greenebaum Cancer Center of the University of Maryland School of Medicine. He has extensive clinical experience in the diagnosis and management of multiple myeloma. Prior to joining the University of Maryland, he was a faculty member of the Myeloma Institute for Research and Therapy at the University of Arkansas. He was involved in the initial trails of thalidomide and has conducted many clinical trials for treatment of relapsed and refractory multiple myeloma. Dr. Badros research has focused on evaluation of immunological approaches to eradicate residual myeloma cells in the high-risk setting following autologous stem cell transplantation using natural killer (NK) and interleukin -2 (IL-2) activated cells and non-myeloablative allogeneic donor grafts. Dr. Badros is involved in the development of targeted novel therapeutics. Dr. Badros's clinical research focuses on novel agents and manipulation of the immune system to enhance antimyeloma effects of various therapies. He was involved in the initial clinical trials of thalidomide, lenalidomide and proteasome inhibitors including bortezomib and carfilzomib. He has conducted seminal trials in transplantation for patients with renal failure, several trials for relapsed and refractory multiple myeloma focusing on novel agents, and defined risk factors of osteonecrosis of the jaw in multiple myeloma patients and had a NIH-funded grant to investigate its pathogenesis. Dr. Badros is a member of International Myeloma Working Group. He has written or cowritten more than 100 publications in peer-reviewed journals including the New England Journal of Medicine, Blood, Leukemia, Nature Medicine, the British Journal of Haematology, Transfusion, the Journal of Clinical Oncology, and the American Journal of Medicine as well as five chapters in medical texts. He served a fellowship in oncology at Georgetown University, Washington, DC, completed an internship and residency at Harbor Hospital, Baltimore, MD and earned his medical degree from Ain Shams University, Cairo, Egypt.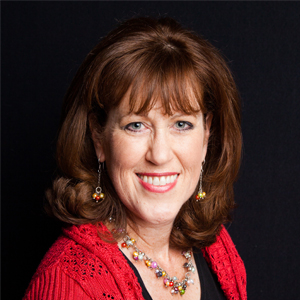 Jennifer Ahlstrom
Myeloma survivor, patient advocate, wife, mom of 6. Believer that patients can help accelerate a cure by weighing in and participating in clinical research. Founder of the HealthTree Foundation.
Have Any Questions?
Thank you for your interest in the event. If you have any questions, we would love to help!
Feel free to give us a call or send us a message below.
Thanks to our HealthTree Community for Multiple Myeloma Sponsors: